At CIIM, we believe in imparting "Quality Education" . We don't compromise in the level of training and we make every possible effort to understand and to connect well with our students.
We don't have any hired faculty. All our trainers are professionals and industry experienced individuals. They are experts in their field of Digital Marketing and also very passionate about their work.
Surjeet Thakur – Founder/MD (CIIM, WebtechLearning, PPCChamp, Problab Tecnologies Pvt. Ltd.)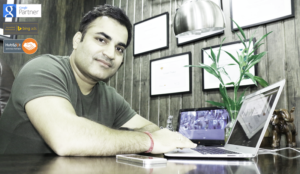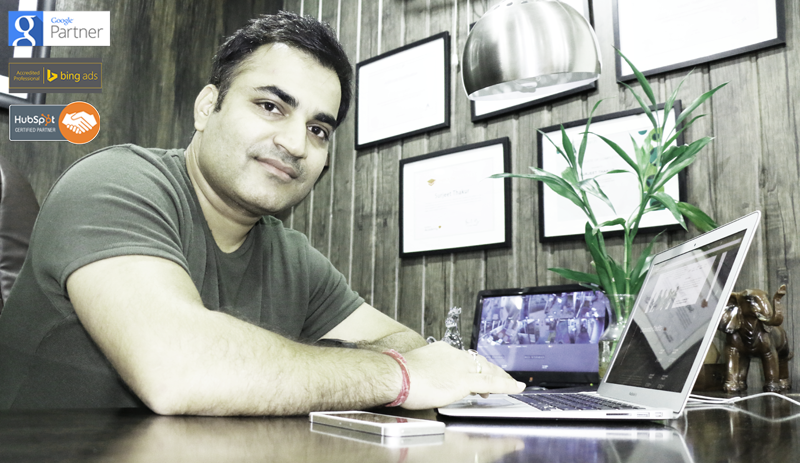 Surjeet is serial entrepreneur, Digital Marketer and  User Experience Consultant. He is Google / Bing Individual Certified. His personal goal in life is to encourage and assist  50,000 people to become Digital Marketers.
He always help Startups / companies and assists them to improve their ROI.
Surjeet worked 7+ startup products, which in total reached 20M+ Users and generated $47M+ in revenue. He built everything from the front-end to UX and everything in Digital Marketing. Having 14+ year experience of Digital Marketing, Product UX Design and Coding. He has completed Master of Computers with 82% year 2005. He has active blogger and  have more than 120 websites. – Read More.. .
(Founder – CIIM &  Certified Adwords Trainer)
Our trainers are Google & Bing Certified Individuals










They have a practical approach to work and their aim is to take Digital Marketing to a completely different level both in term of education and career opportunity.
Our trainers always encourage and motivate students and assist them in achieving their goals and dream jobs.
Digital Marketing Certification