PPC Training in Chandigarh – 100% Job Assured

PPC Training in Chandigarh – Chandigarh Institute of Internet Marketing (CIIM) an expert Digital Marketing Institute, provides PPC training in Chandigarh to those who are wanting to start their career in  PPC (Pay Per Click) or to people who are interested to work as freelancers in PPC. We also train business people wanting to promote their Business with Google AdWords.
1 Training program + 8 Certifications + Job --> Book Your Free Demo Class Now!
Certified Training for PPC in Chandigarh
At CIIM, the work environment is very positive and peaceful and we provide our 
students with everything they need to become wise and technically sound. 
We provide PPC training and other Internet Marketing Course training 
in Mohali and Panchkula as well.

 
 
"We provide complete PPC Training Certification course with Google AdWords and Bing Ads. " 
To know more, get in touch with the expert with more than 14 years of industry
 experience and a Google Certified Trainer - Mr. Surjeet- +91-9915337448, 
or simply mail him at info@ciim.in - meet your trainer here
What is PPC (Pay Per Click) ???
PPC (Pay Per Click )  also known as Cost Per Click , is an internet marketing service for driving traffic to websites, in which advertisers pay a specific amount to the publisher or website owner each time their ad is clicked.
Pay Per Click helps to yield a high ROI and makes your brand ads instantly visible in the search engine and increases your sales.
Get the best Google AdWords PPC Training in Chandigarh with CIIM Institute
We have designed the PPC AdWords training course structure in such a way that our students become proficient in the PPC methodologies and emerge out to be better Marketers in Digital world.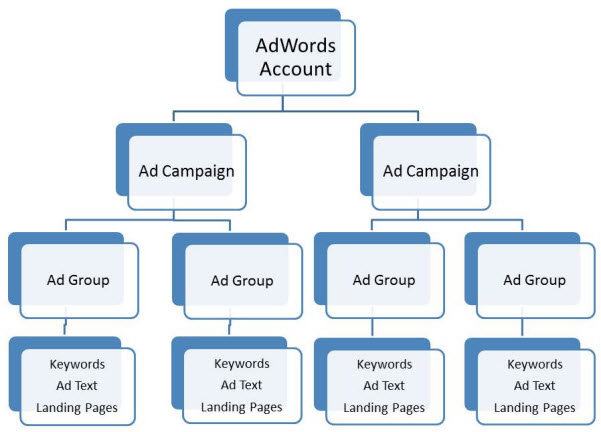 The course Duration of the training program is from 30-45 days. We provide PPC training in:
Google AdWords,
Bing Ads Centre/Yahoo ,
Facebook & Twitter etc .
PPC Training in Chandigarh : Our students gets to work on live projects and are provided with 100% practical, personalized and classroom training.
 We guarantee job placements 
CIIM's  PPC Training Course Syllabus
Our PPC Training Syllabus covers everything you need to lean and know like:
Introduction and basics of PPC (Pay Per Click)
PPC Keyword Research
Keyword categorisation
Campaign Structuring or Targeting
Ads Types
Bidding
Account Set up
Optimization and Reporting
Pay per click advanced optimizations tips
Google AdWords tools , and much more …….
Reporting
Billing
Adwords Course Content:
Introduction to AdWords
Account management
Campaign and ad group management
Keyword targeting
Language & location targeting
Ad formats
Budgets and bidding
Measurement and optimization
Managing multiple accounts
Ad Formats
Ad & Site Quality
AdWords Tools
Performance Monitoring and Reporting
Optimizing Performance
Performance, Profitability, and Growth
AdWords API
Display ads on the Google Display Network
Display ads on YouTube
Display ads on mobile devices
Mobile Tracking Installation Management
Google Analytics
E commerce Tracking Analytics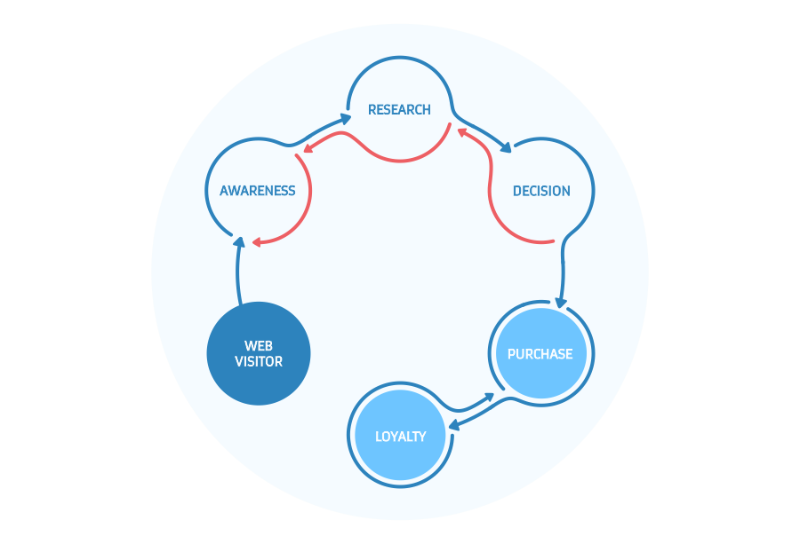 Session 1:
Intro to AdWords
Session 2:
Proper Account Set Up
Session 3:
Advanced Features

What is pay-per-click
Features & benefits
Google search & content network
Account structure
The interface

Keyword
Cost-per-click
Clickthrough rate
Impression
Landing page
Conversion
Conversion rate
Ad position
Quality score
SEO v. SEM
AdWords v. Adsense

Language and location targeting

Targeting guidelines
Excluding locations
Making custom targeting

Writing ad creatives

Editorial policies
Ad writing exercise

Building a keyword list
Match types

Broad, phrase, & exact
Negative keywords

Setting bids and budgets

Daily budget
Minimum & Maximum bids

Using the Traffic Estimator

Optimize to increase traffic
Optimize to increase quality score
Optimize to increase landing page quality
Optimize for the Google network

Creating and analyzing reports
Saving reports and report templates

Basic linking to AdWords
Analytics dashboard
Using All Traffic Sources, and Site Usage
Tracking goal conversions
Tracking keyword performance

Account
Campaign
Ad Group
Keywords

AdWords Interface

Campaign management tab
My account tab

Basic settings

Setting start and end dates

Budget options

Delivery methods + Standard & Accelerated

Networds and Bidding

Choosing content or search

Ad scheduling

Multiplying bids
Setting times of day that you want your ads to run

Ad Serving

Setting ads to "Optimize" or "Rotate"

Campaign optimizer,
Keyword tool,
Traffic estimator,
Ads diagnostic tool,
Ads preview tool,
Disapproved ads,
Conversion tracking,
My change history,
AdWords Editor

Manual bidding
Changing bids through "edit keyword settings"

Image ads
Video ads
Local business ads
Mobile ads

Starter vs. Standard
Choose Currency
Create your first campaign
Advanced Course Contents: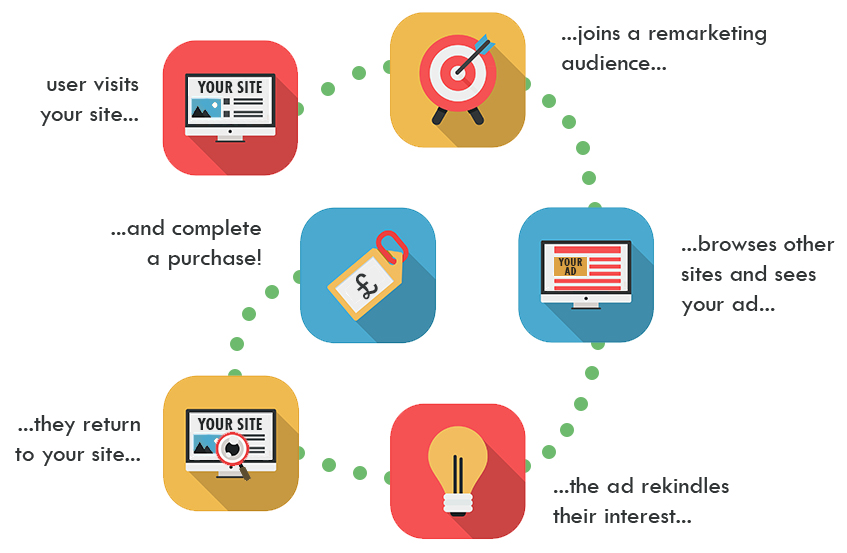 Introduction to Ad Words – Google Adwords
Getting Started with Ad Words – How to set up account etc.
Targeting – Search, Contextual or placement
Creation of Effective Campaigns and Ad groups
Creation of Banners using Display Builders
Writing Compelling Ad Copies—Do's and Dont's
Keyword Grouping using Broad Match, Exact Match, Phrase Match, Negative Match Techniques
Insertion of Google Conversion code and its importance in Effective Campaigning.
Costs and Billing
Tracking Ad Performance
Optimizing Cost per Click
Optimizing Ad Performance – Optimize Account & landing page
The Ad Words Toolbox – Keyword Tool, Site Exclusion Tool, Ad Diagnostic Tool Etc.
Google Analytics code study and Insertion
Google Analytics Report Study and Comprehension
Creating Multiple Report Types
Google Insights Study
Google Trends Study
Managing Client Accounts
Remarketing concepts
Adwords editor
Merchant  Center
Certifications provided on completionon PPC Training Course
The students are awarded with the following certification only after they clear 
the required set of test both written and practical.
Certificates from CIIM- our certificates are Industry Recognized ones
Certification from Google AdWords and Bing Ads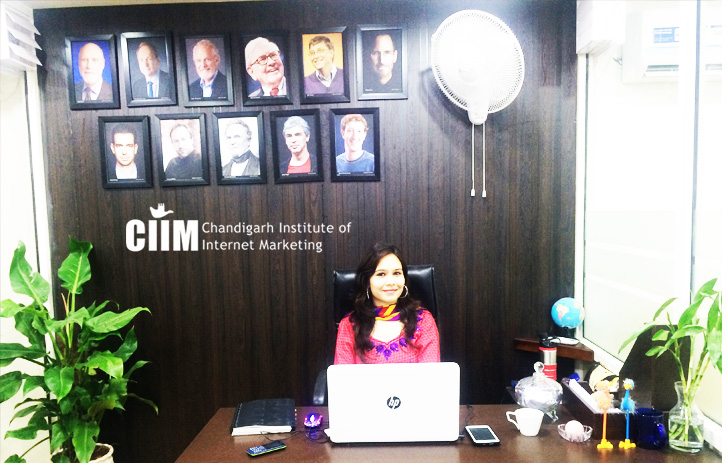 Course: PPC Training in Chandigarh
CIIM – Chandigarh Institute in Chandigarh
SCO 54-55, 3RD, FLOOR, SECTOR 34-A, CHANDIGARH, PUNJAB INDIA.
Duration: 3O – 45 Days, Digital Marketing Course Chandigarh, Punjab, India
Mobile: 9915337448, 9878375376
info@ciim.in