SEO / Adwords Video Tutorials:

Subscribe to my channel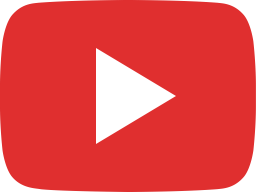 On Page SEO 9 Actionable Techniques That Work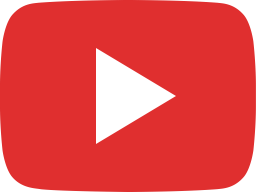 How to Become a Google AdWords Certified Professional?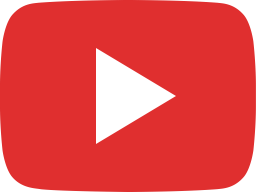 How to Create Gmail Account & Google+ Profile 2017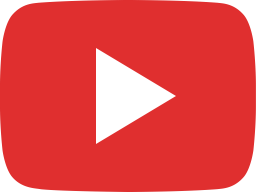 What is Google Adwords & its Benefits for Business?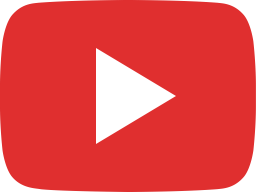 Introducing LinkedIn Lead Gen Forms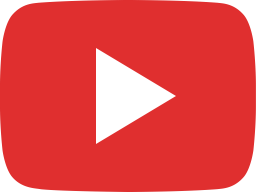 How to Adjust Device Bids in Google Adwords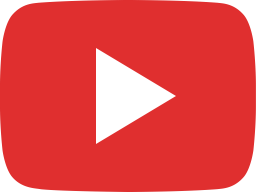 10 Best Practices for Expanding Your Business Globally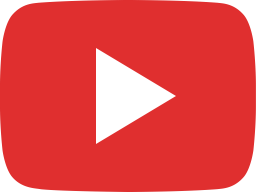 How to Enable Location Extensions in Google AdWords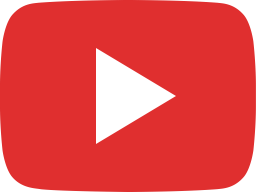 Set up Universal App campaigns in the new AdWords experience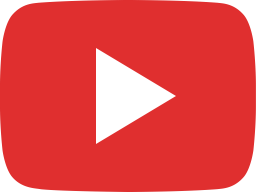 Tracking conversions on a website with AdWords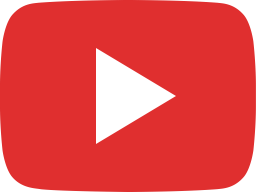 Getting Started with Google Analytics - Introduction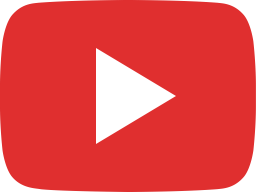 Introduction to Google Tag Manager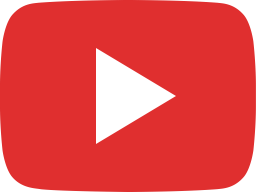 How to Create a Merchant Center Account in Google AdWords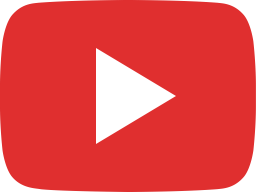 Create a Shopping Campaign in Google AdWords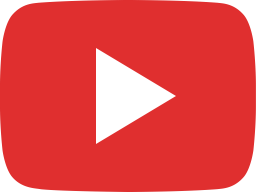 How to Create a Gmail Ads Campaign in Google Adwords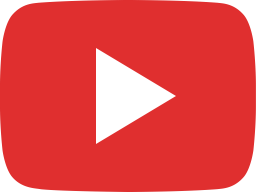 How to pause, resume, or remove an AdWords campaign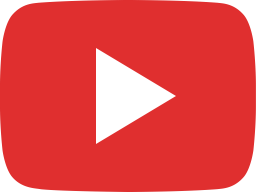 How to Use Keyword Planner in Google Adwords?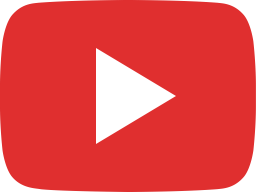 How to Use & Add Negative Keywords in Adwords ?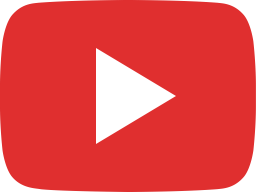 How to edit your text ad in AdWords?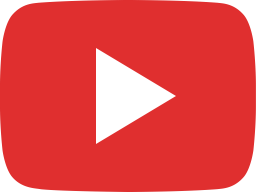 How Google Decides the Ad Ranks of Advertisers?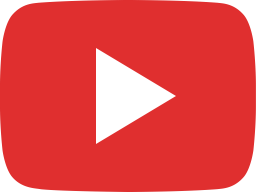 How Google Adwords extensions create value?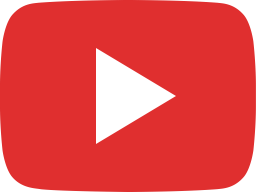 Adwords Re-marketing Training Chandigarh (India)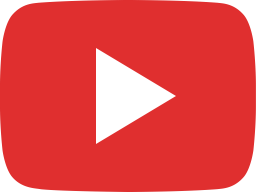 How to submit website in Google Search Console (Webmaster tools)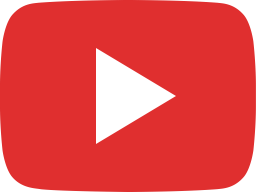 How to analyze your AdWords data (Chandigarh) at CIIM.IN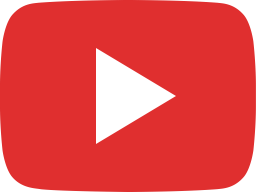 Learn Google Adwords (Course/Training) Chandigarh at CIIM.IN