Corporate Social Responsibility
AT CIIM, we believe in practicing the virtues of kindness and compassion. These ideals have allowed us to make numerous lives better. In our constant endeavor to ease the suffering of humanity, we have been closely working with many non-profit organizations that make this world a better place to live.
Our corporate social responsibility activities are aimed at removing malnutrition, improving healthcare facilities, promoting primary education, rehabilitating abandoned children and women, and promoting Indian art and culture.
"Businesses need to go beyond the interest of their companies to the communities they serve." - Ratan Tata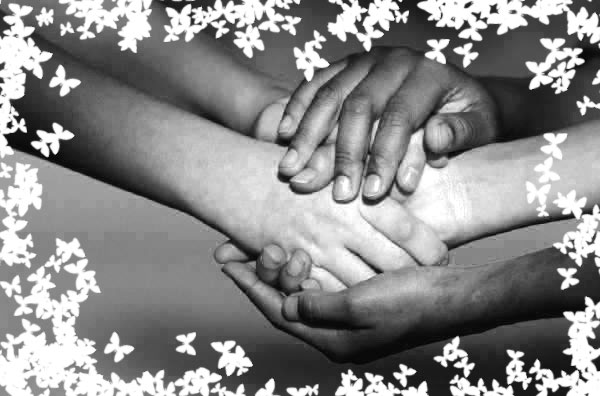 This world is a transitory one and working solely for personal benefits isn't something that we advocate. If one is doing well at the professional front and has many resources available at their disposal to bring a positive change in somebody's lives, one shouldn't refrain from it. We think that if all of us maintained such a positive mindset and thought process, we can surmount any personal and professional obstacle, no matter what.
This is the CSR initiative of the CIIM team.  "Do good – Feel good" is the objective of this effort. Team CIIM contributes money, identify and deliver articles to needy people of the society. Activities are held independently or through some NGOs.

Old Clothes Donation Winters

School fees & Bags for Poor children

Blankets distribution - Labour and Rickshawallas
Marriage Gift for an Orphan Girl
Diwali Candles/Diyas to Orphans

Fund Donation for Flood Relief
'Langer'(free meals) in Hospital
Health Checkups for school students

Sponsered Blood Donation Camp