CIIM doesn't believe in maintaining a one-dimensional environment that focuses solely on studying and training. We understand the fact that how boring a curriculum can get if no attention is paid to games, sports, and other recreational activities.
Therefore, we always strive to achieve the right balance, which results in all-round growth and development for all individuals, regardless of the type and duration of the course they are pursuing. Synchronizing learning, practicing and 'having fun' is an art in itself at which only a pioneer like us can excel.
Journey of students at
CIIM
At CIIM, students will embark on a transformative journey of acquiring in-demand skills, honing their creativity, and mastering the art of strategic marketing. Guided by experienced instructors, they will develop the expertise and confidence needed to thrive in the dynamic world of digital marketing.
Orientation
Our digital marketing students receive a comprehensive orientation, equipping them with a solid foundation of knowledge, tools, and resources.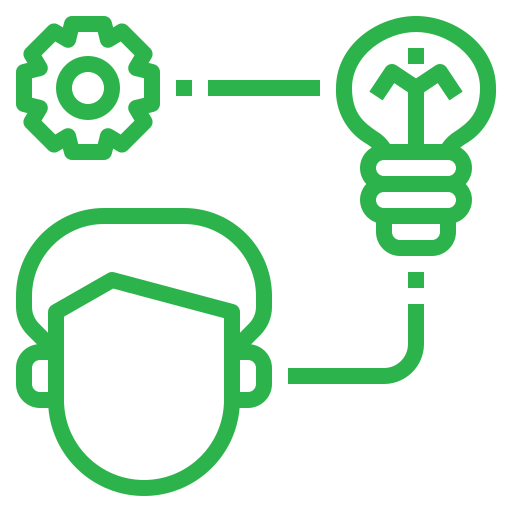 Practical Learning
At our digital marketing institute, practical learning takes center stage, empowering students to gain real-world experience in a short span of time.
Doubt Clearing Sessions
CIIM offers dedicated doubt-clearing sessions, ensuring that students receive personalized support and guidance by knowledgeable instructors.
Assignments
CIIM trainers assign practical & engaging assignments that allow students to apply their knowledge, develop their skills, and demonstrate their understanding.
Case Studies
Case studies at CIIM institute provide real-world examples and scenarios, enabling students to analyze and solve practical marketing challenges.
Group Learning
Group learning promotes knowledge sharing and creates a dynamic environment where students can learn from each other's experiences & insights.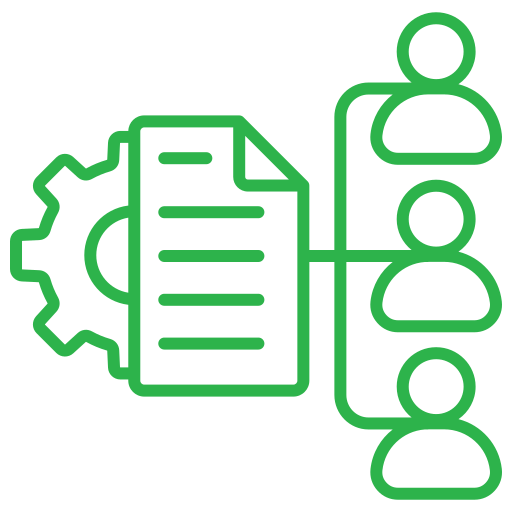 Team Projects
Team projects foster collaboration, innovation, and practical application of skills, preparing students to work effectively in a professional environment.
Internship
At CIIM, internships provide invaluable industry exposure and hands-on experience, equipping students with the required practical skills for the industry.
Placements
We at CIIM offer exceptional placement opportunities by connecting students with top industry employers, paving the way for rewarding careers.
Feedback
Our trainers provide constructive feedback to students, guiding them toward growth and helping them improve their digital marketing skills.
Awards
We recognize and celebrate the exceptional achievements of our students through prestigious awards, honoring their dedication and creativity toward the art.
Convocation
It's a time to acknowledge student's hard work, completion of the program, and their exciting journey ahead in their rewarding careers.
Classrooms at CIIM provide a conducive environment equipped with modern technology, encouraging interactive discussions and active learning for an immersive educational experience.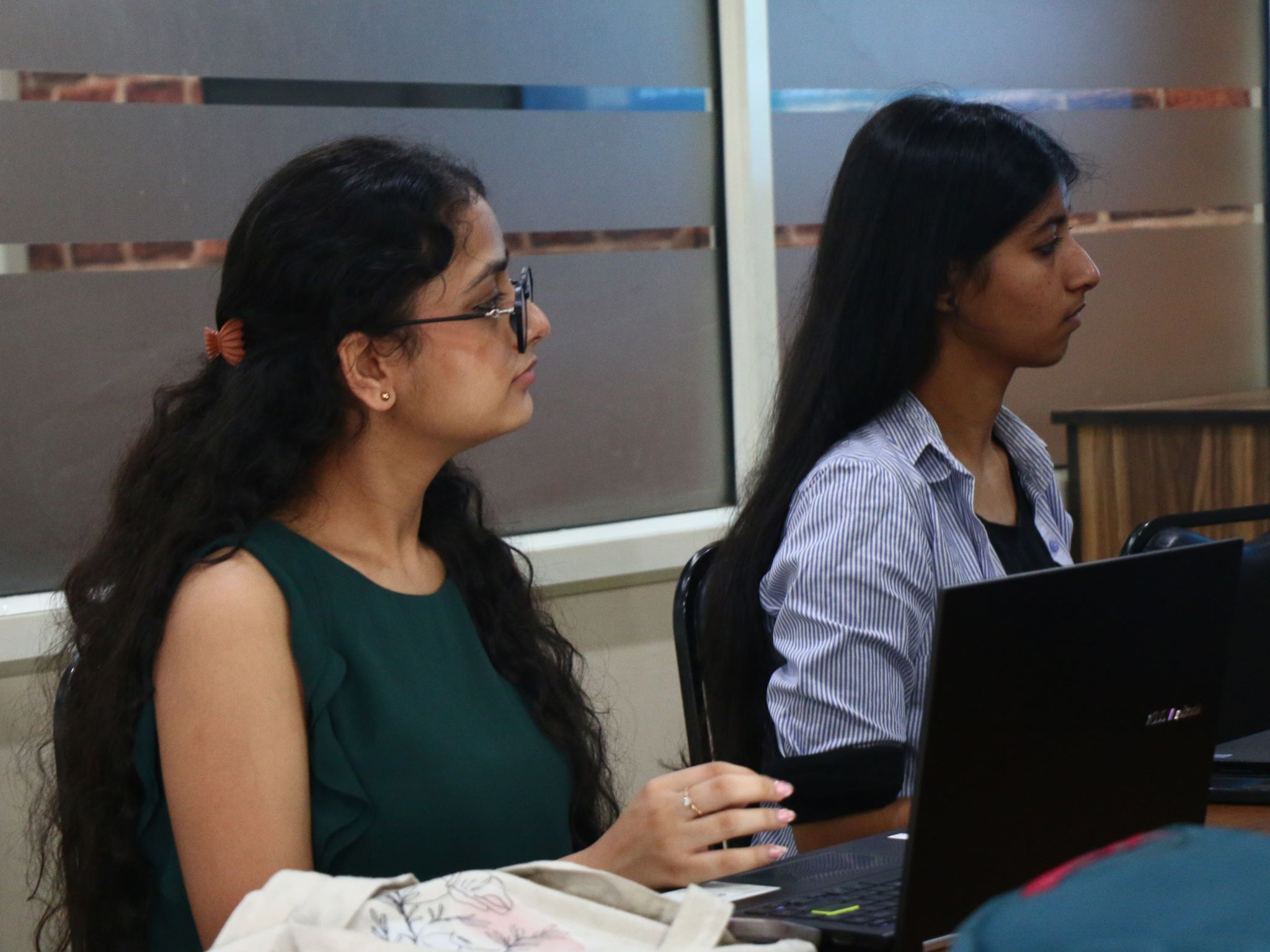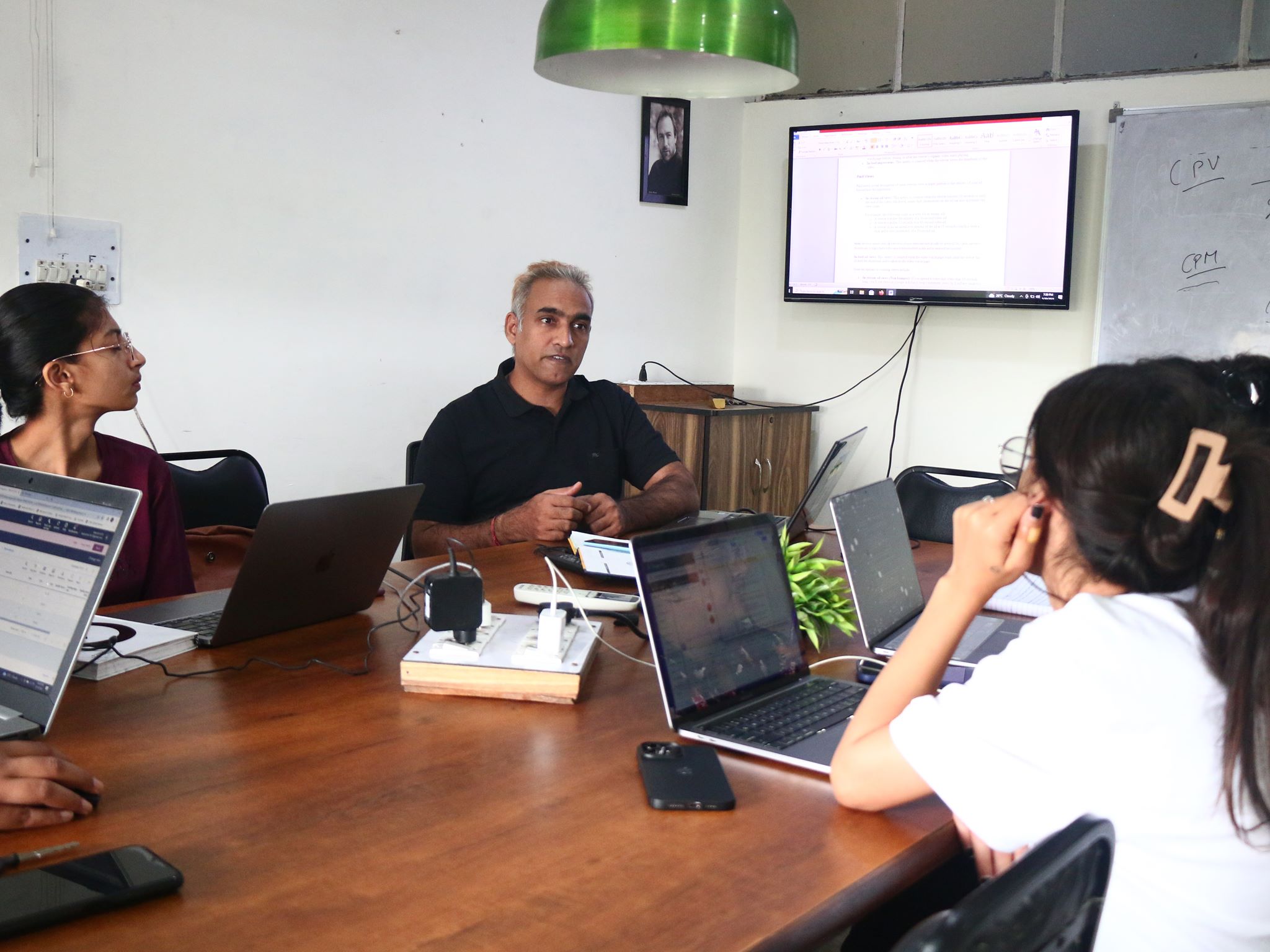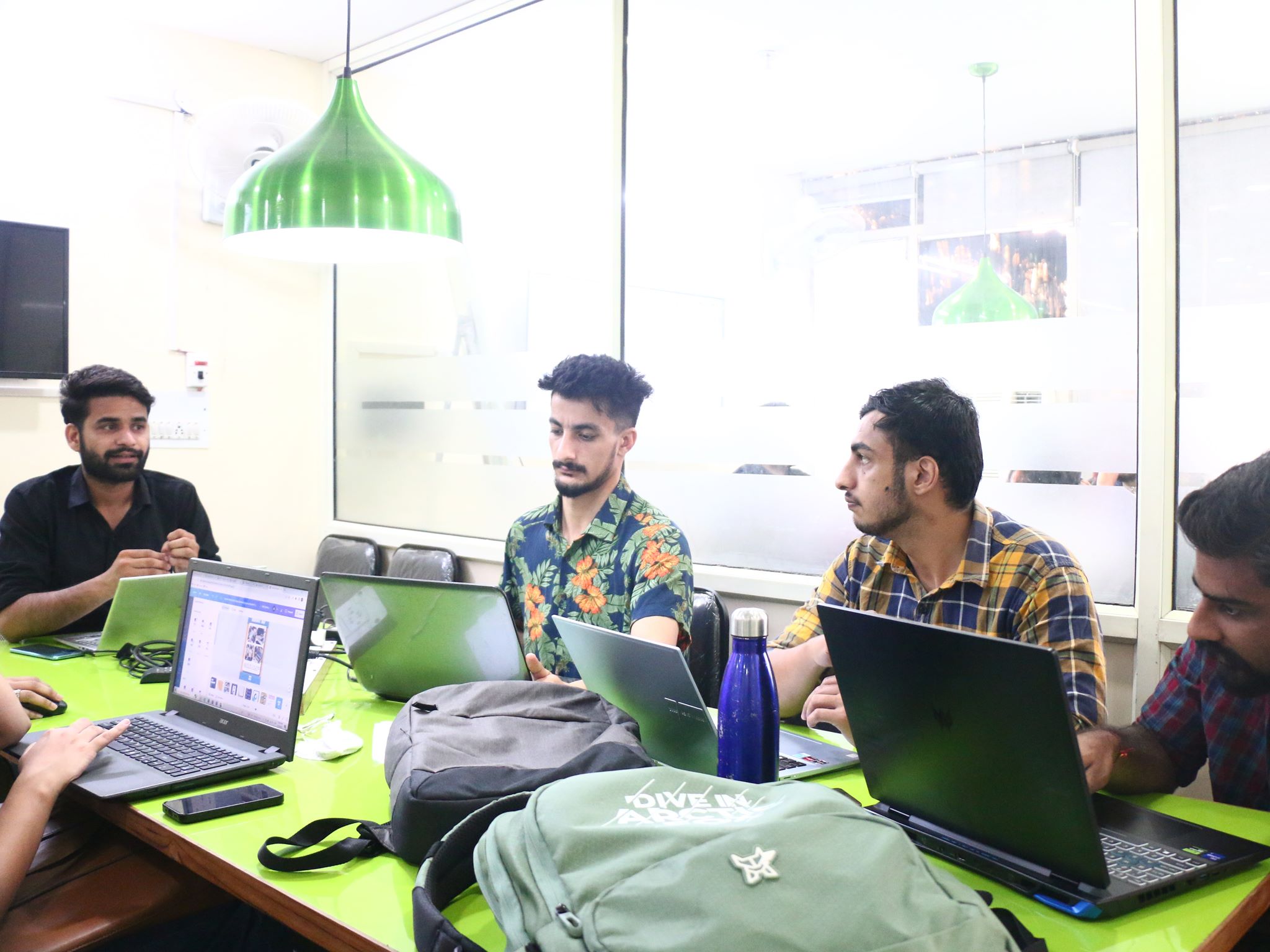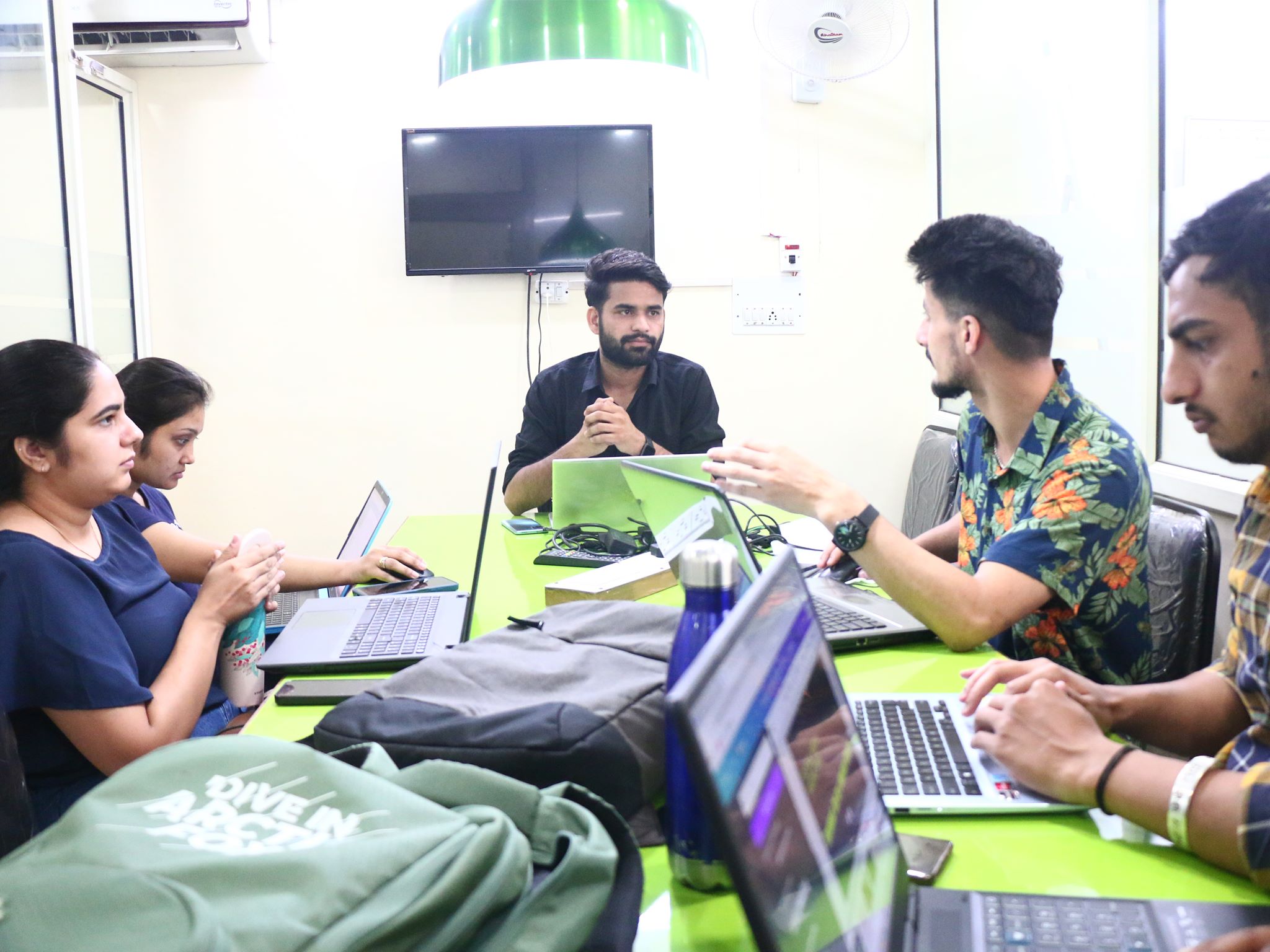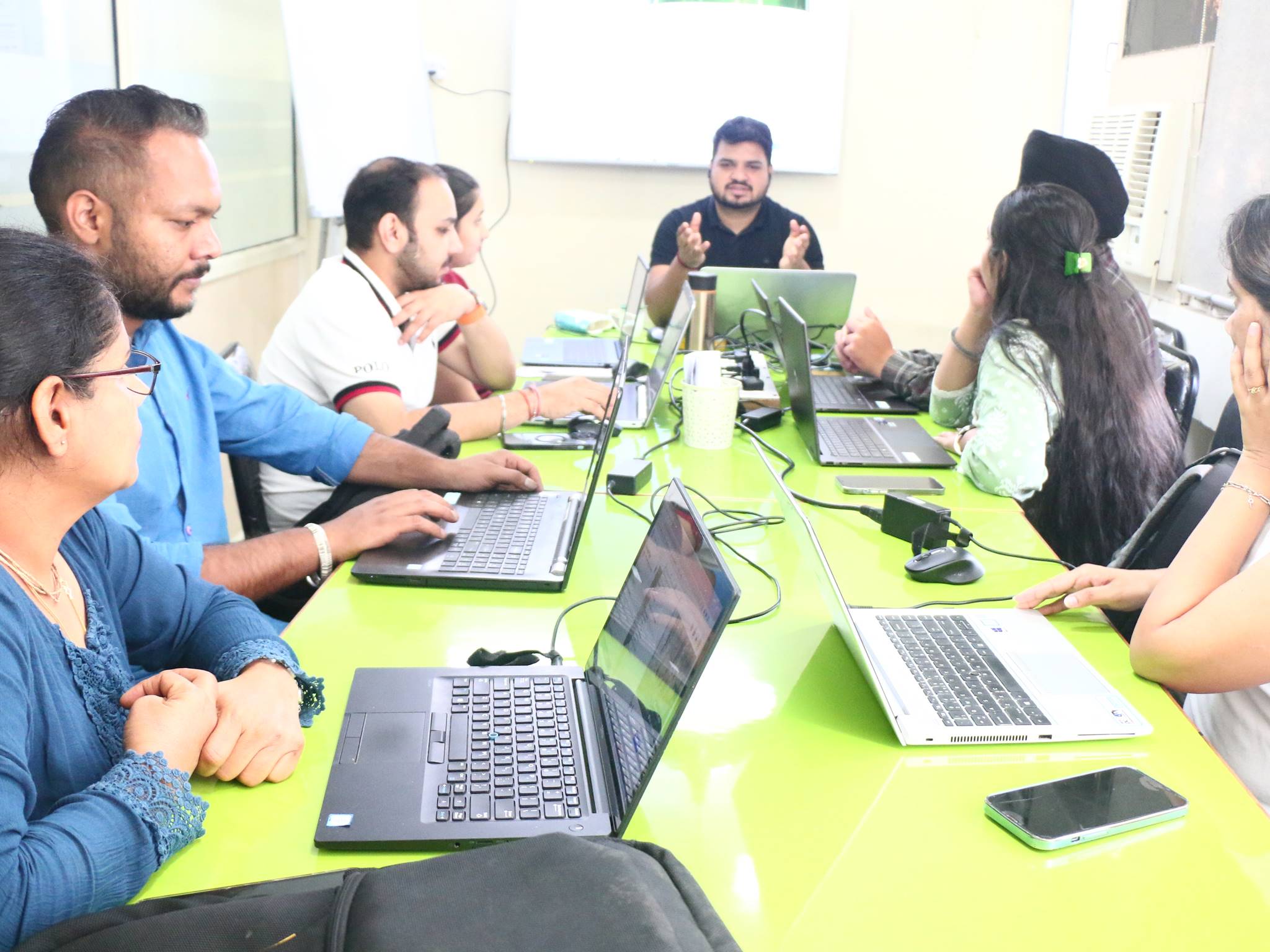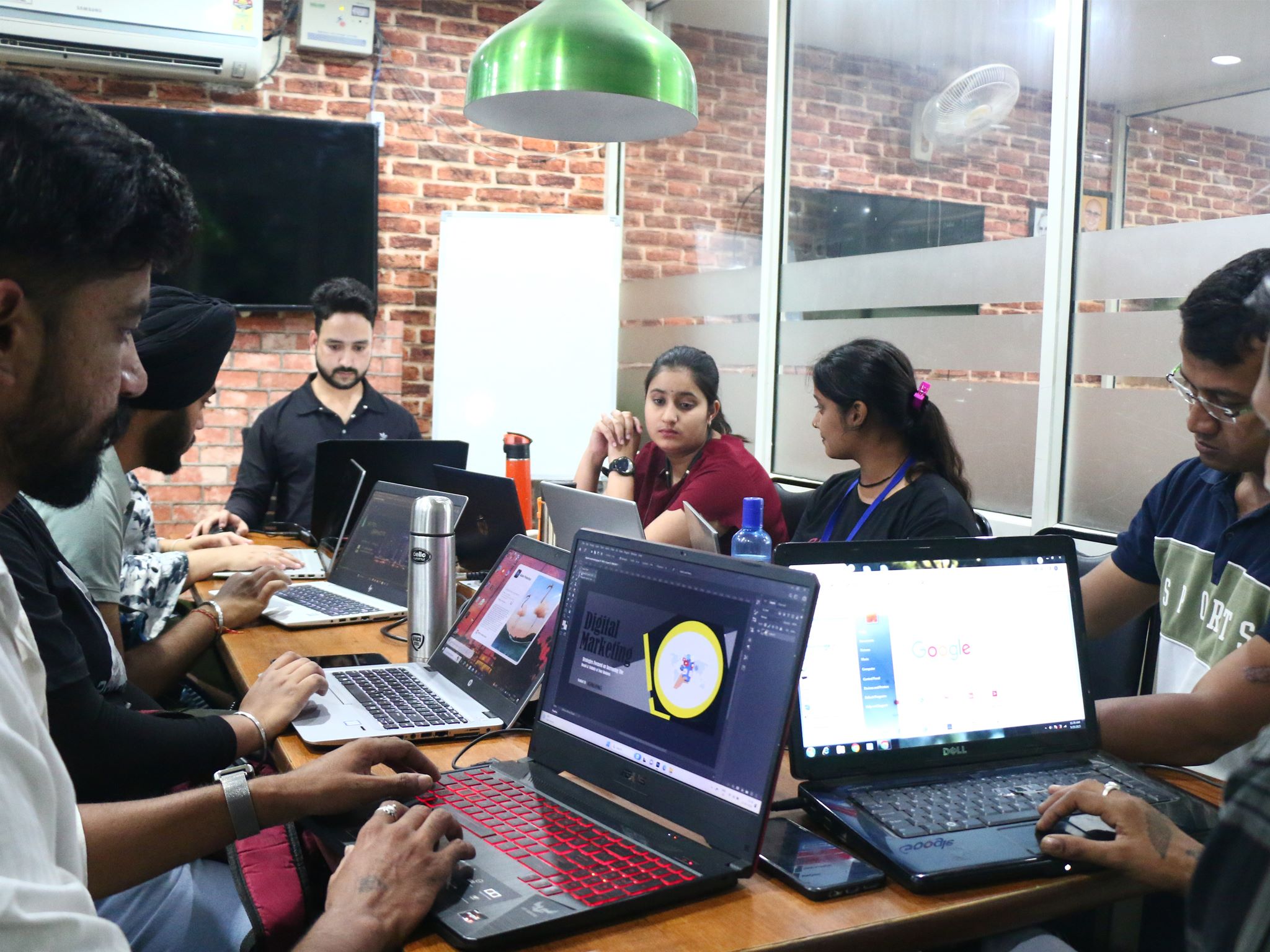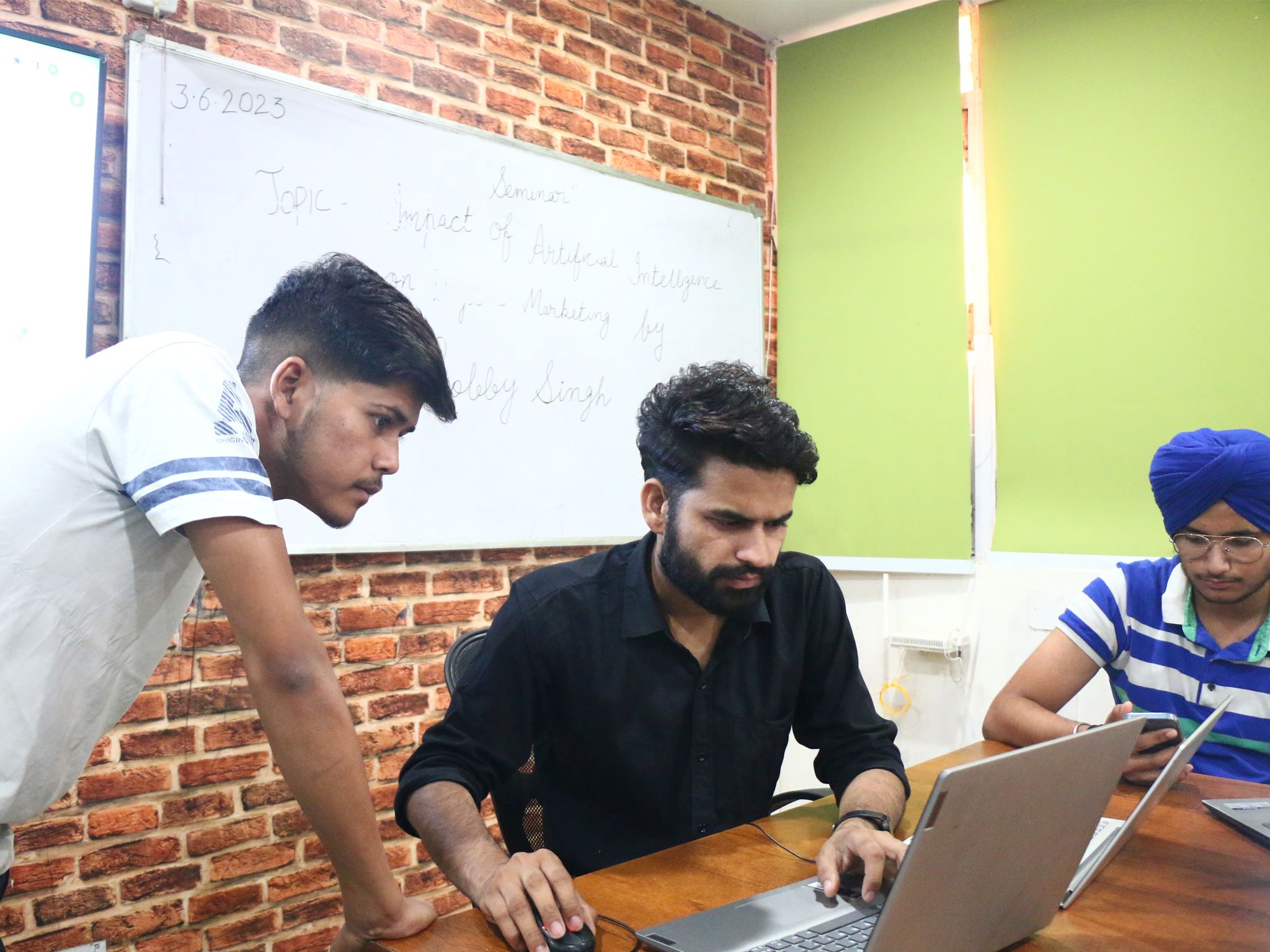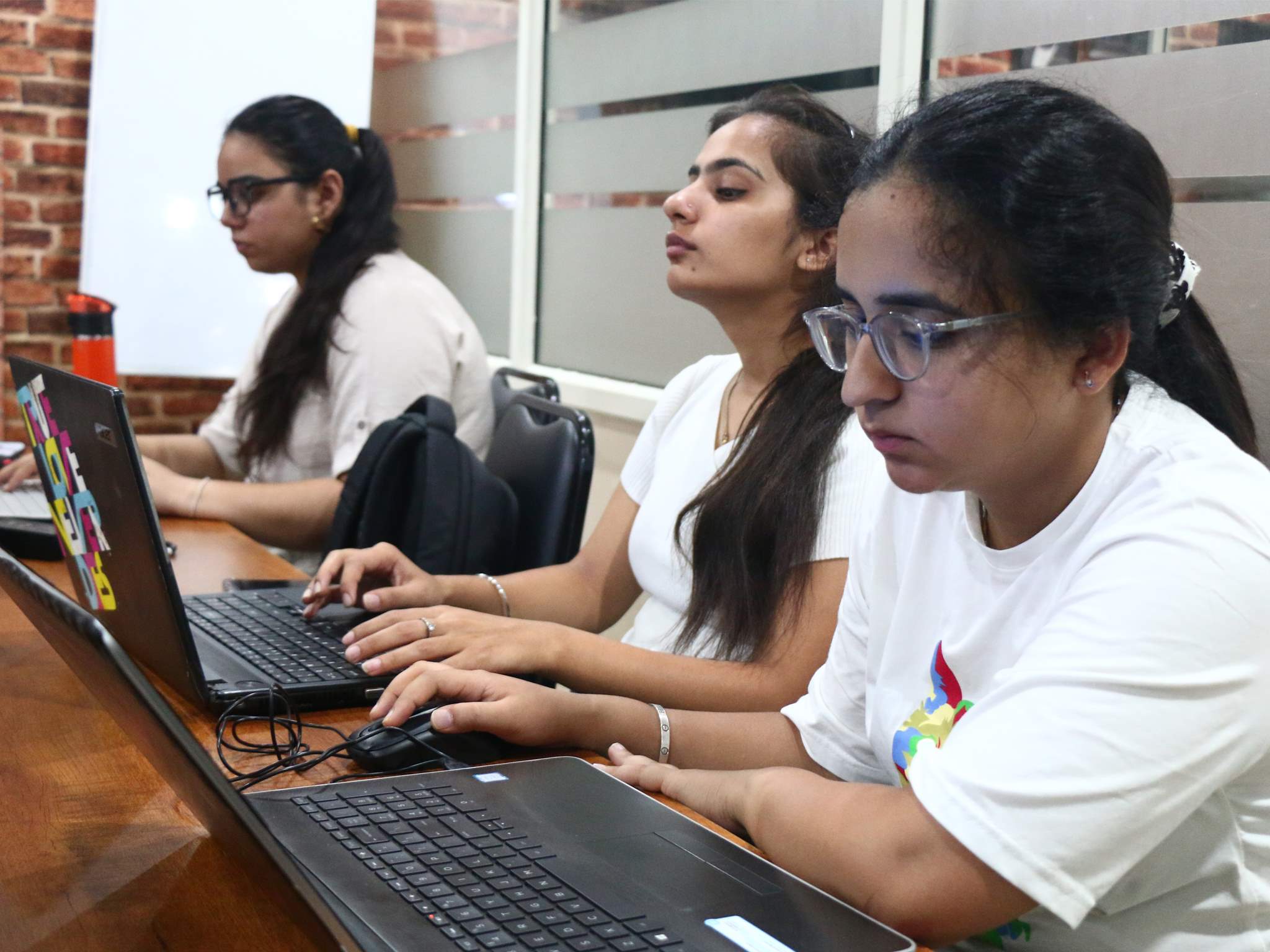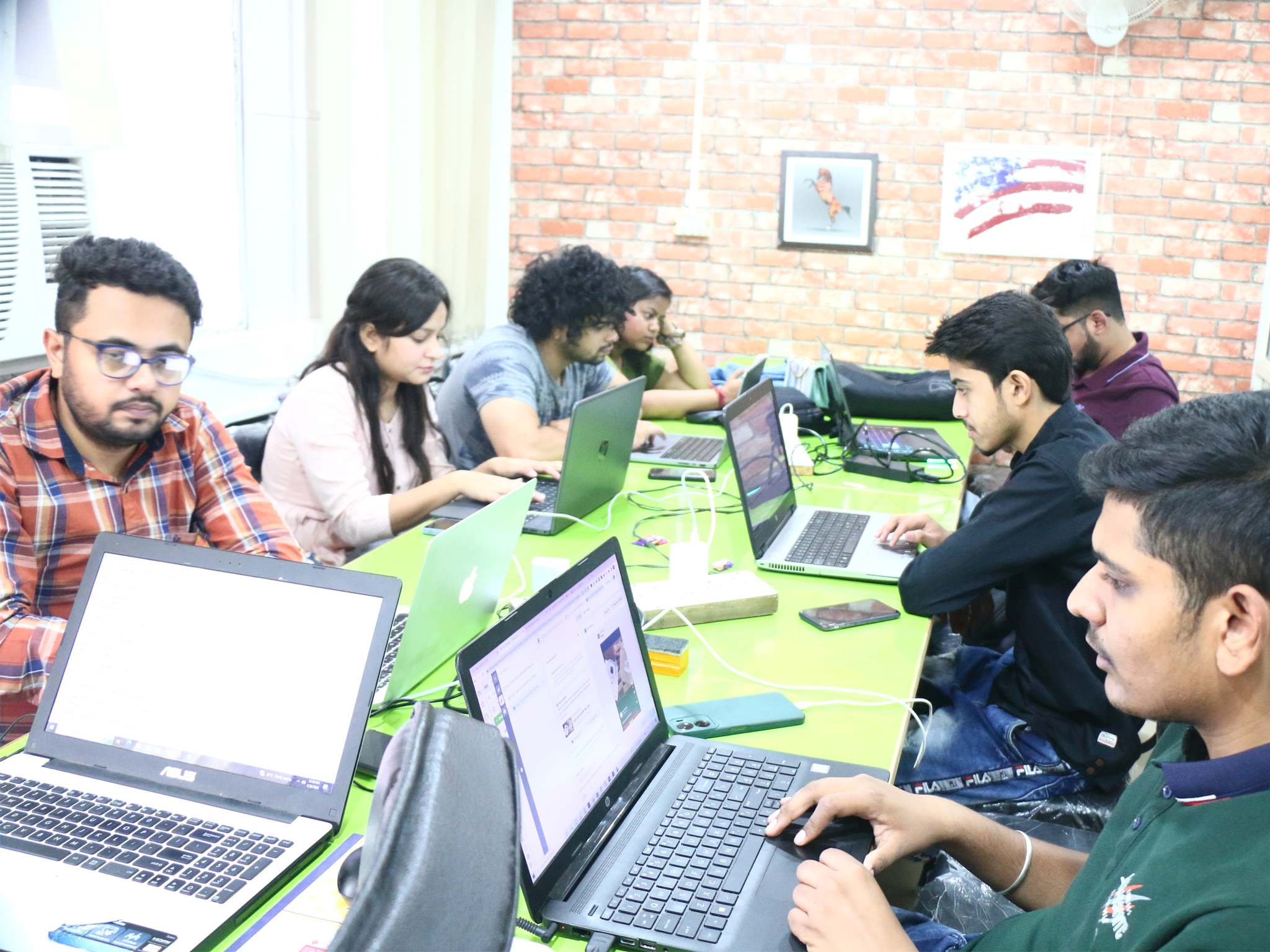 Seminars conducted at CIIM offer valuable industry insights, expert perspectives, and networking opportunities, enriching students' understanding of current trends and promoting professional growth.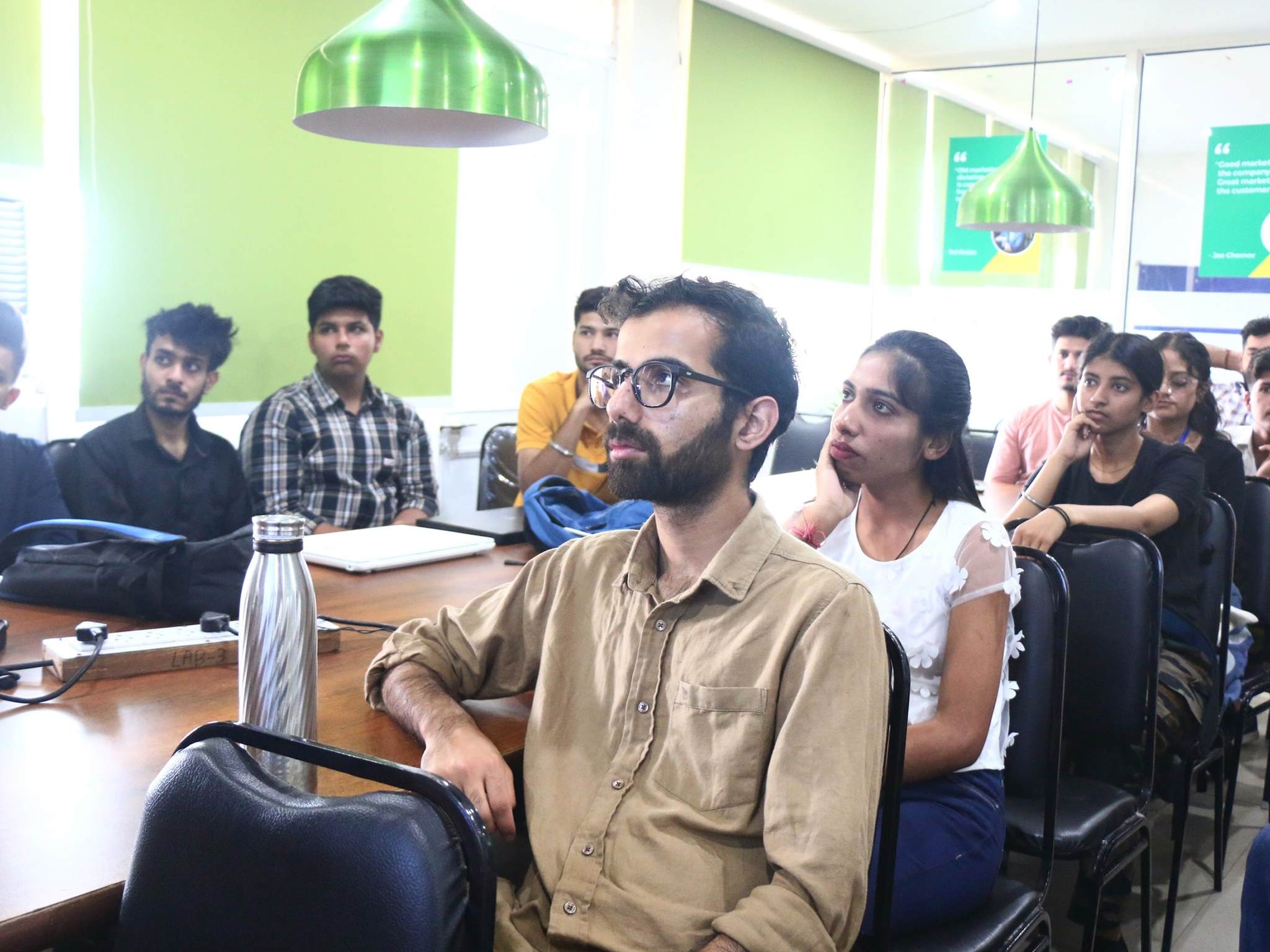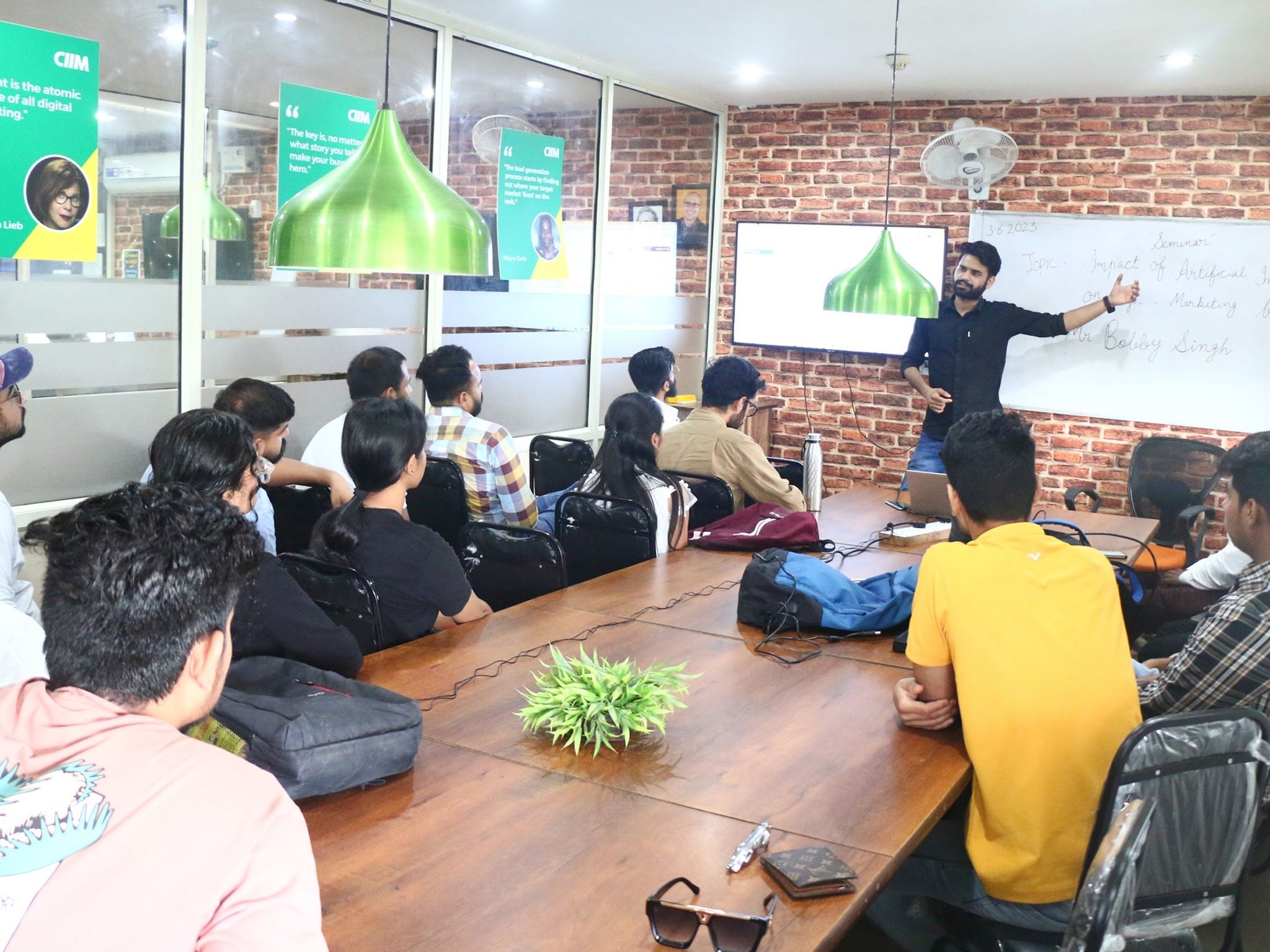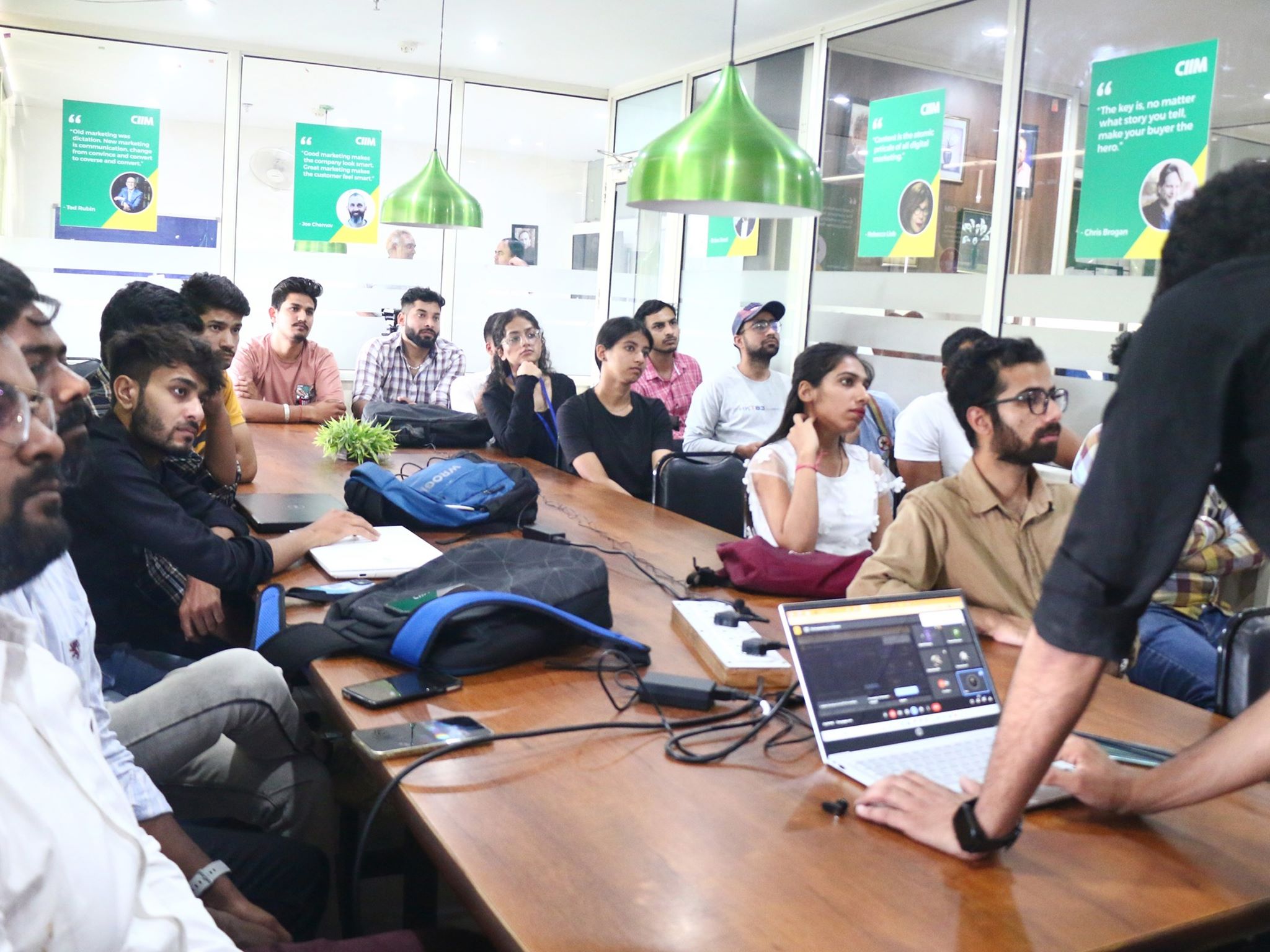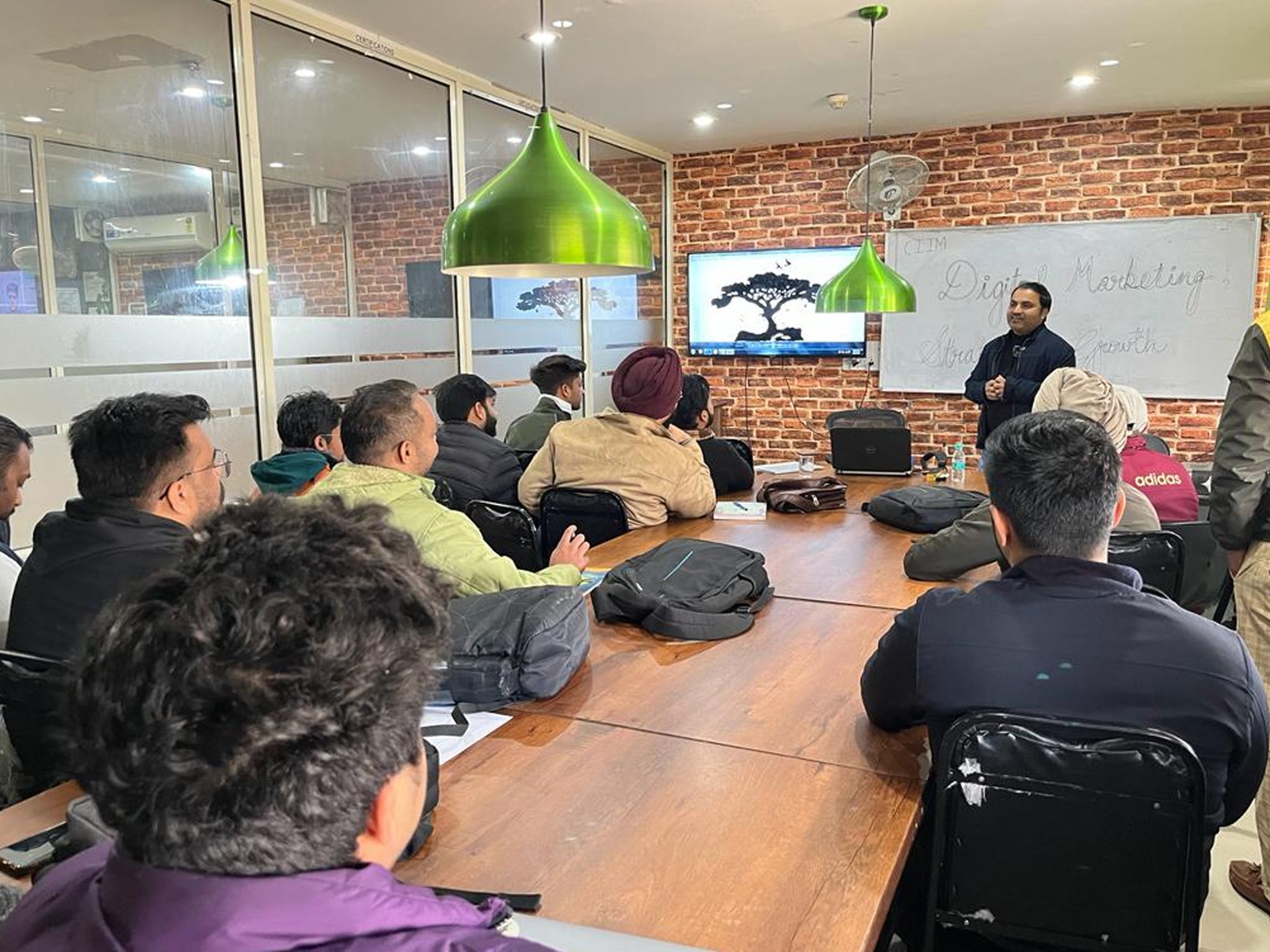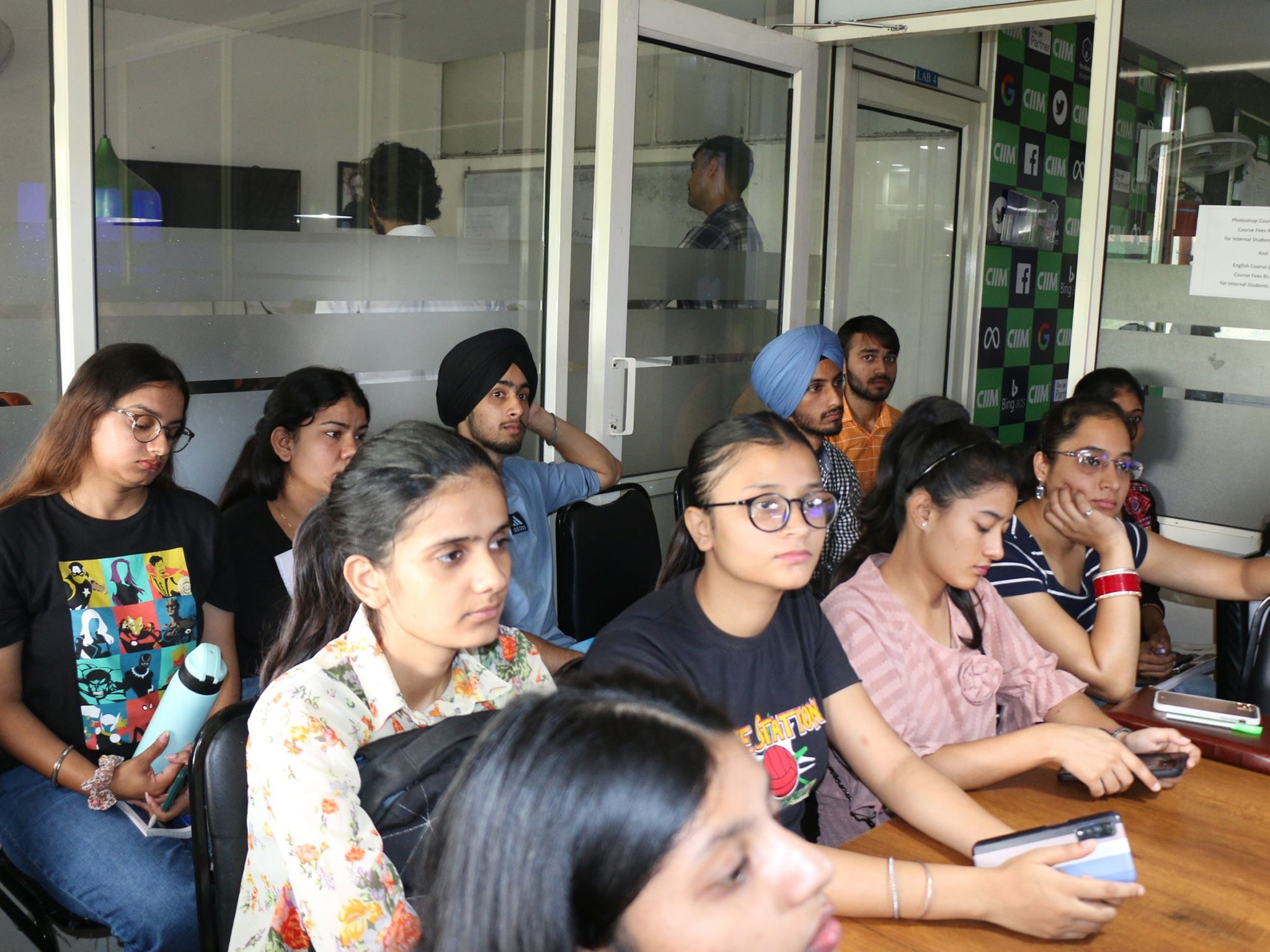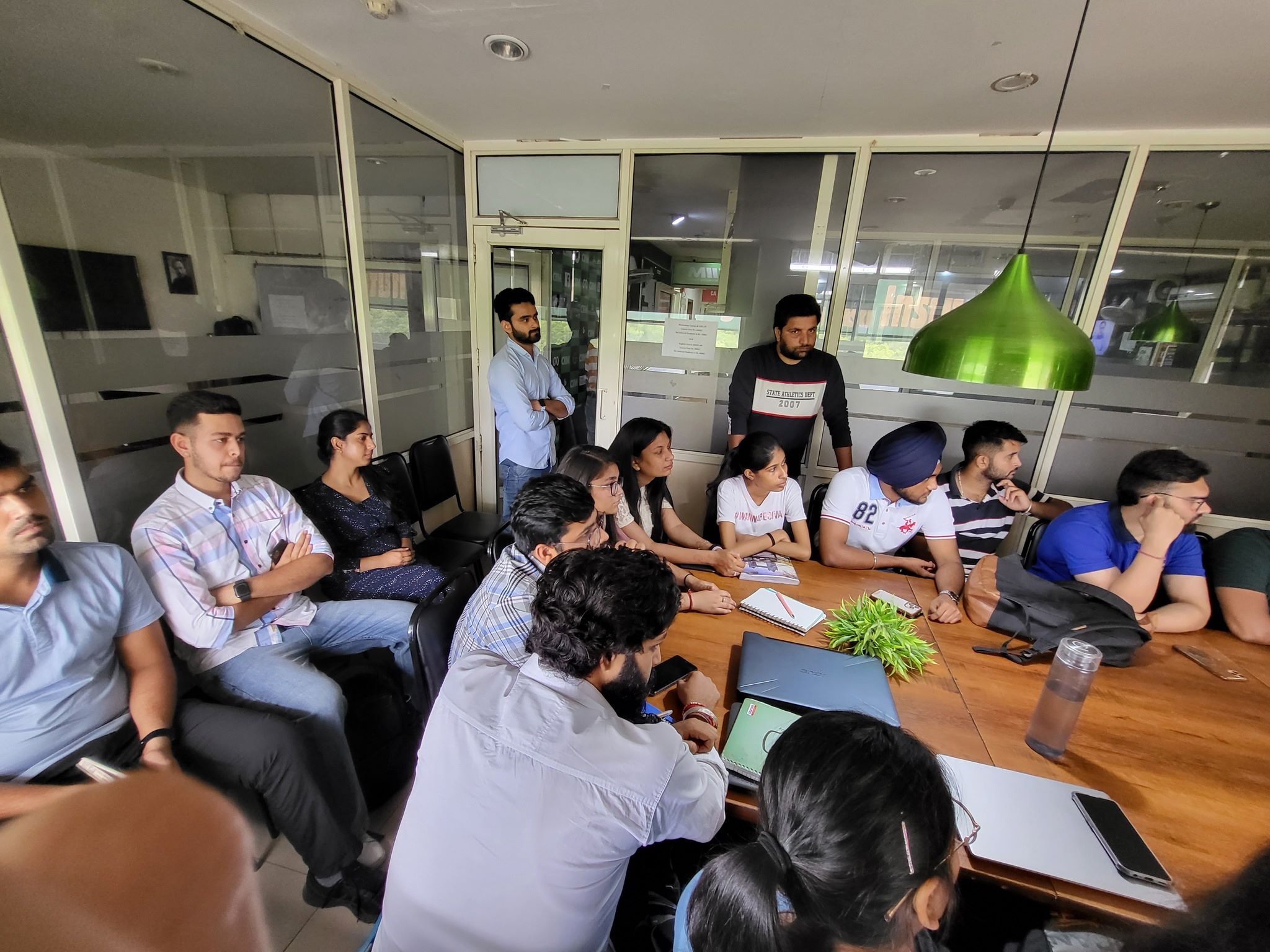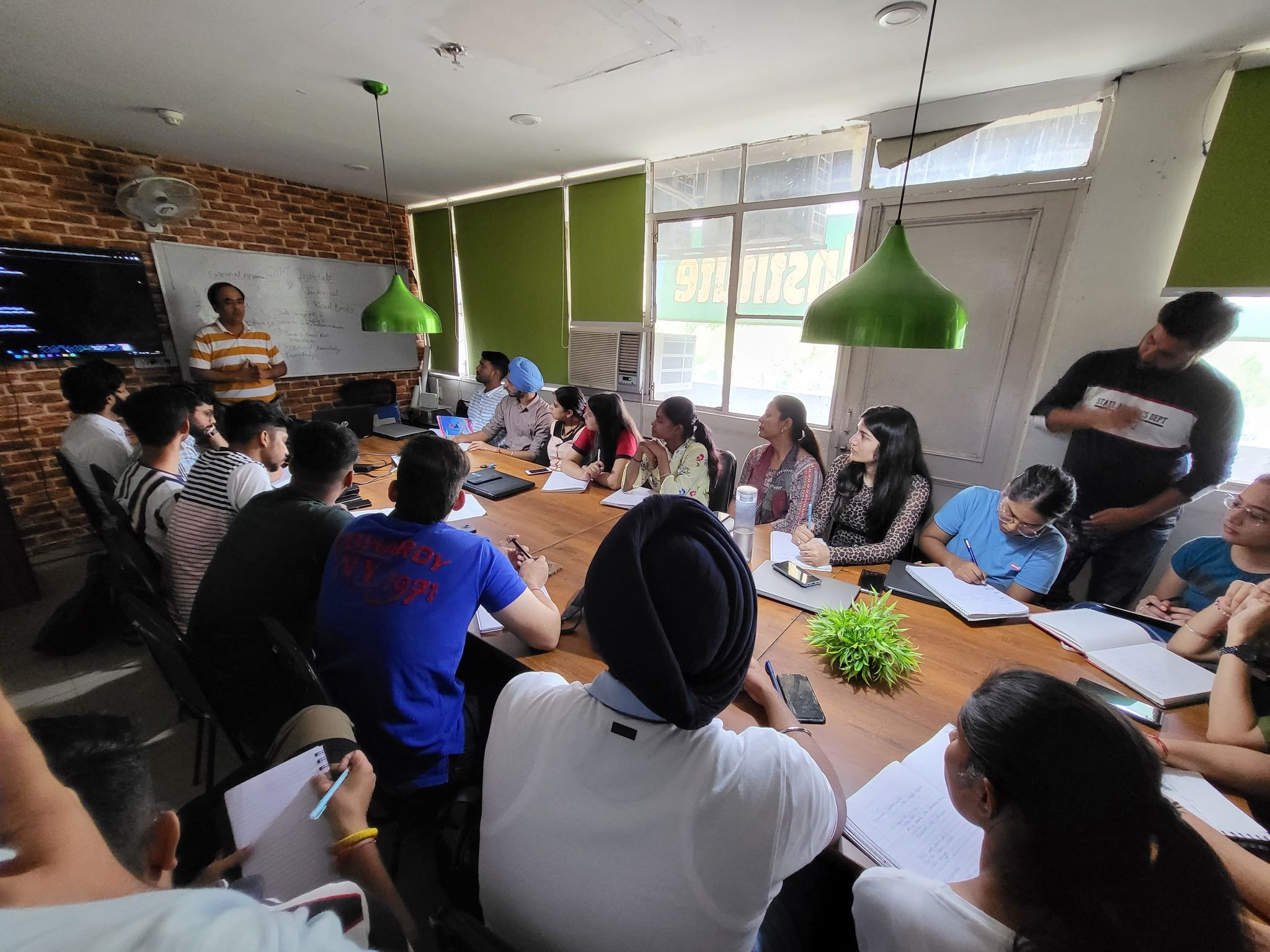 CIIM awards industry-recognized certificates upon successful course completion, validating students' knowledge and skills, and enhancing their credibility in the field of digital marketing.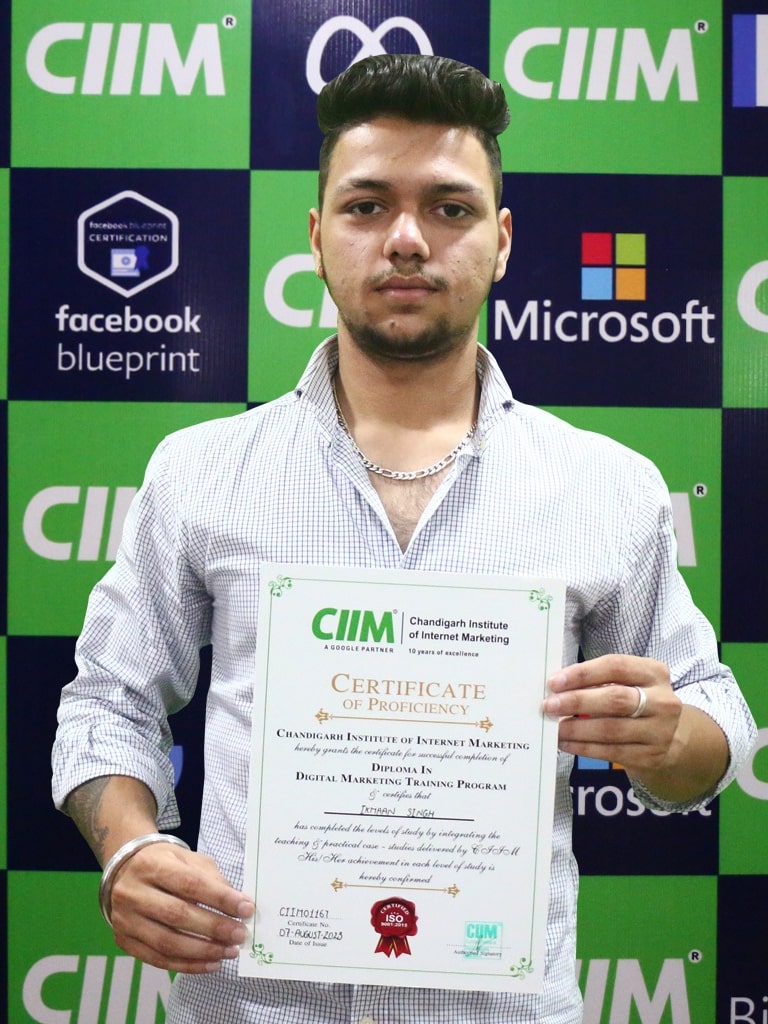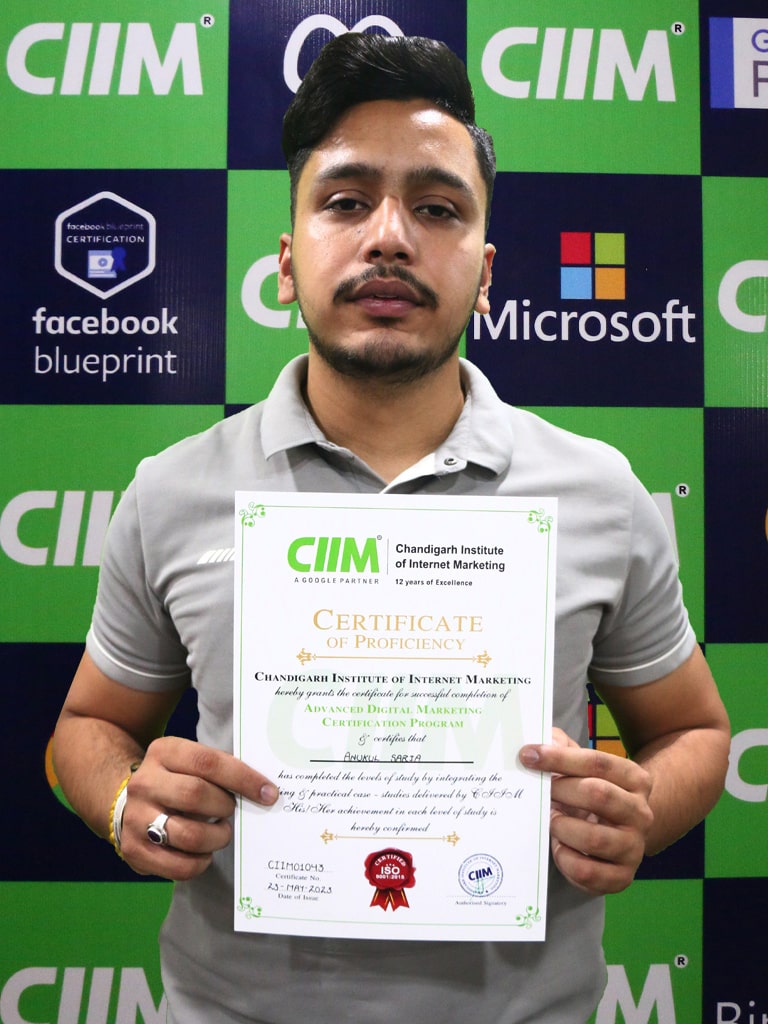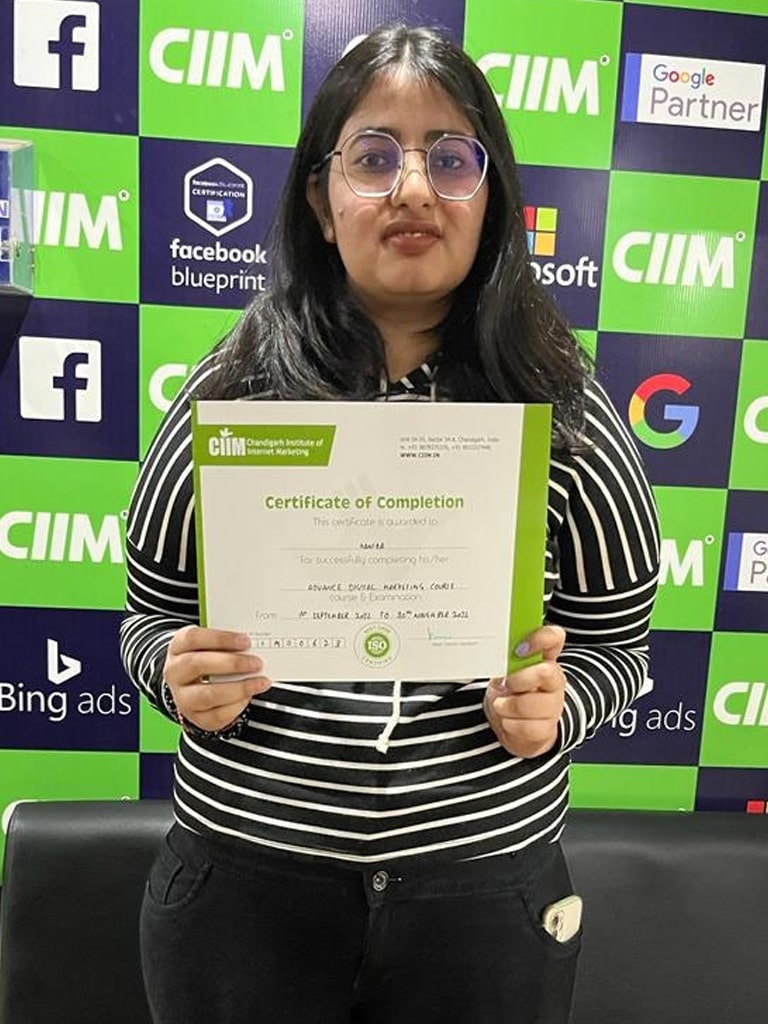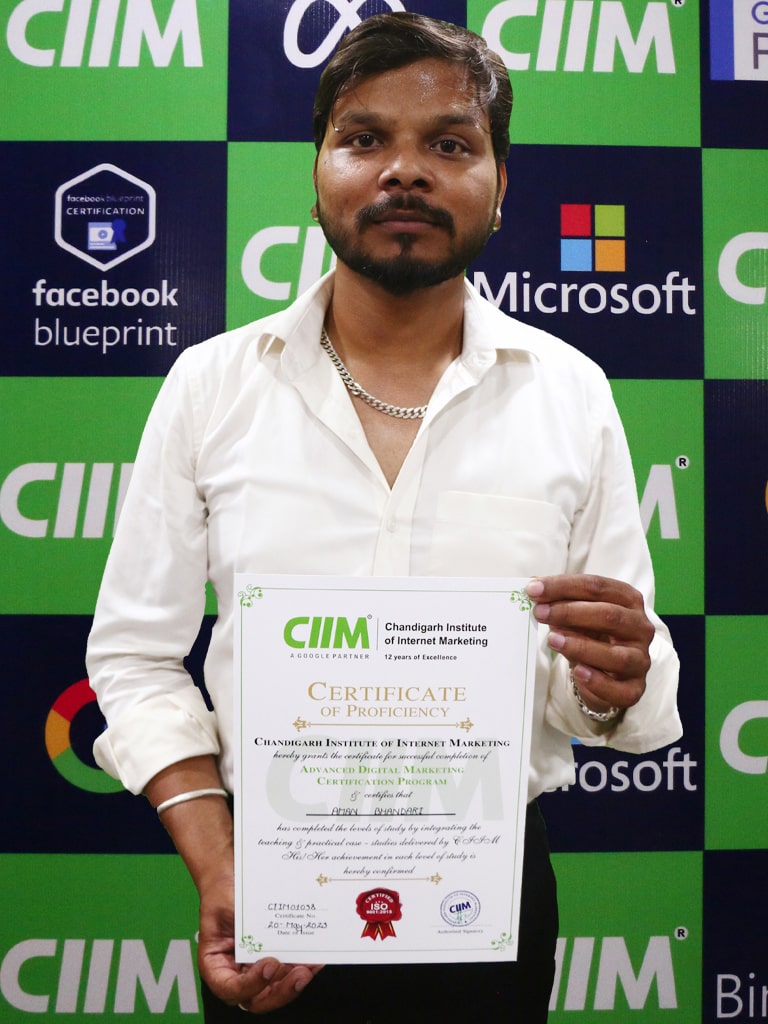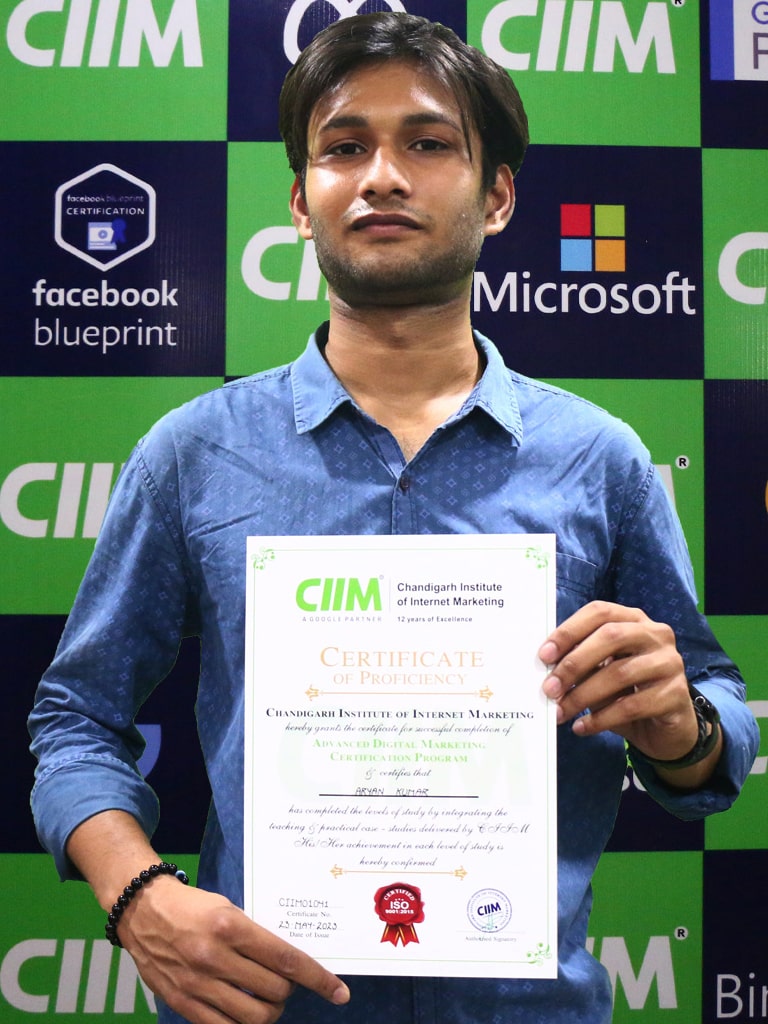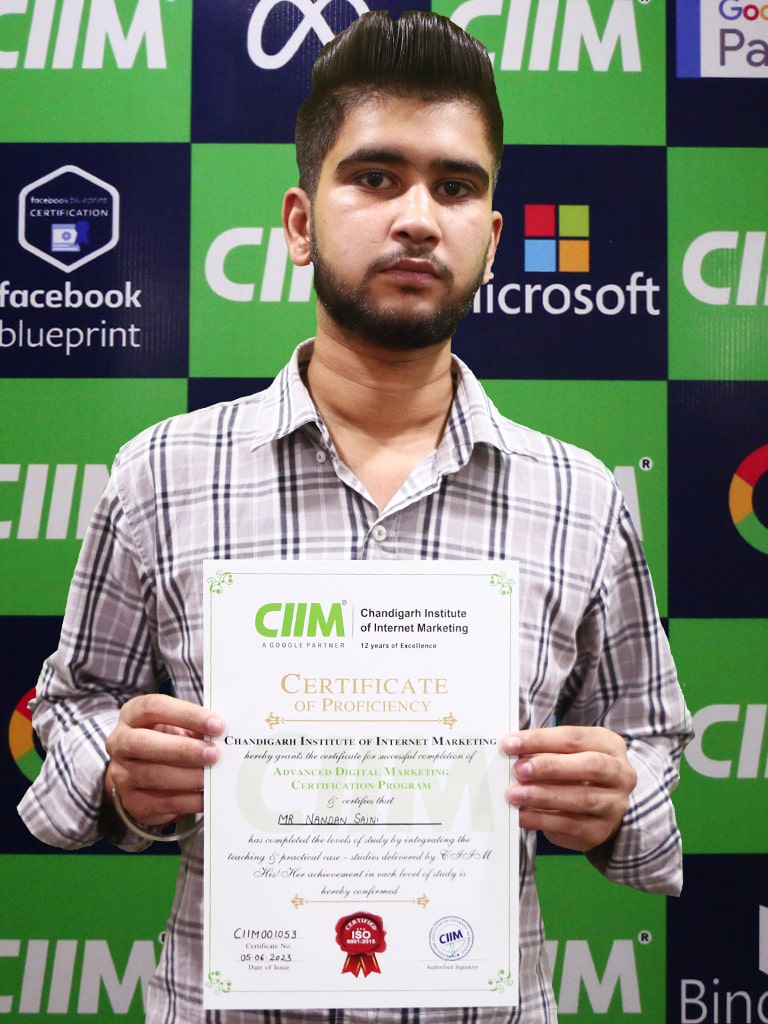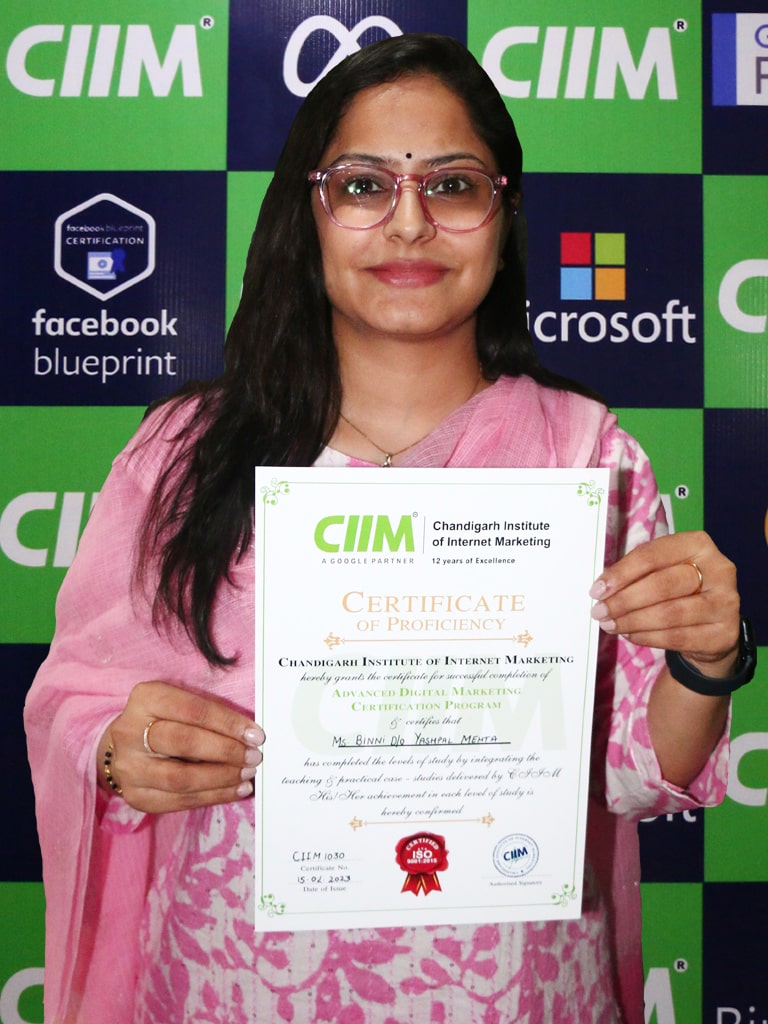 Festivities and Special Events
We celebrate festivals and organize engaging events in order to create a vibrant community spirit and provide opportunities for students to connect, relax, and enjoy memorable moments together.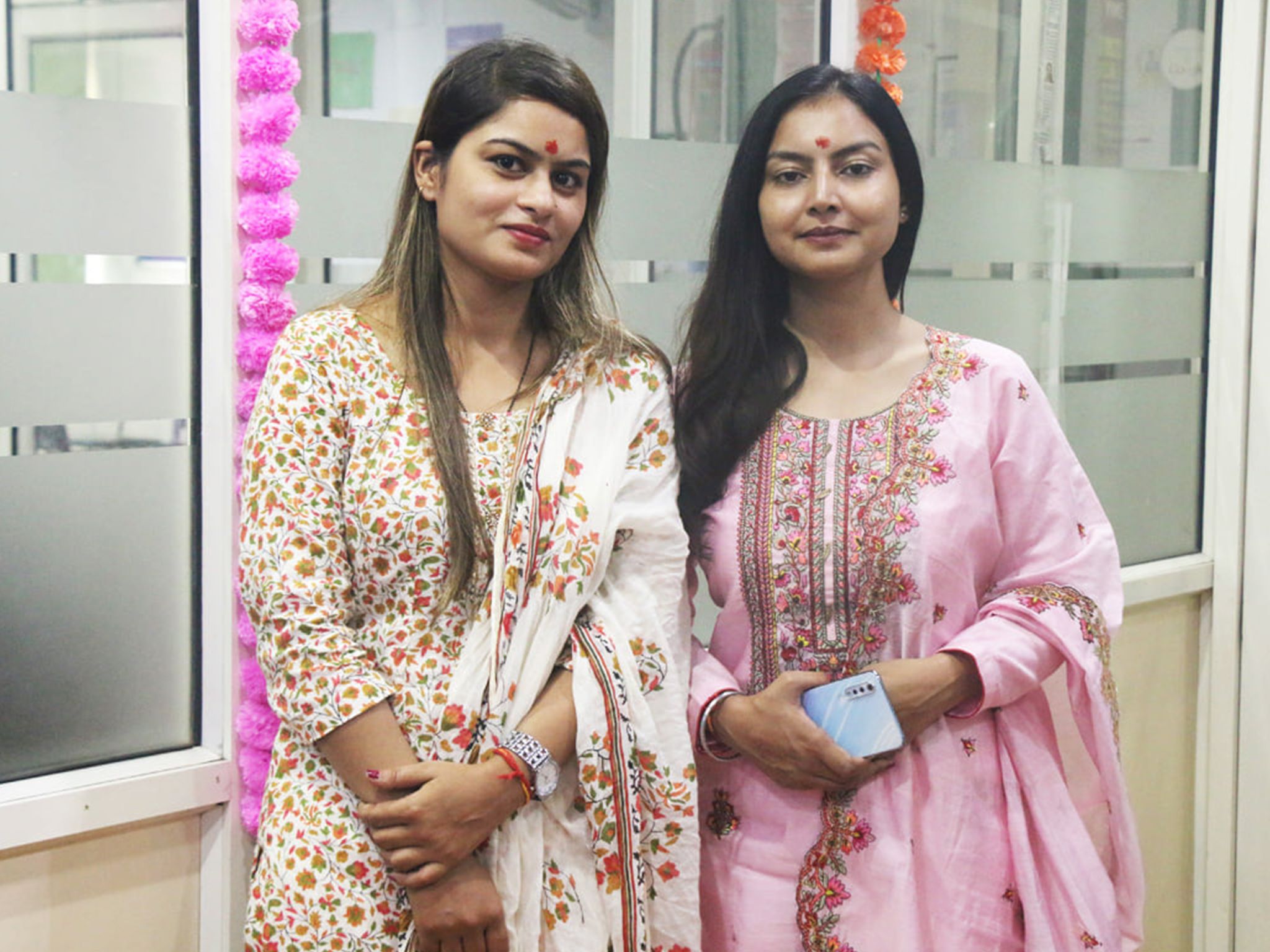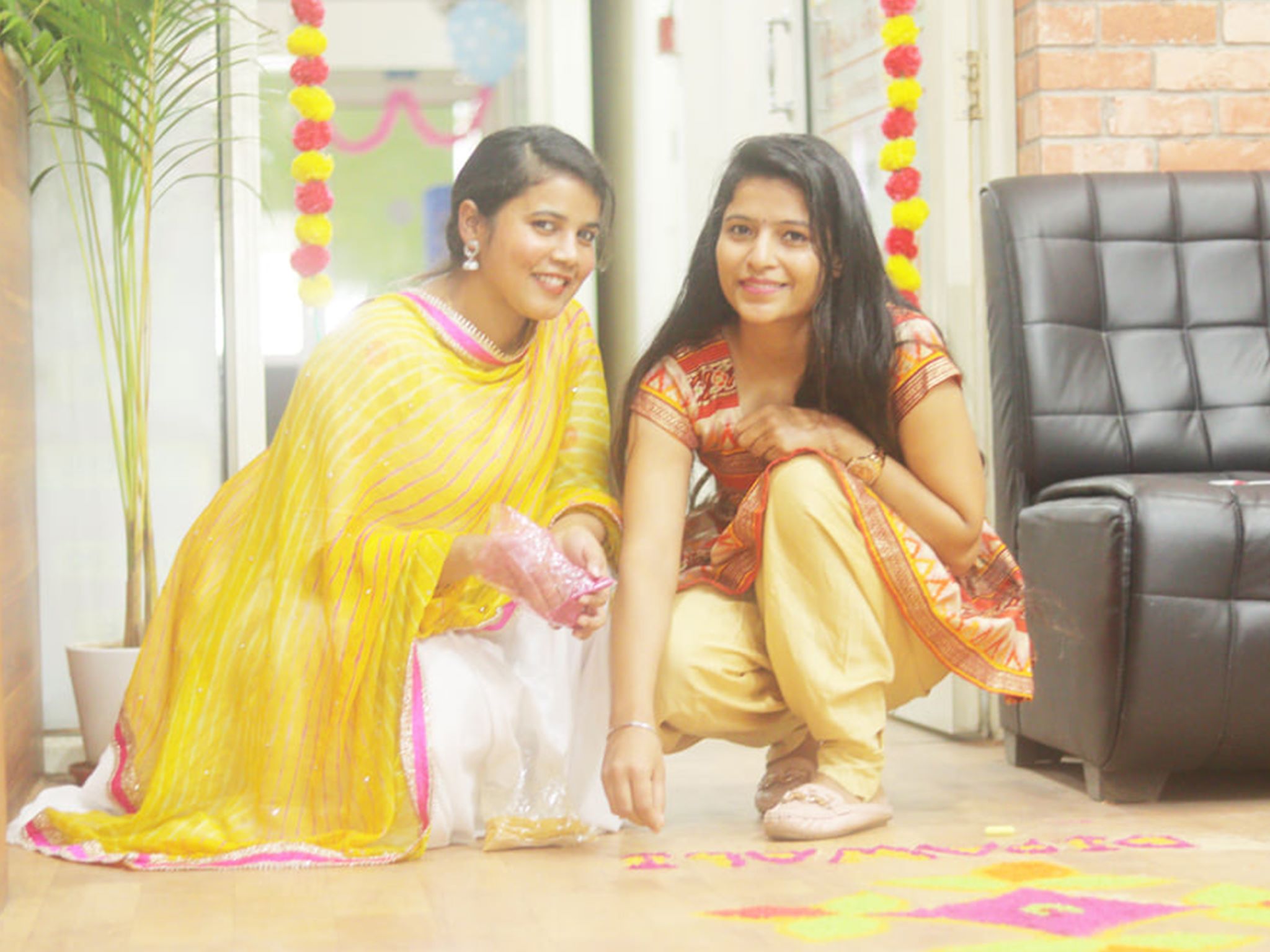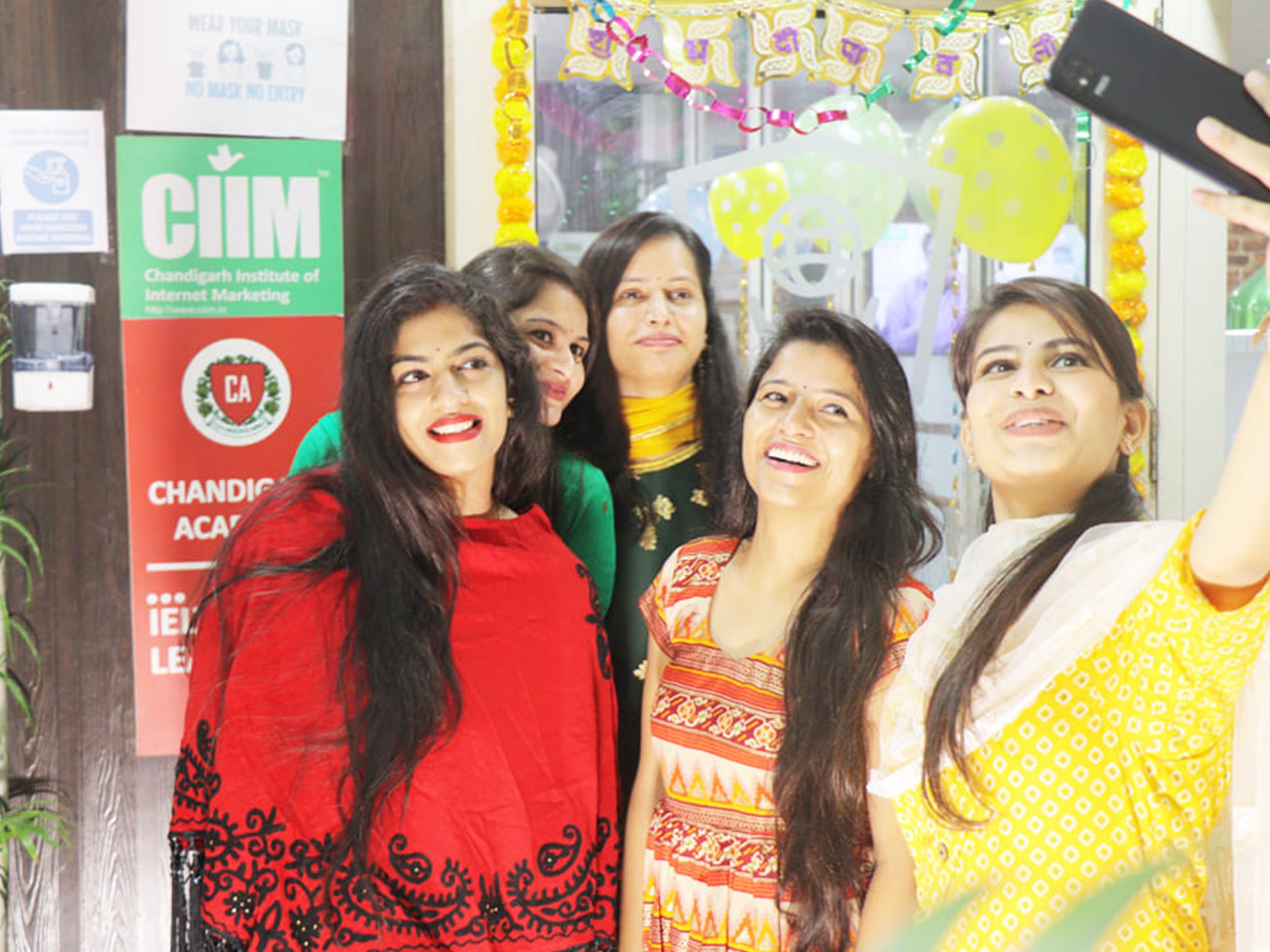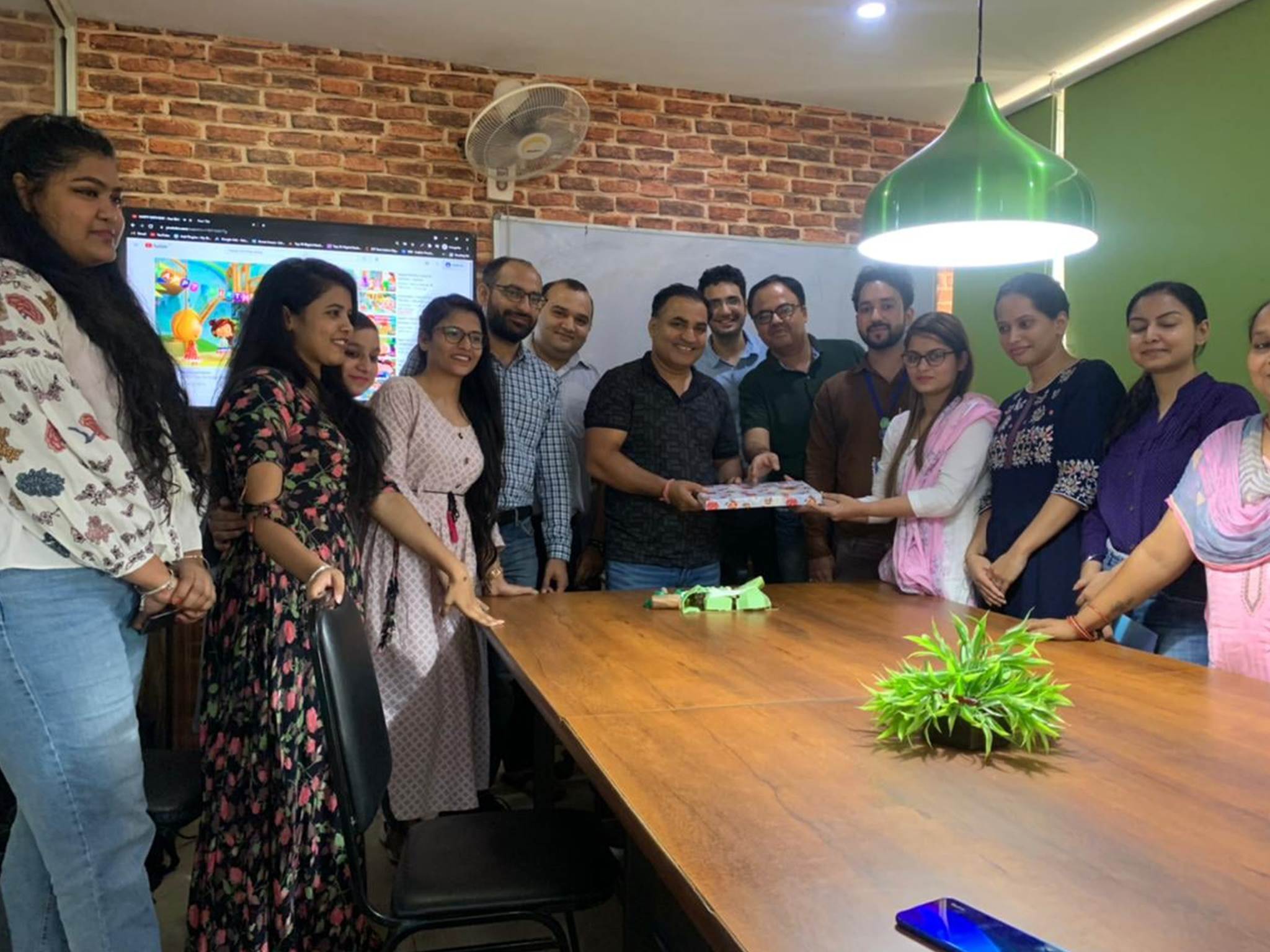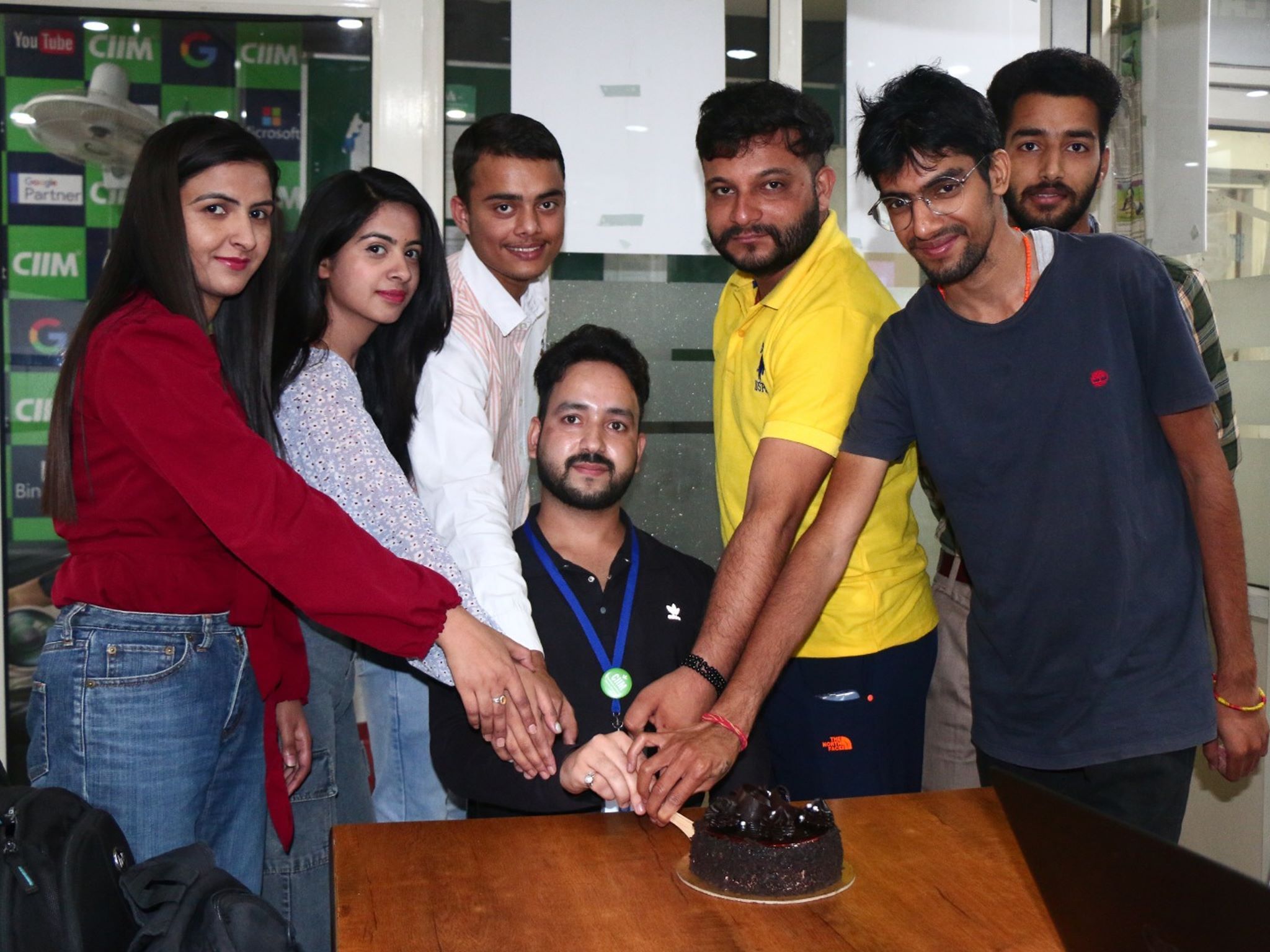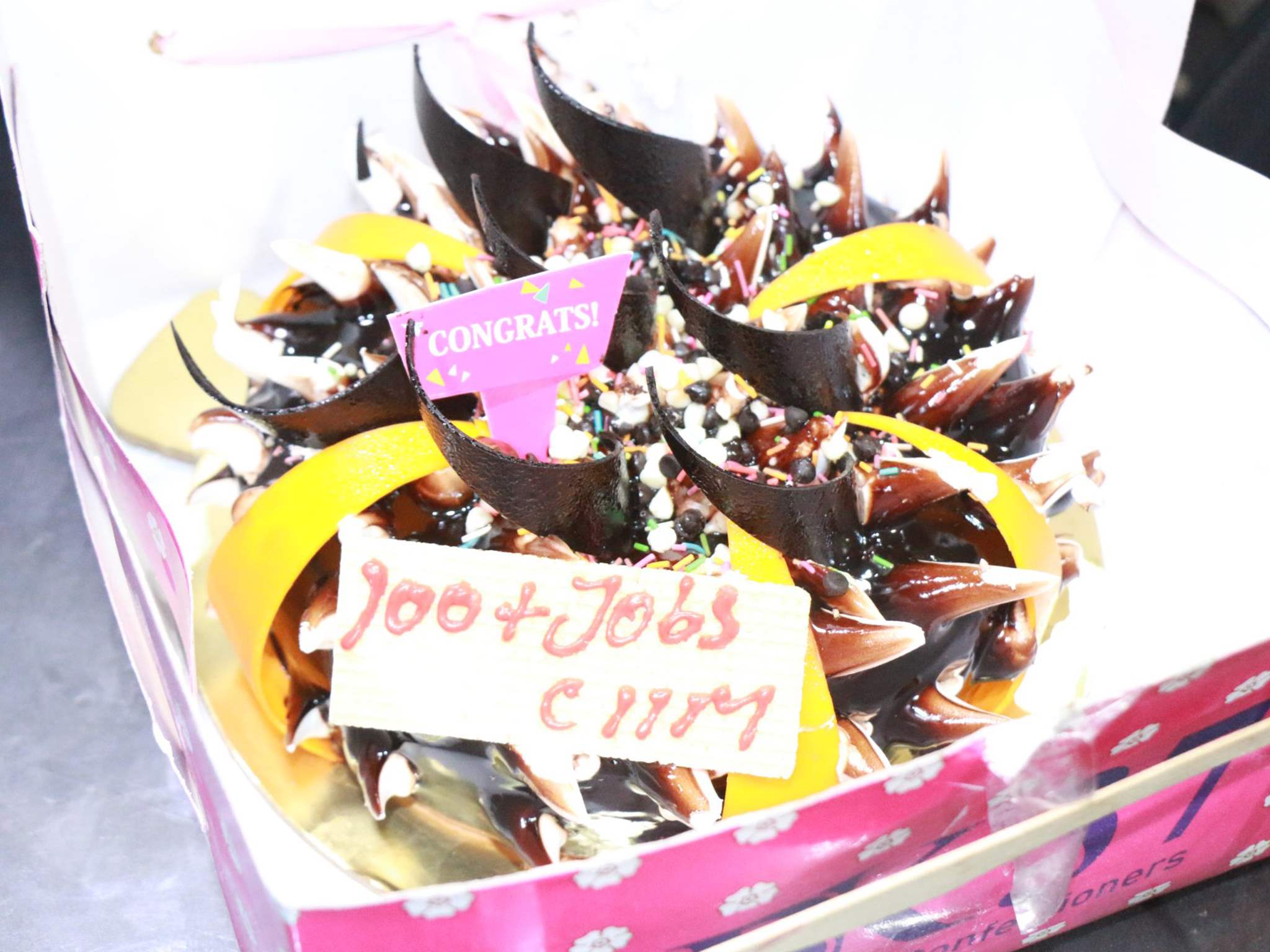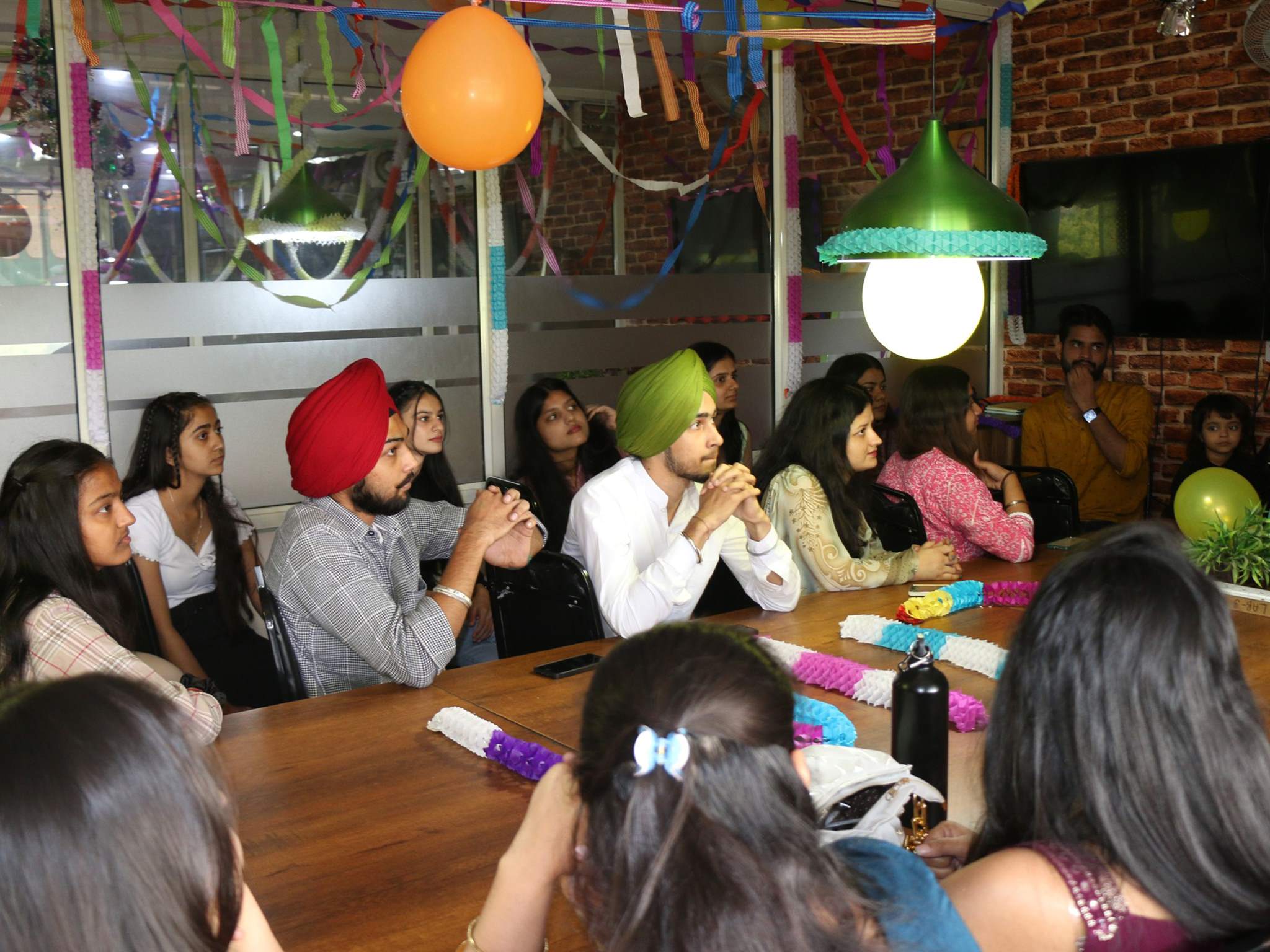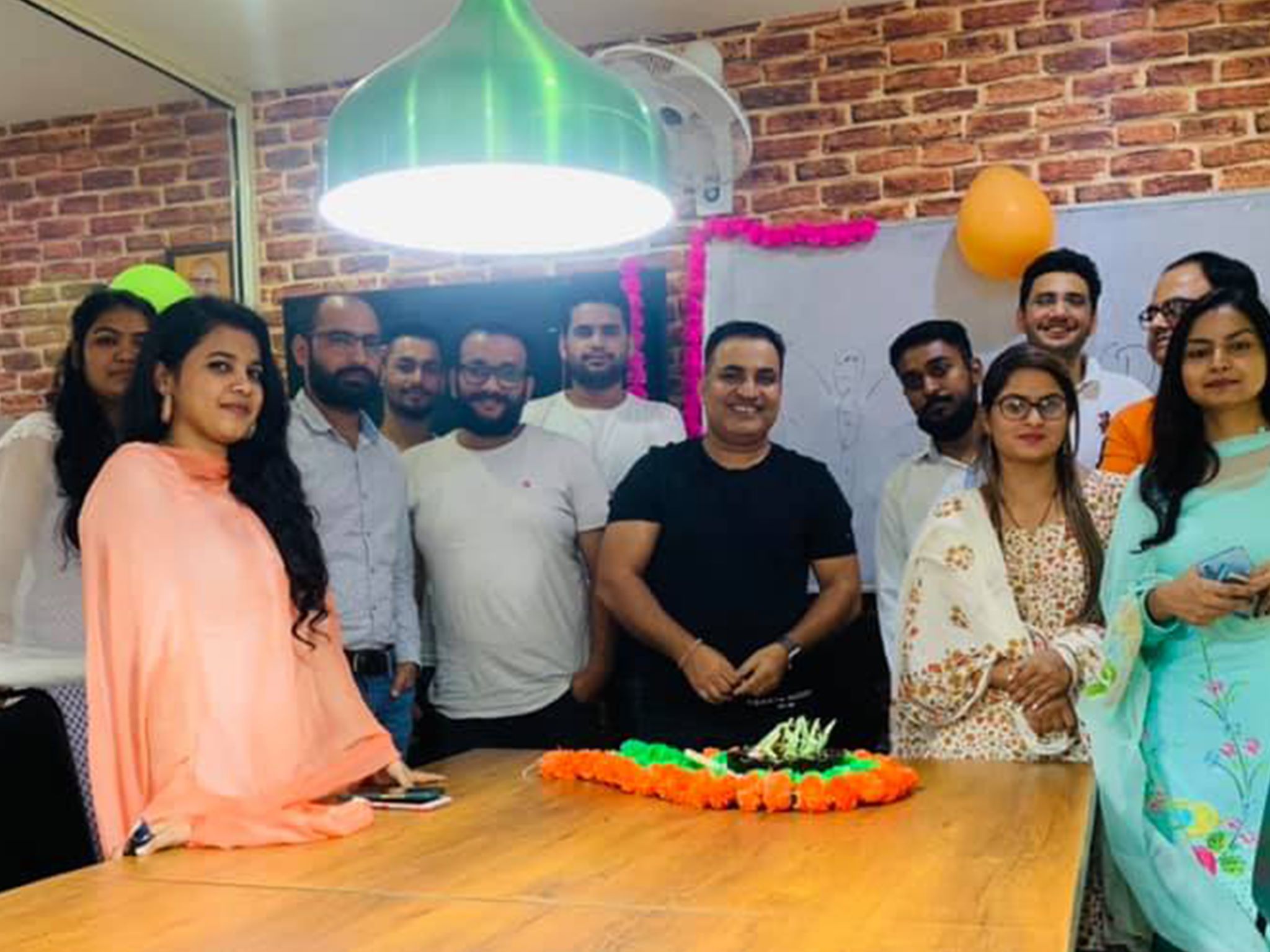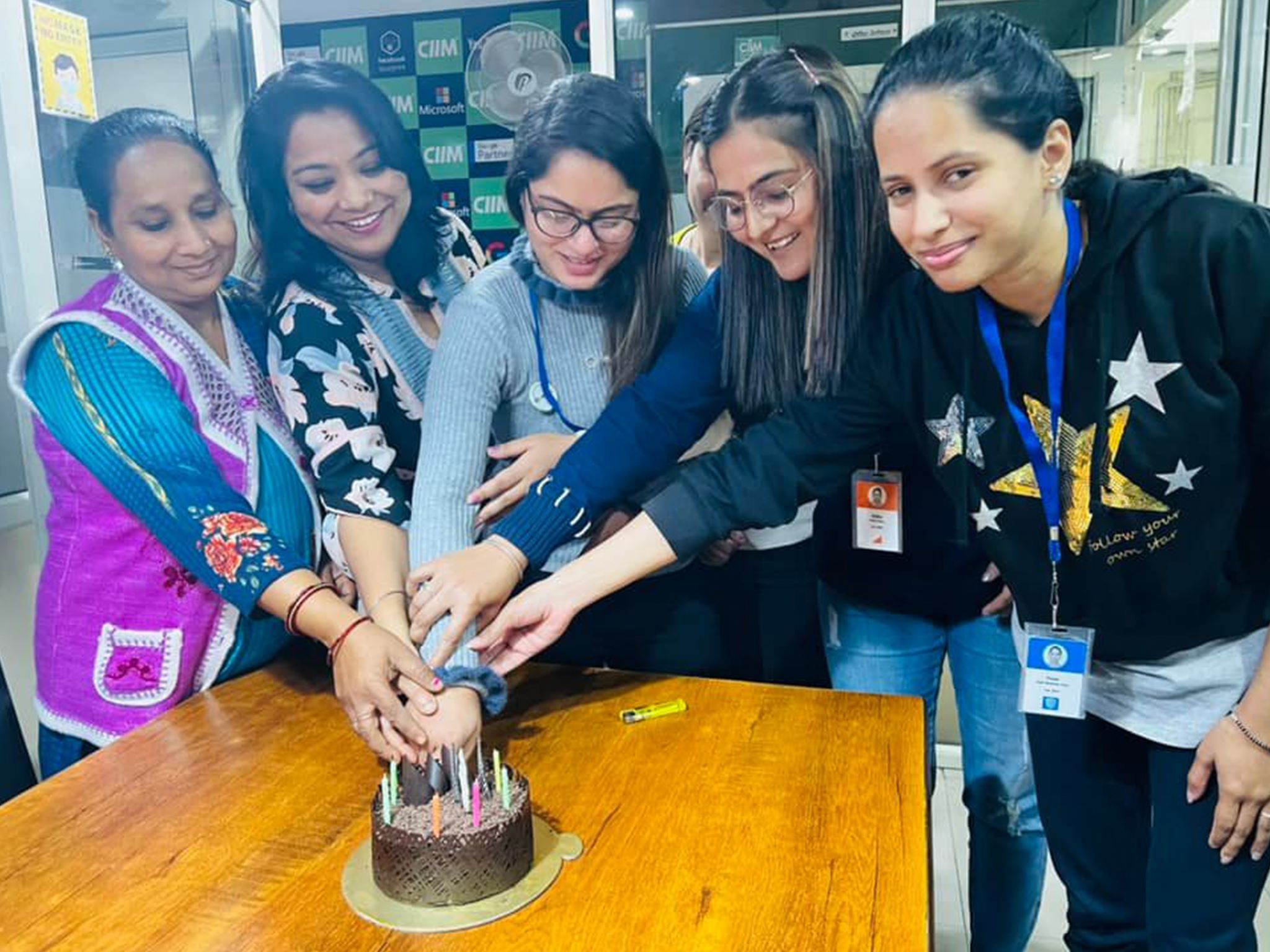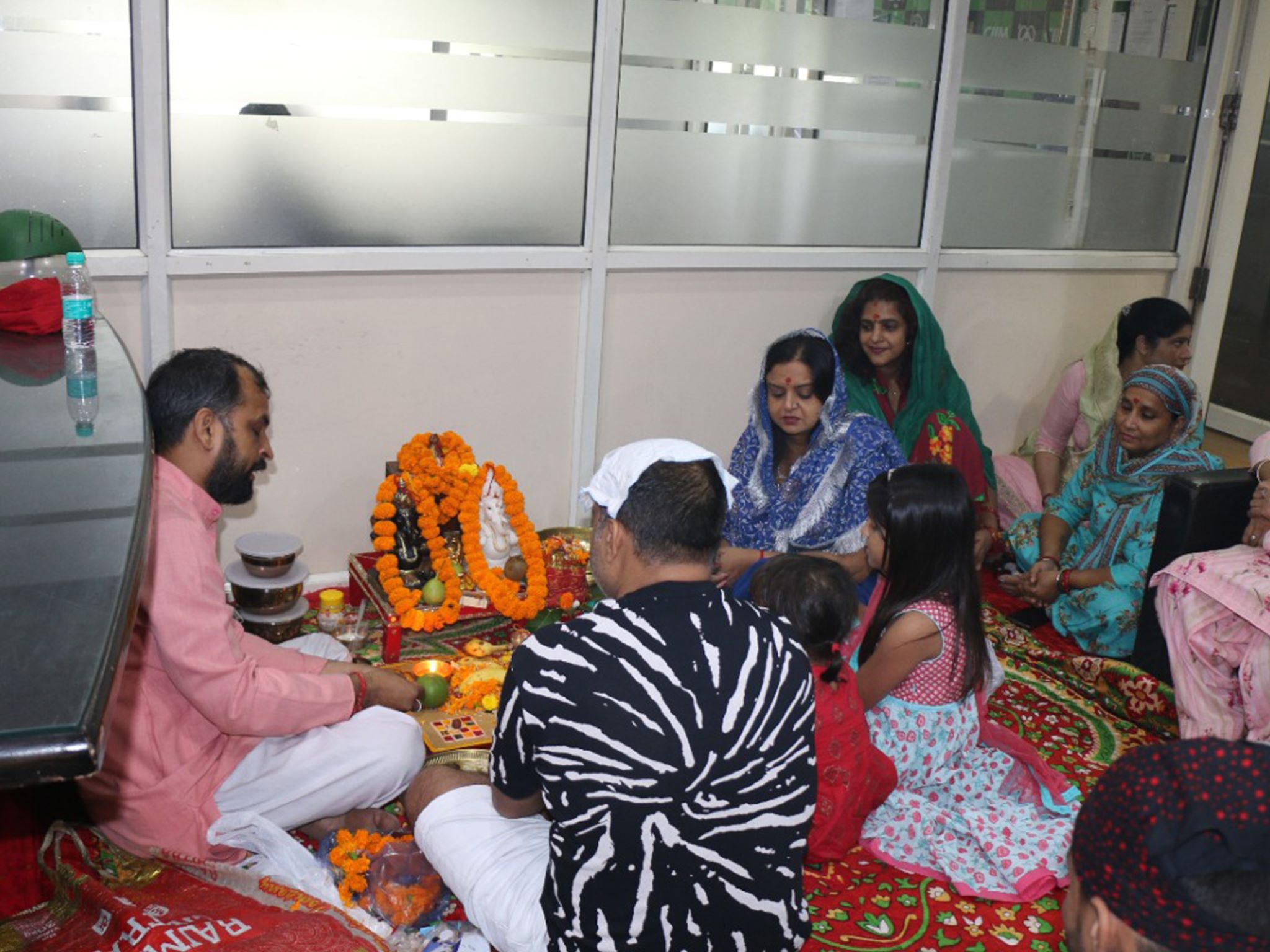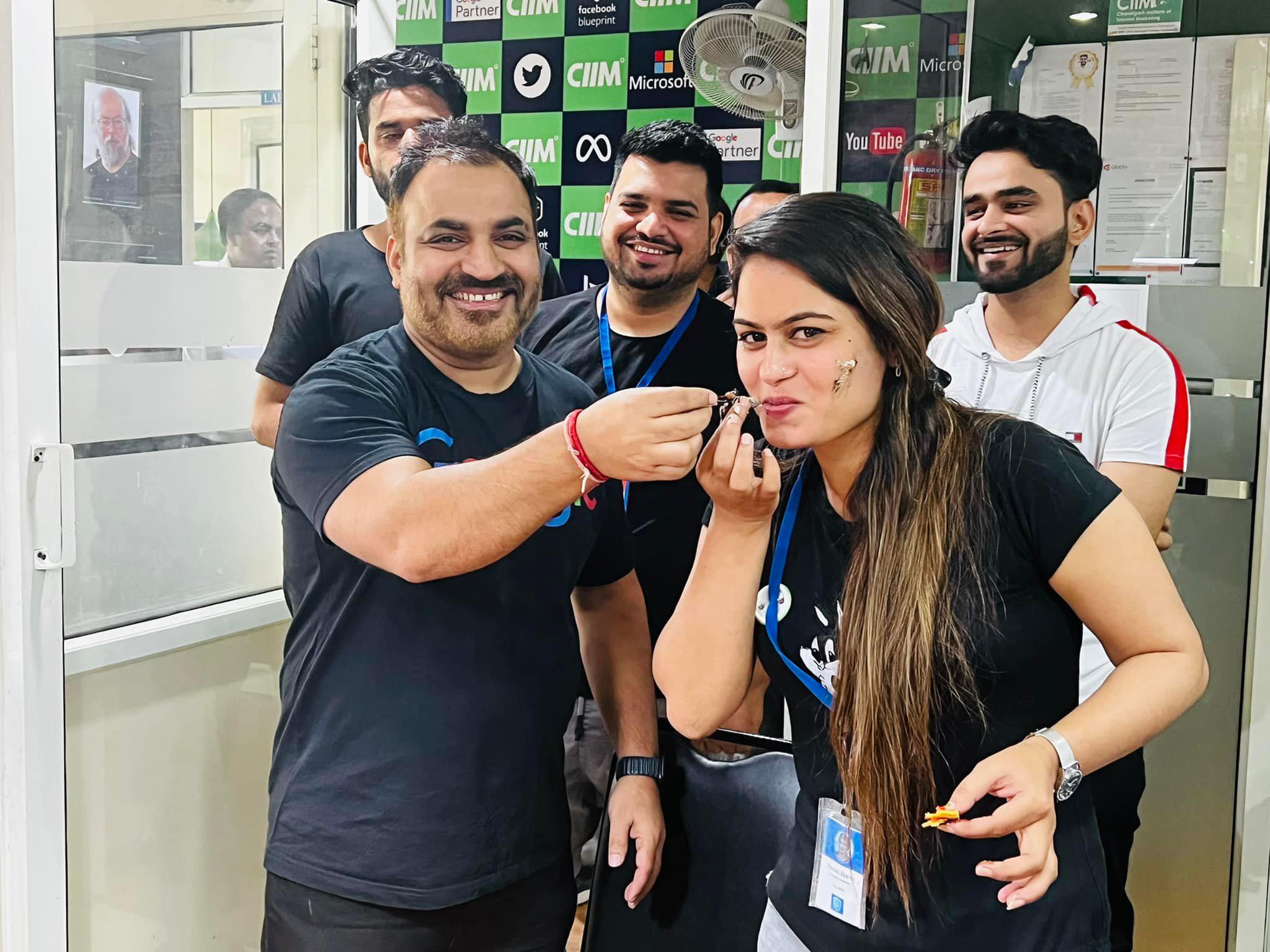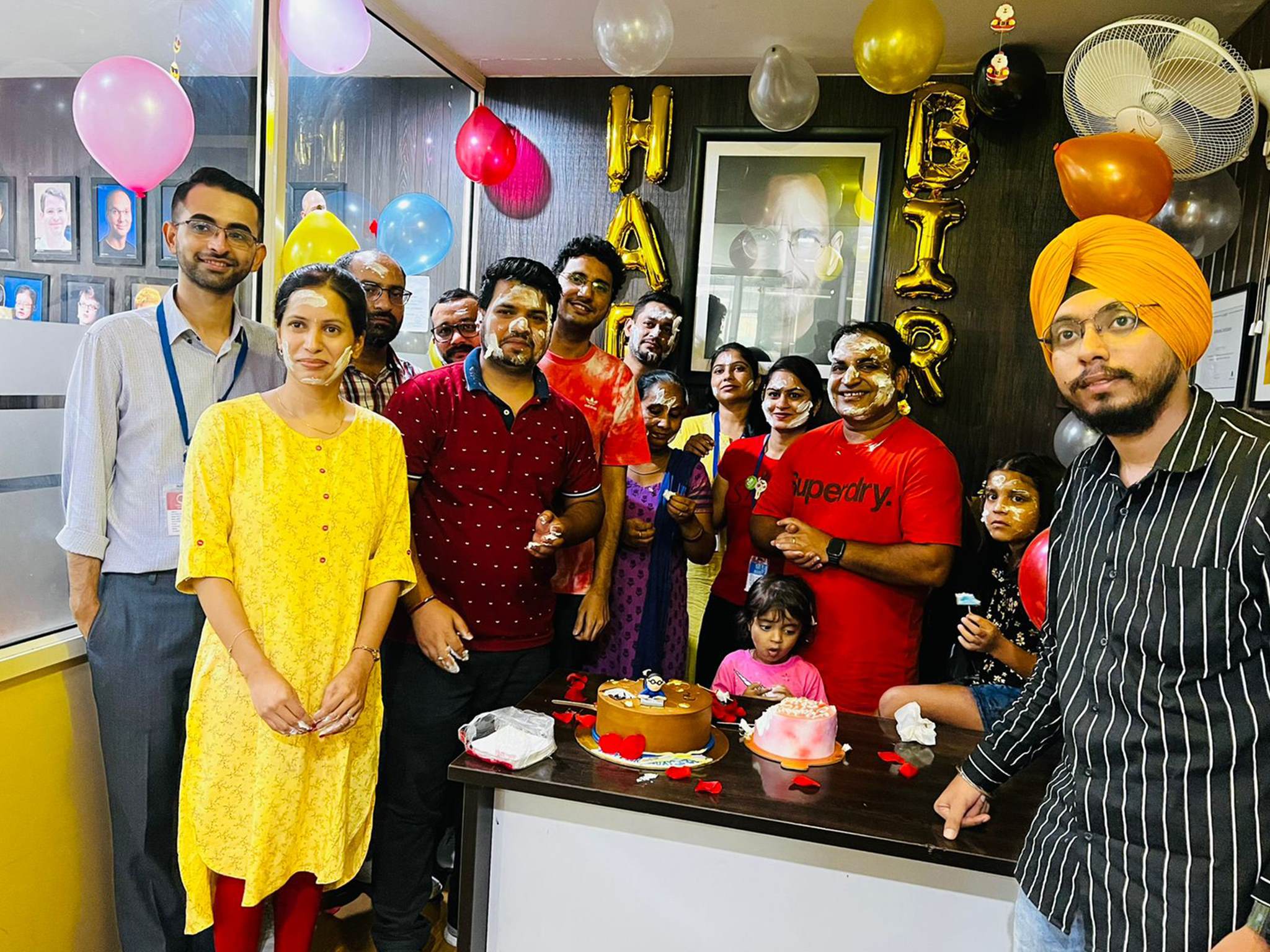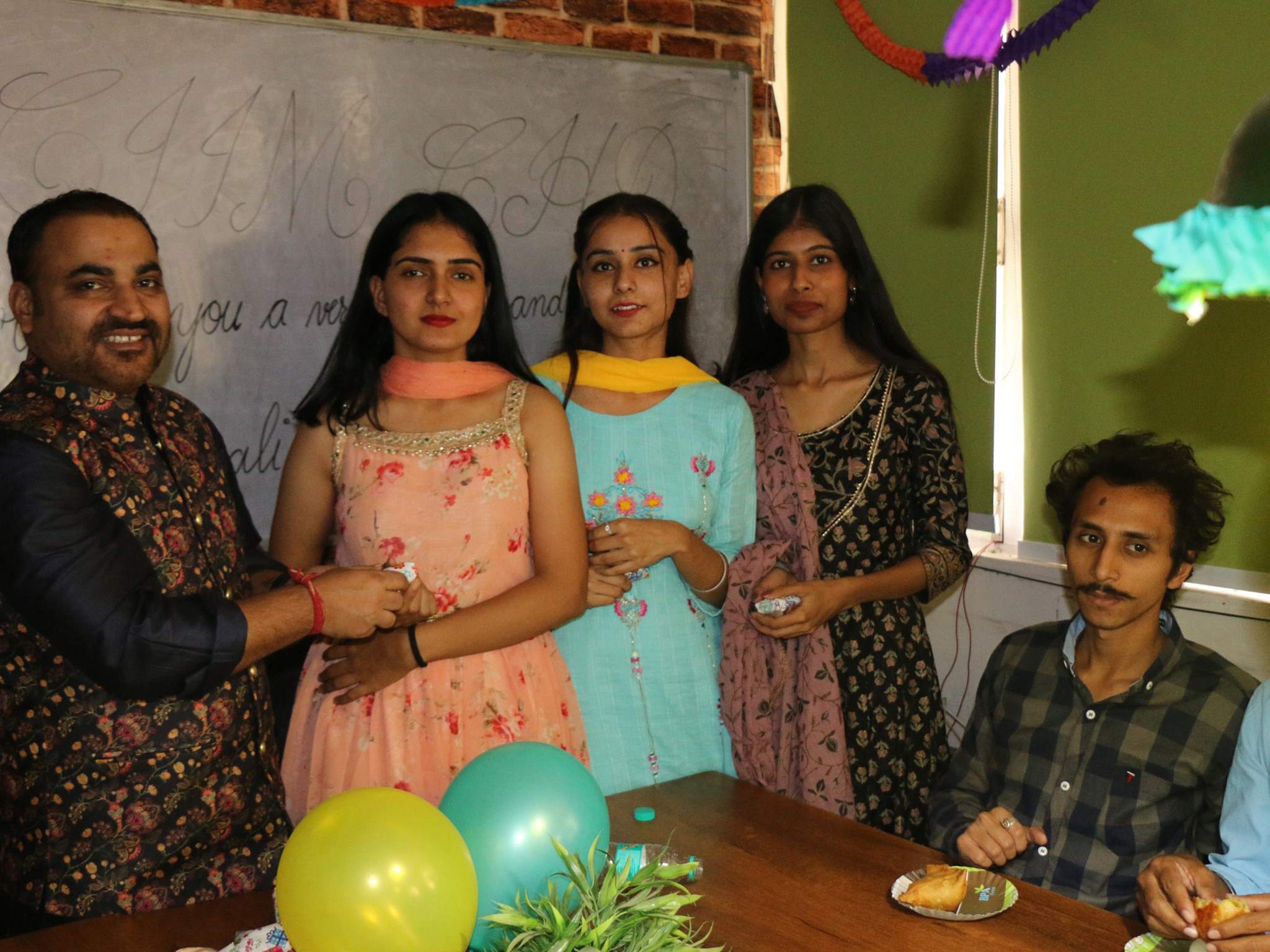 We facilitate job placement interviews, enabling students to showcase their skills, knowledge, and potential to prospective employers, thereby increasing their chances of securing rewarding career opportunities.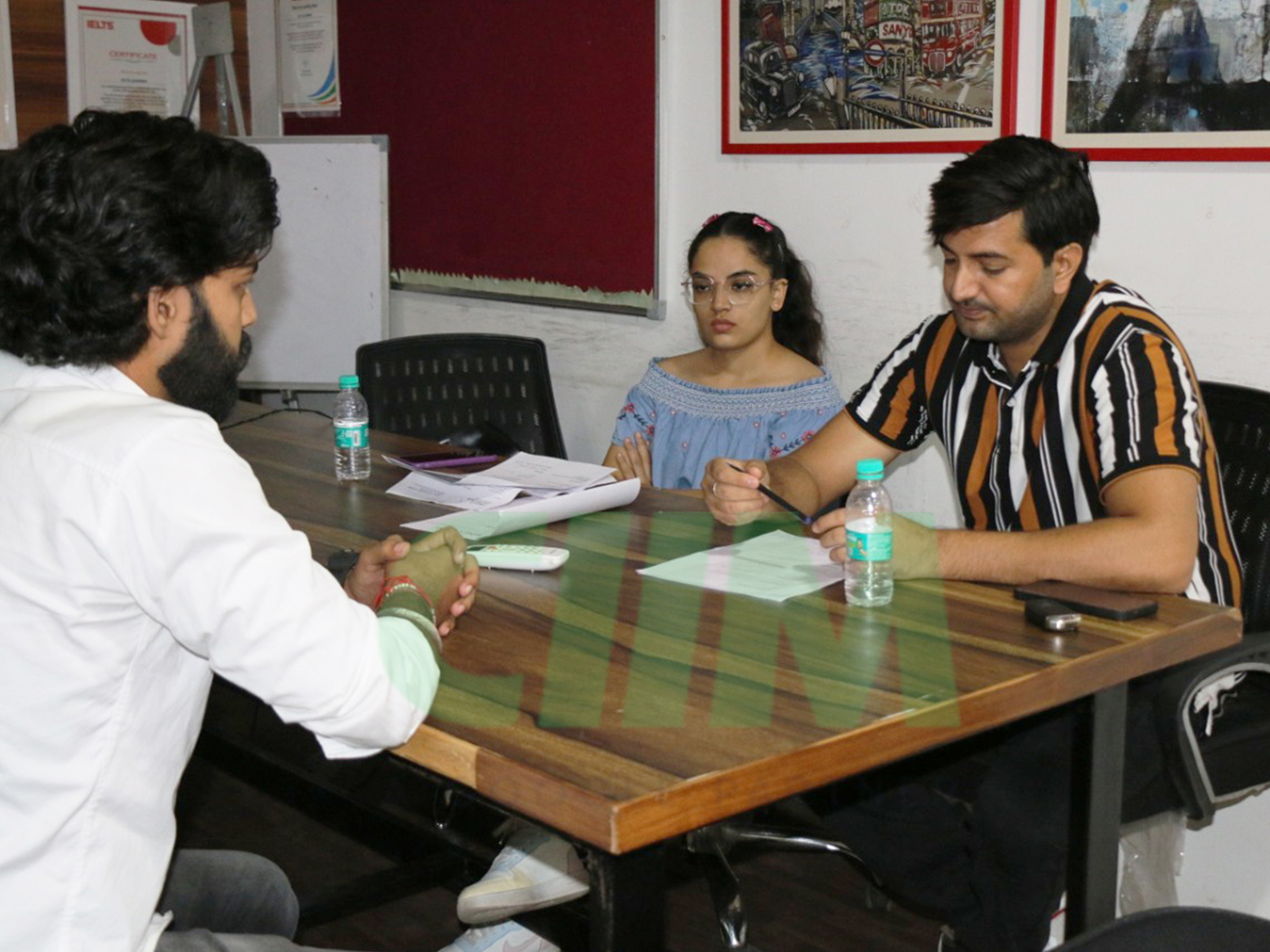 When we say 100% job placement – we mean it! Here are all the students who have recently landed a great job through our placement program which comprises 1600+ reputed digital marketing companies and IT firms.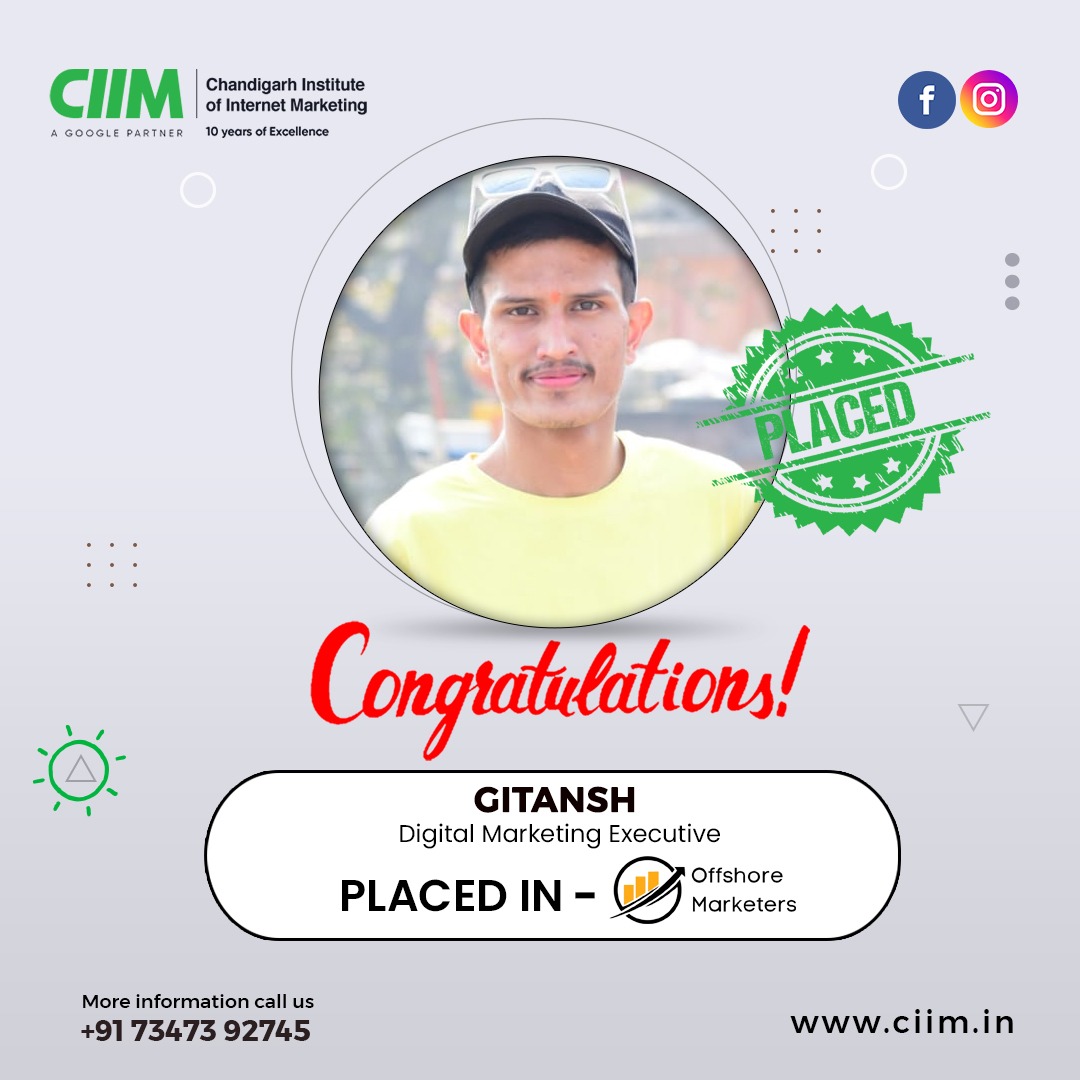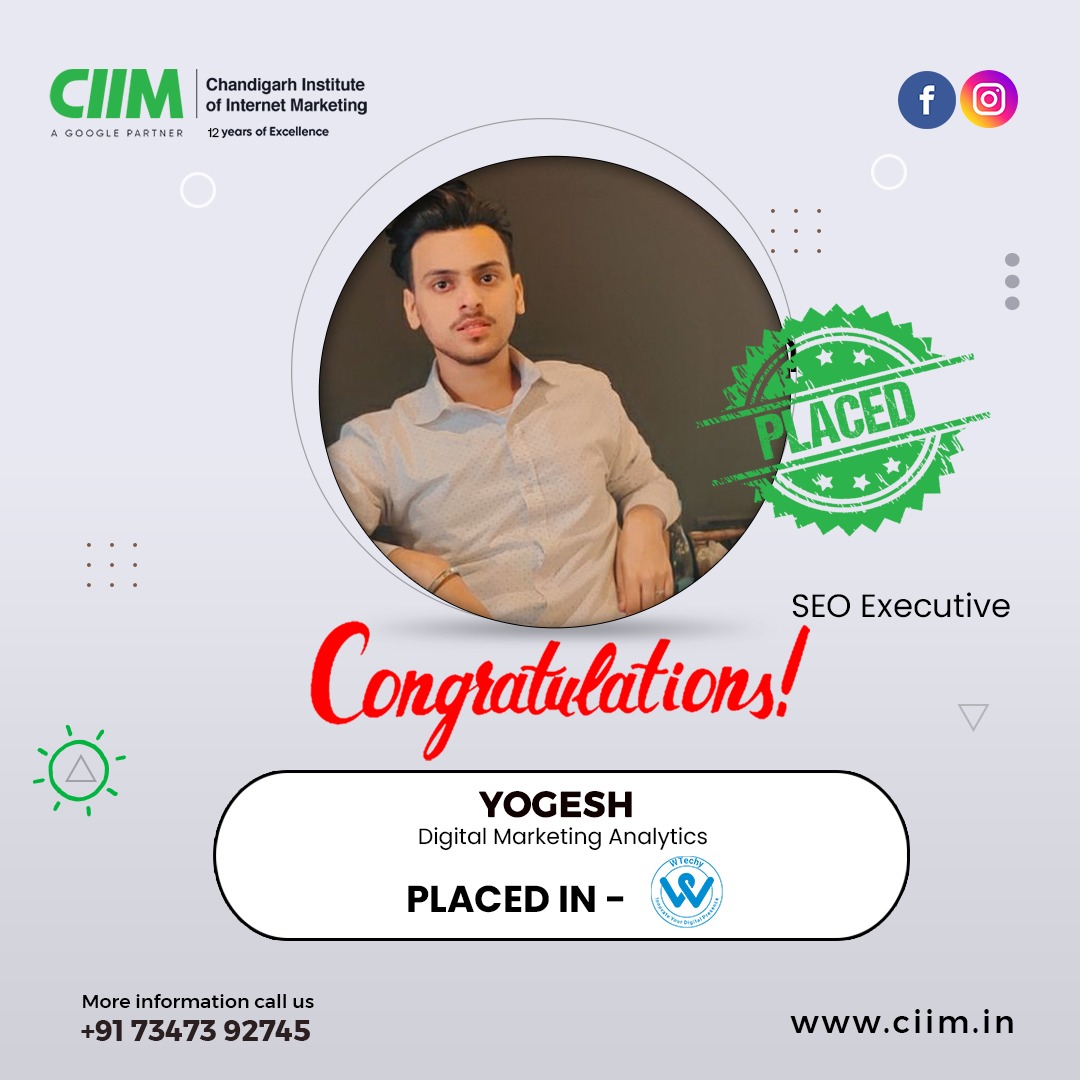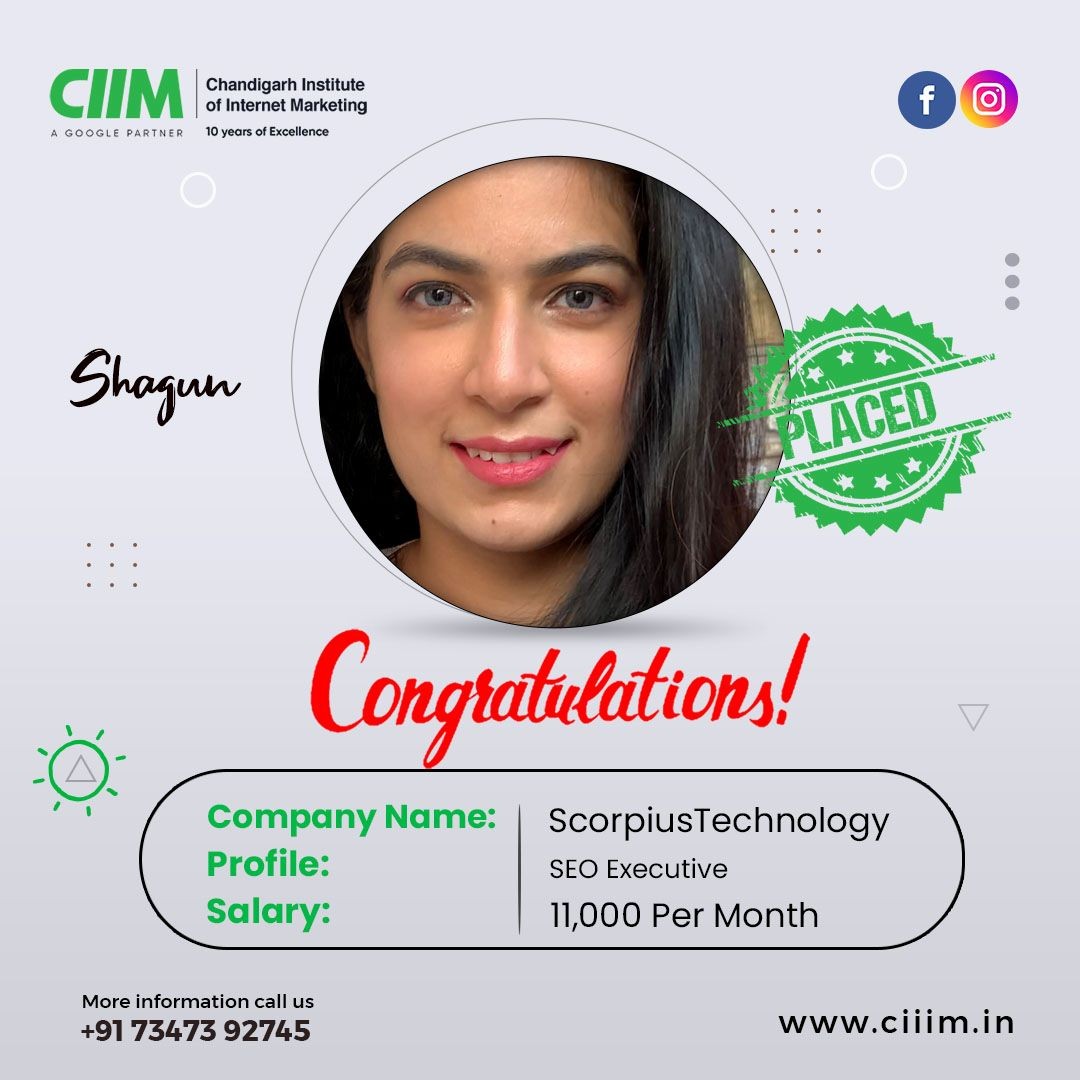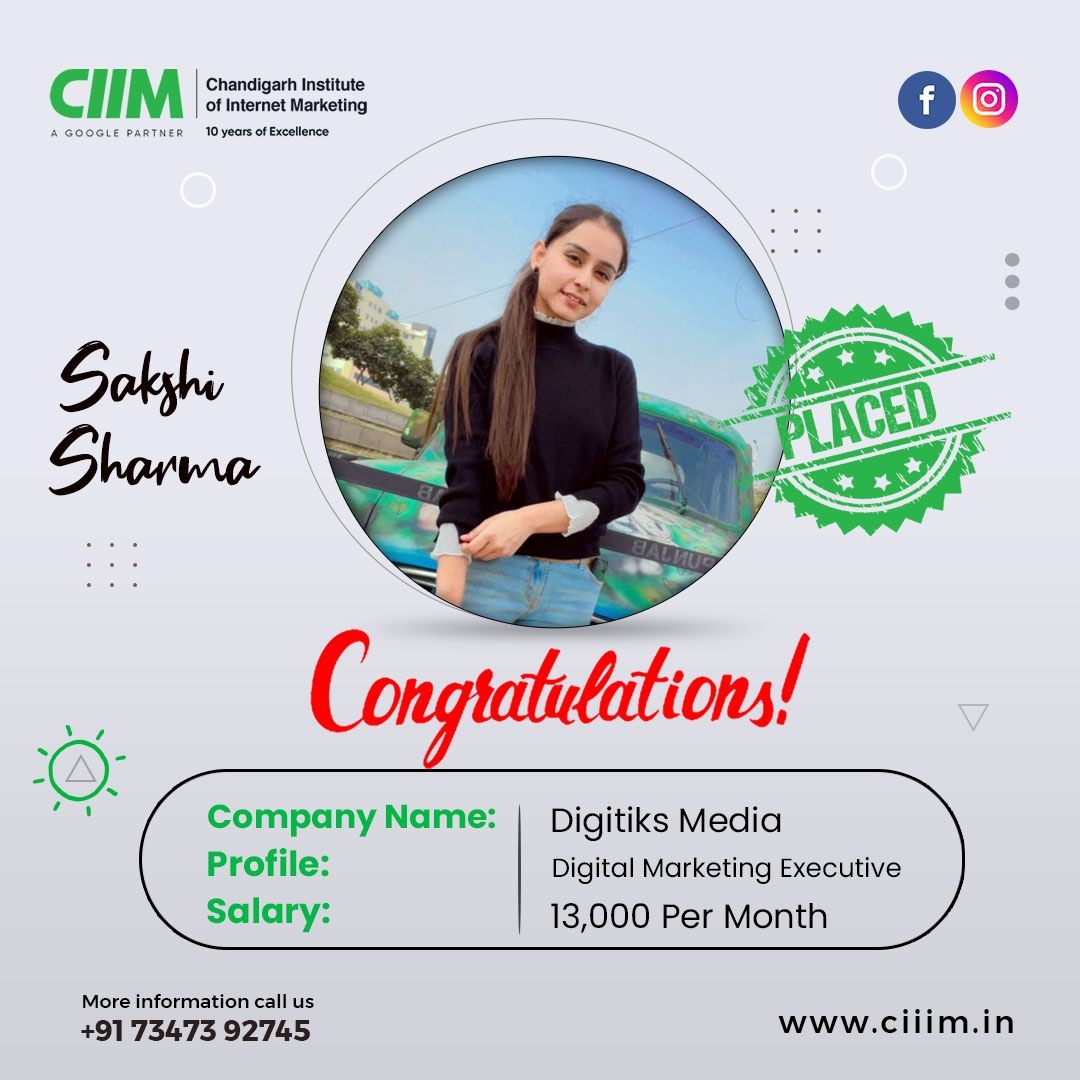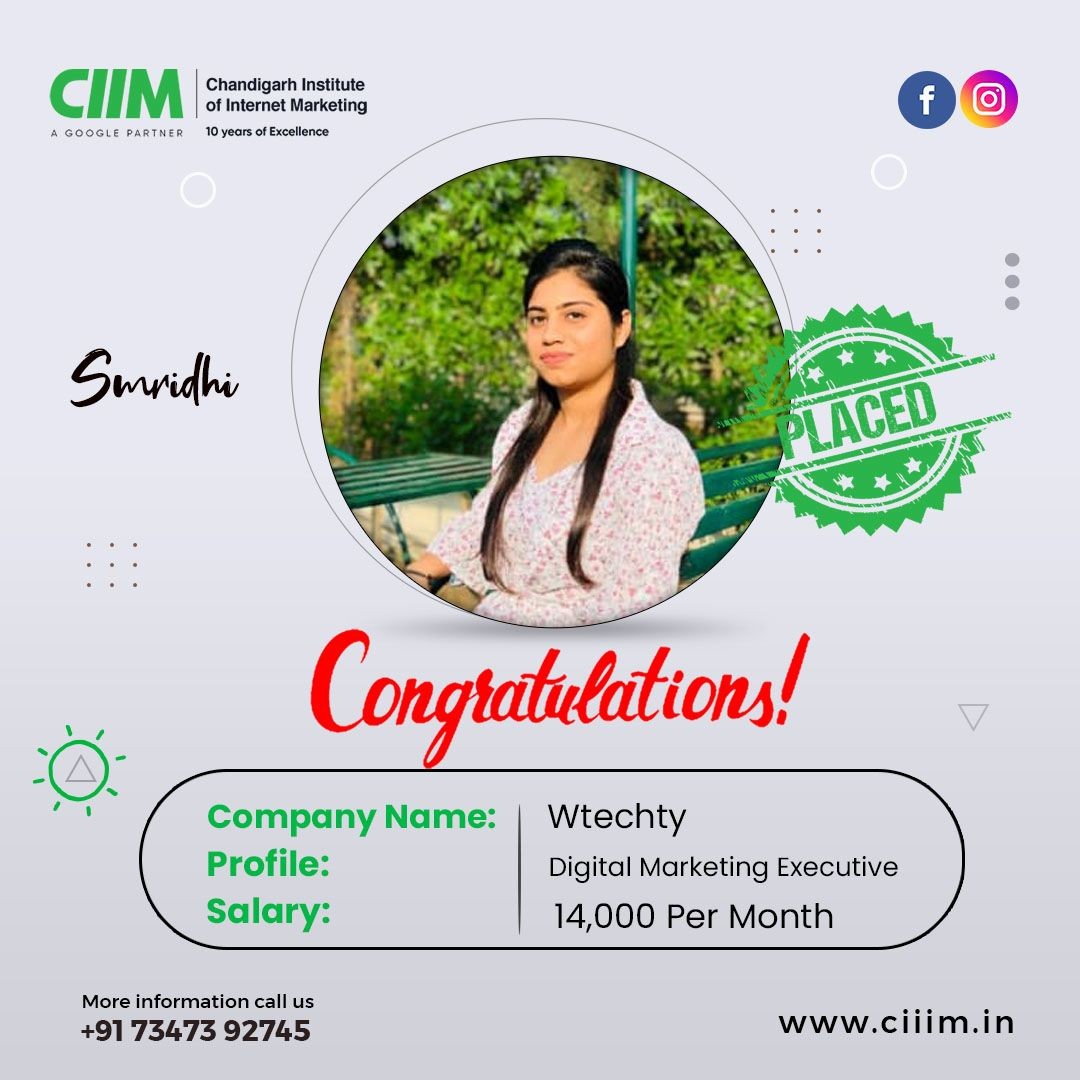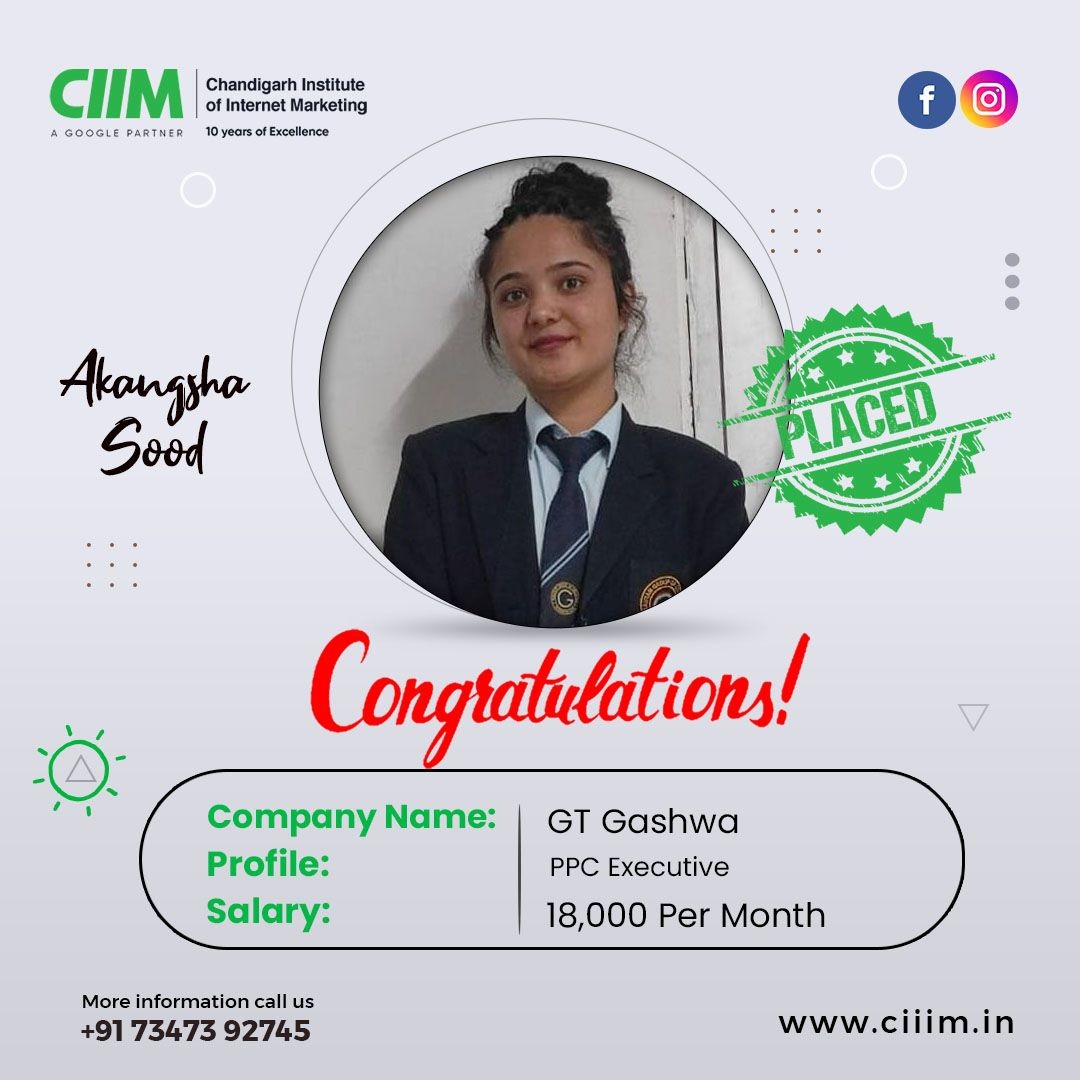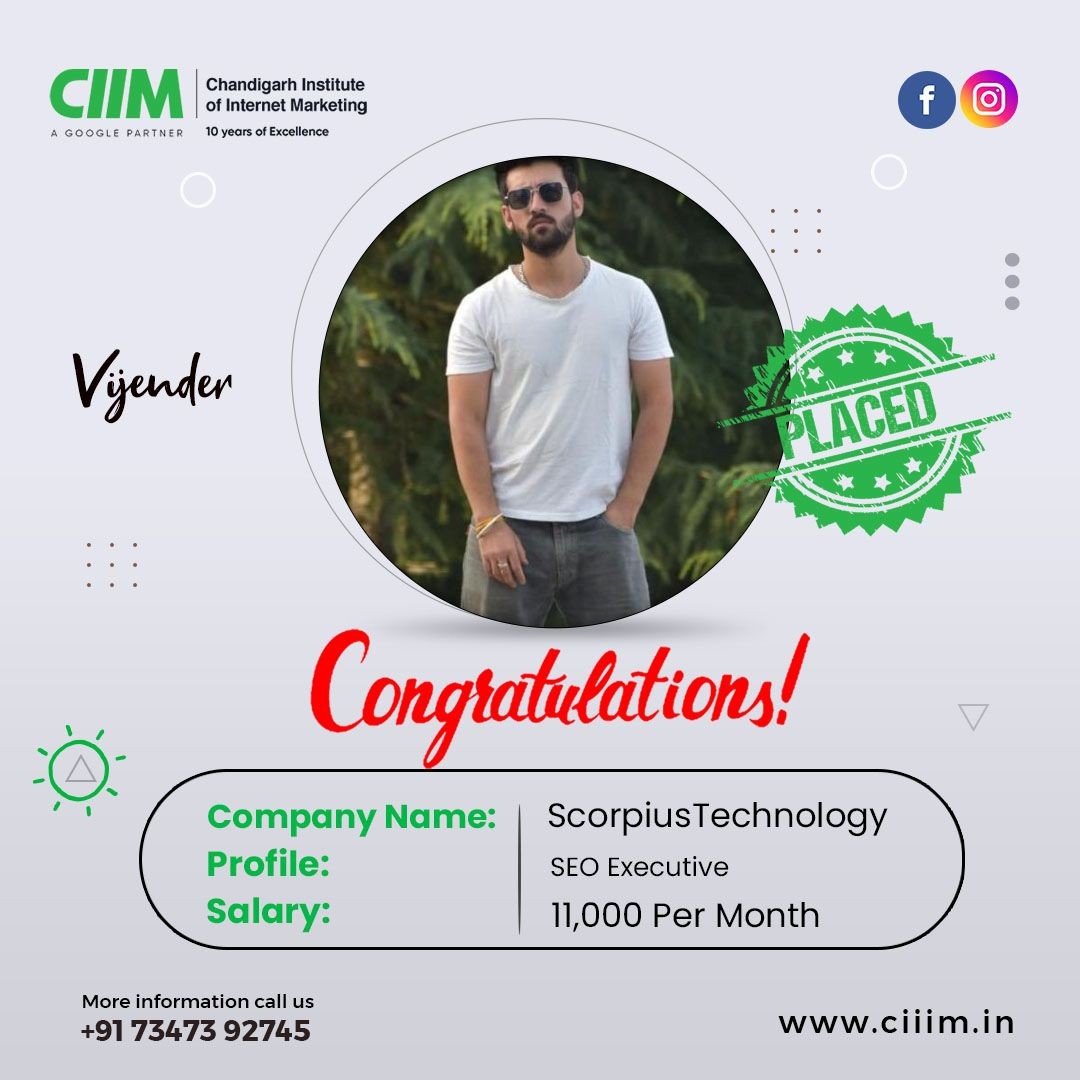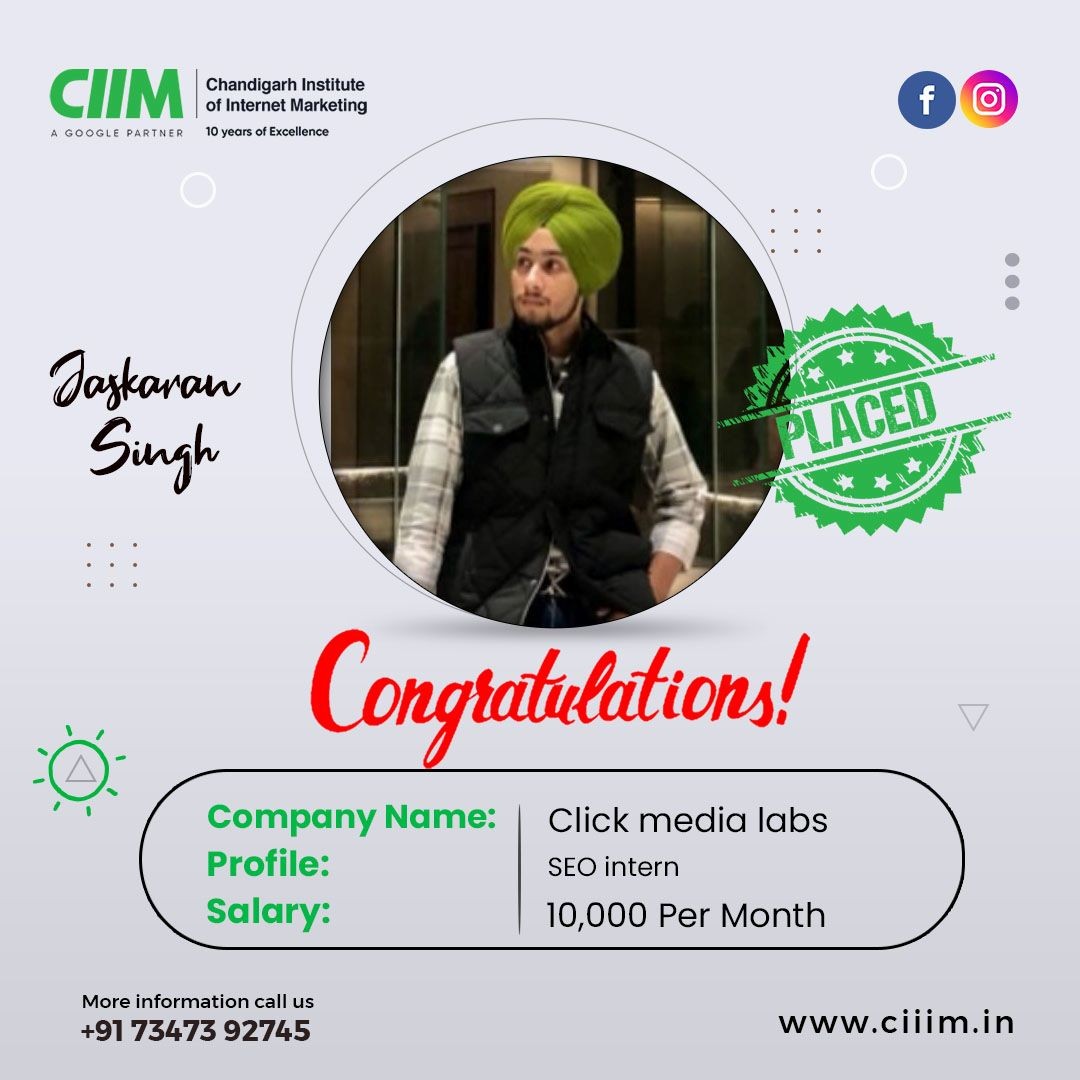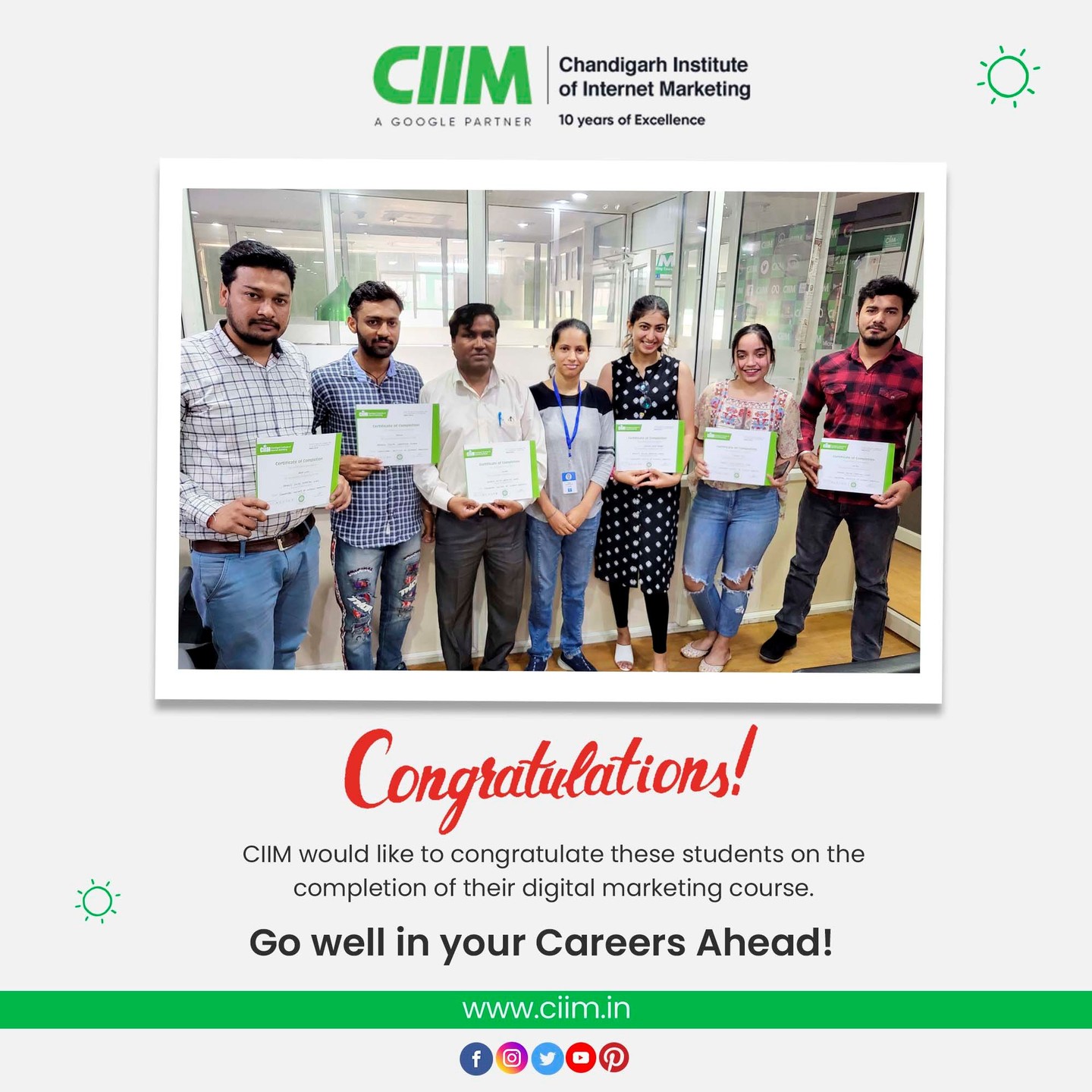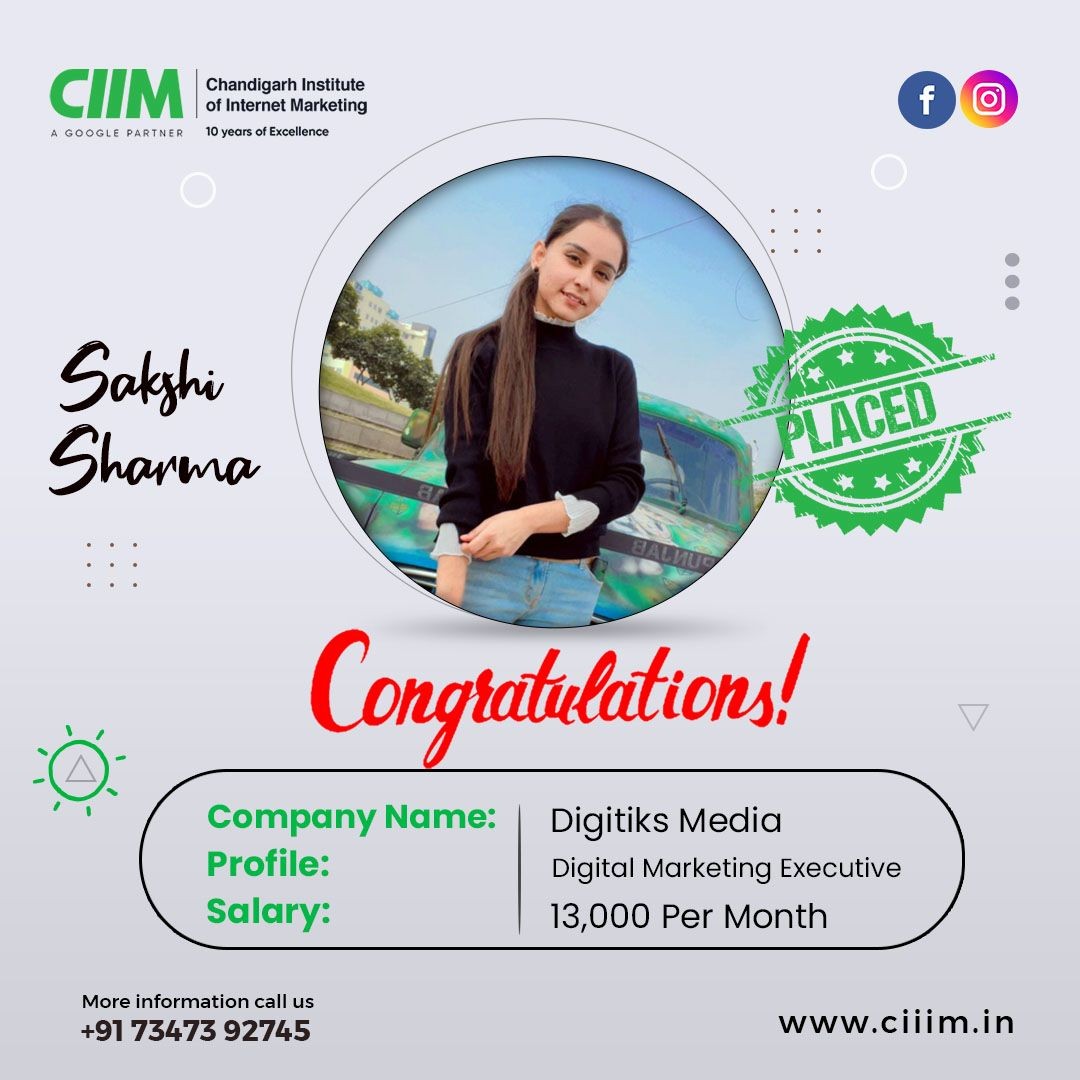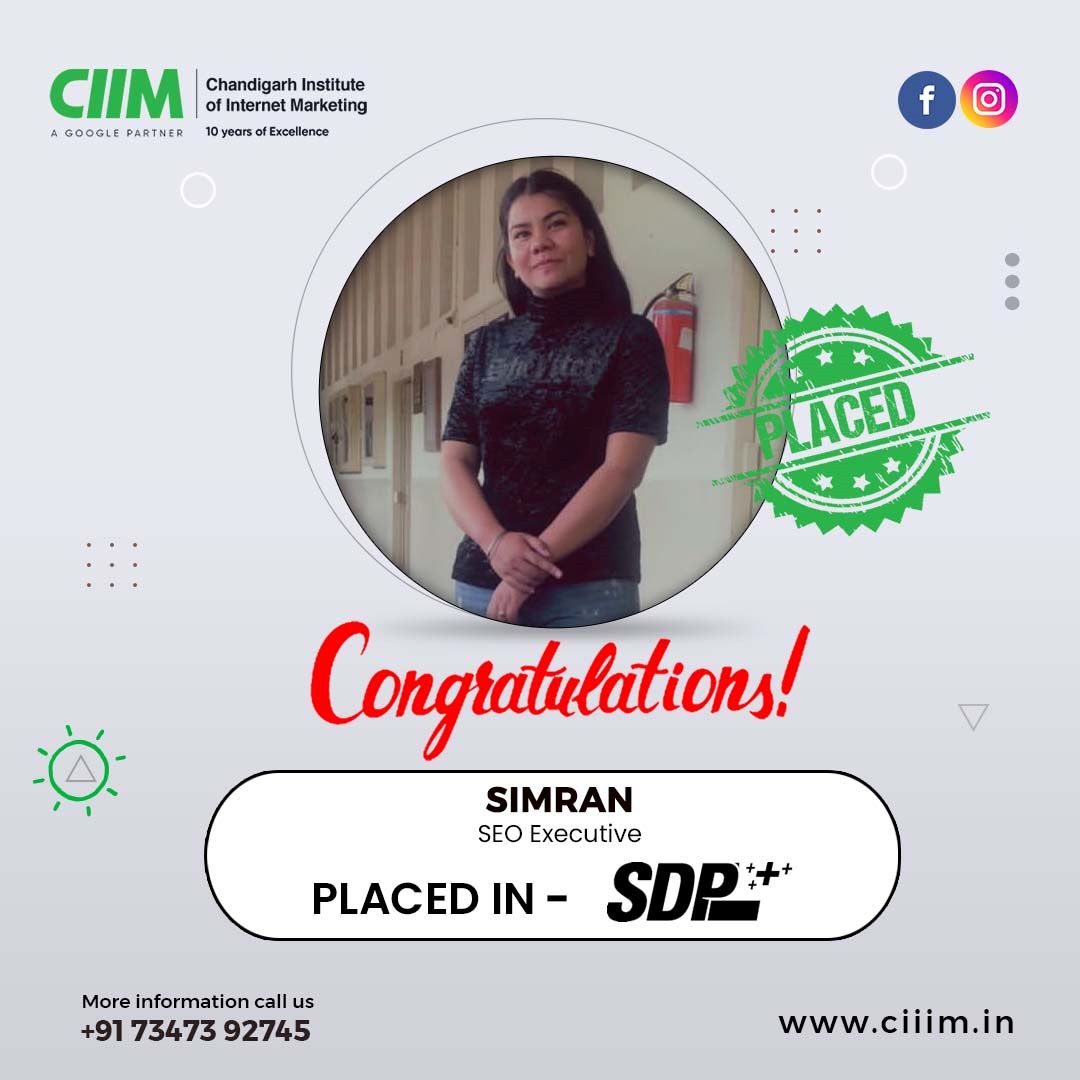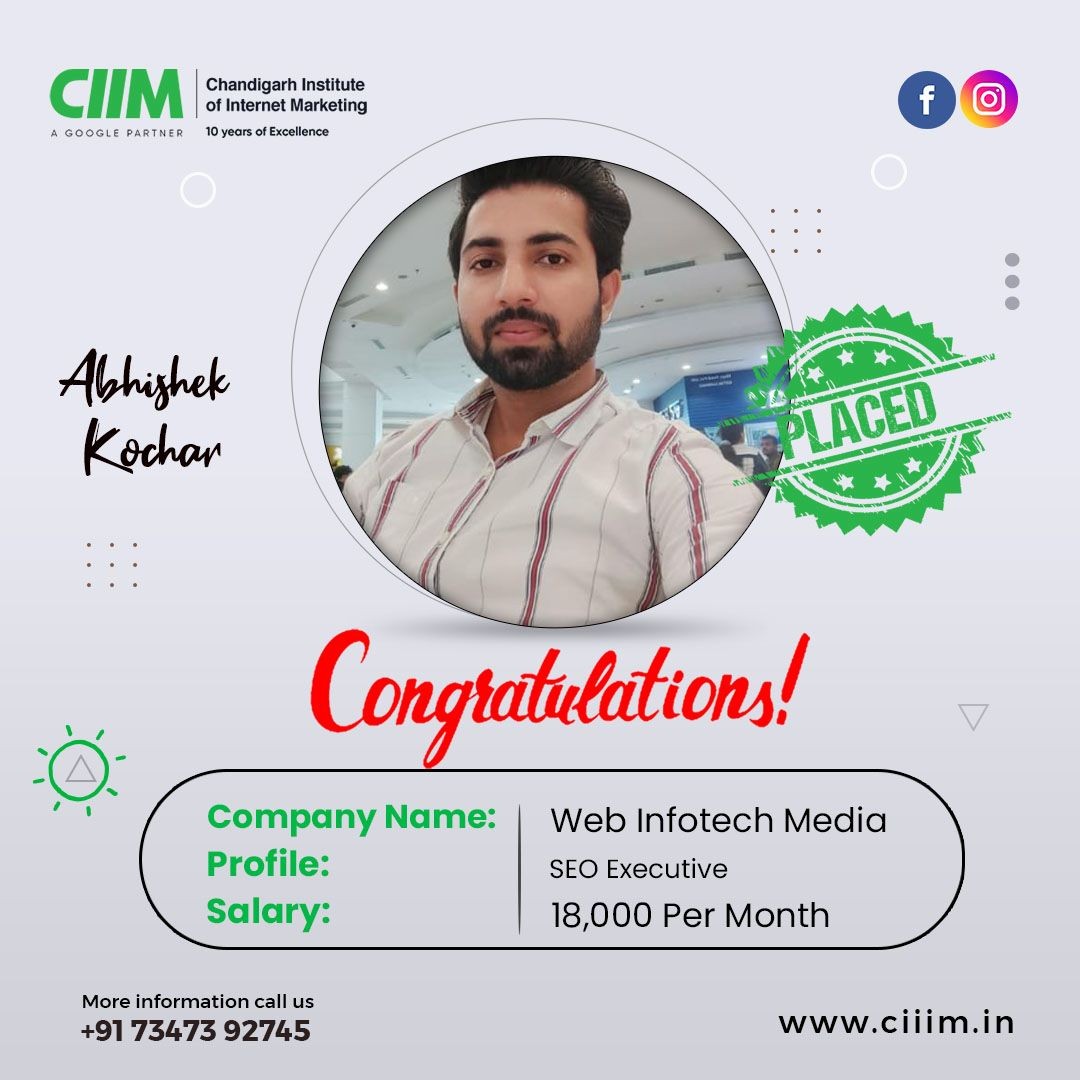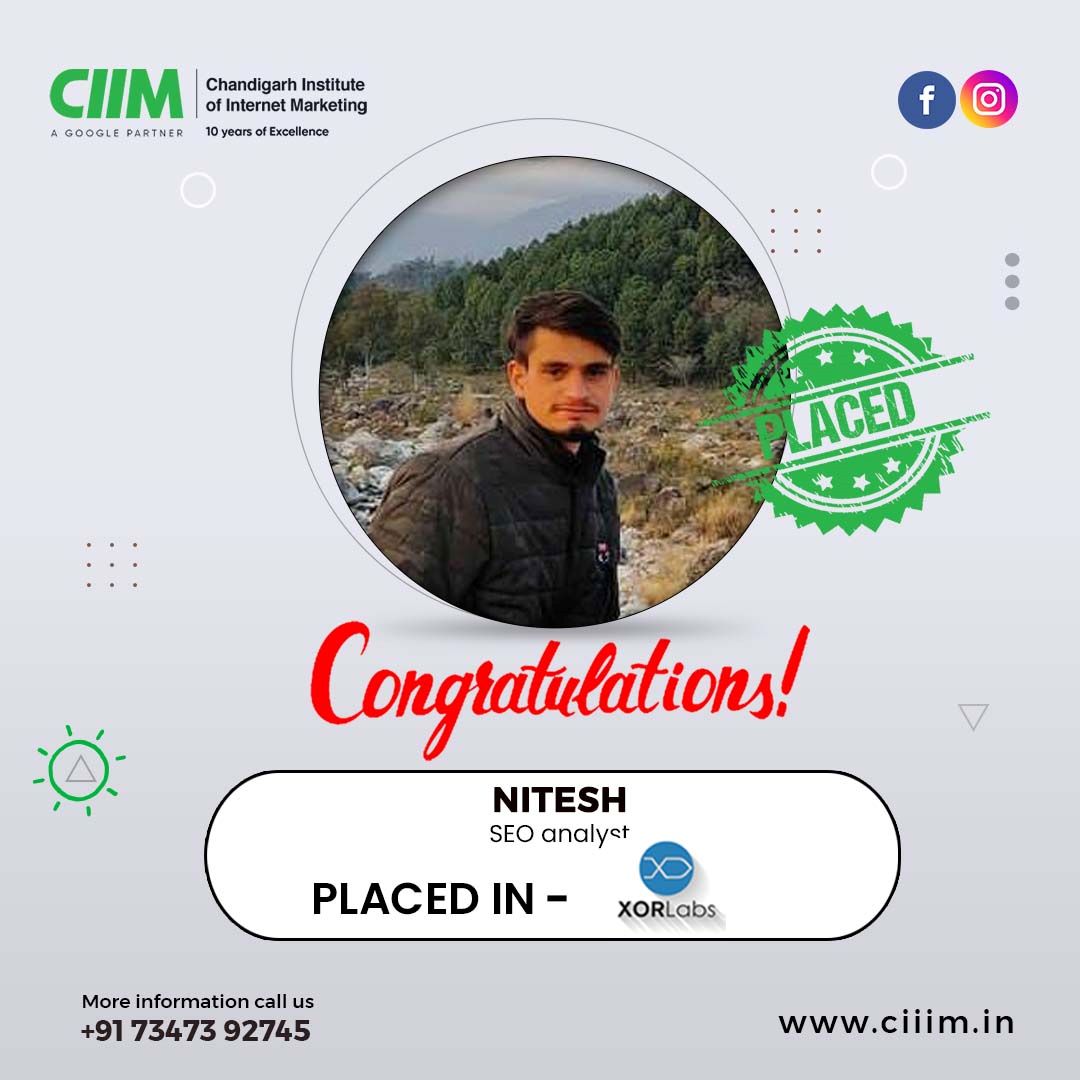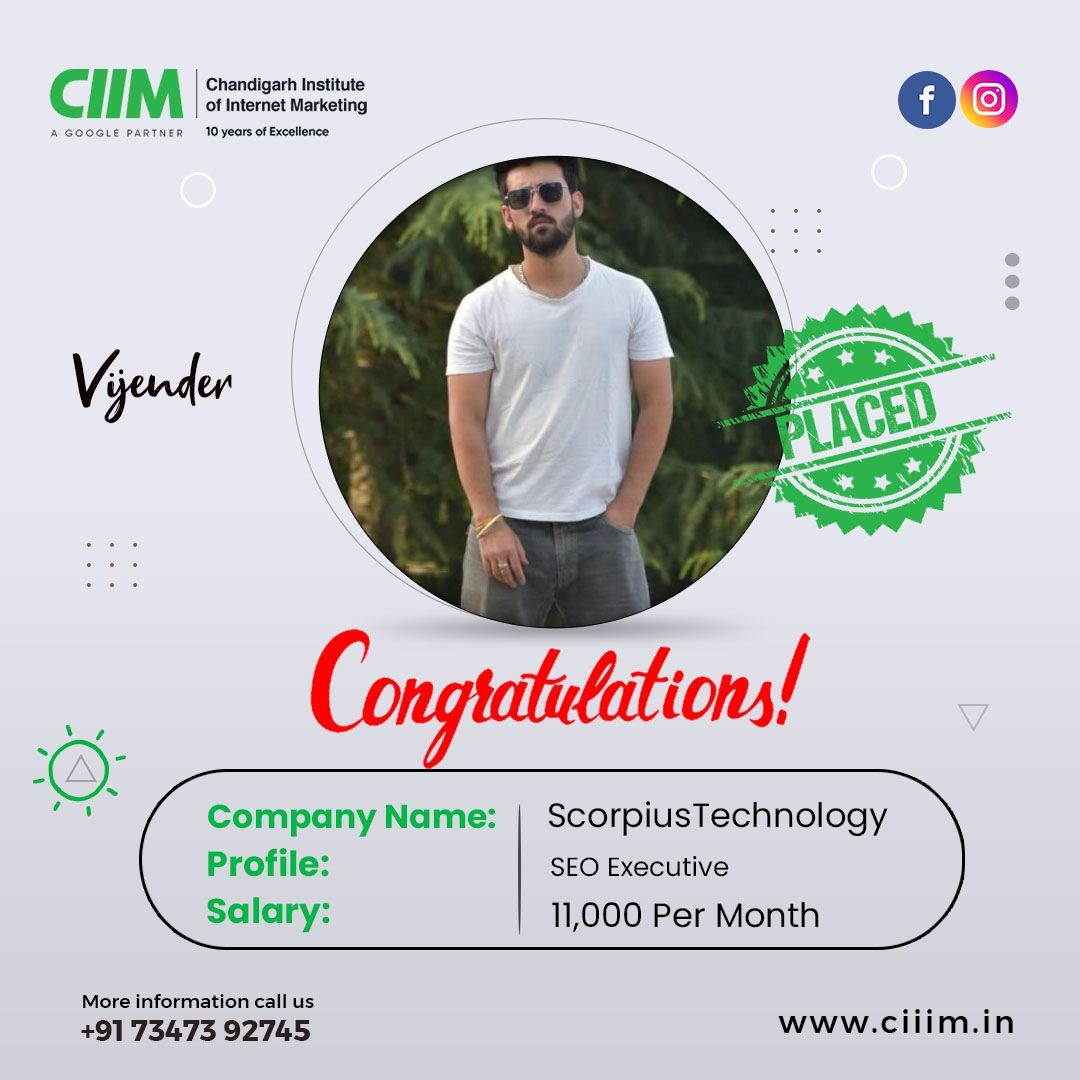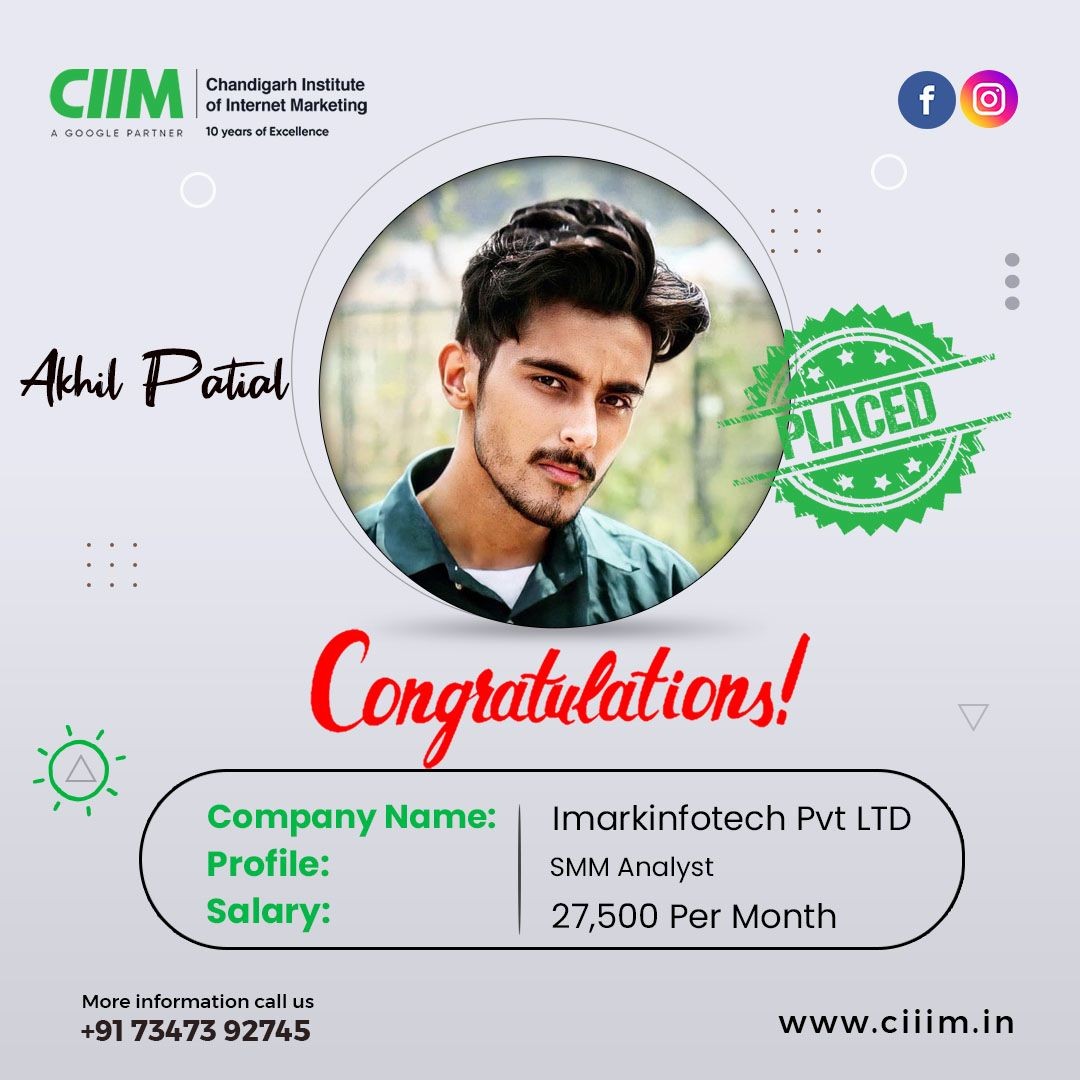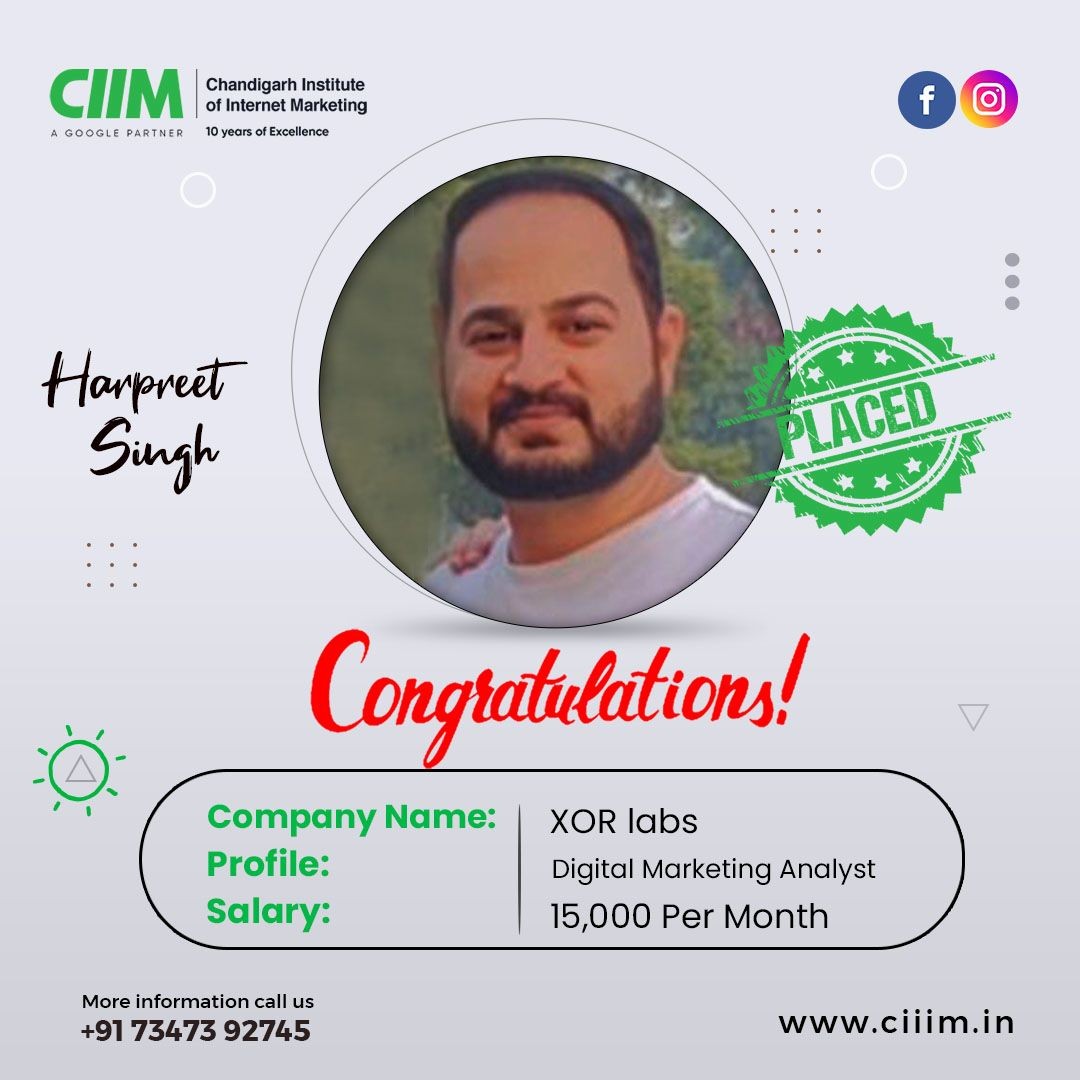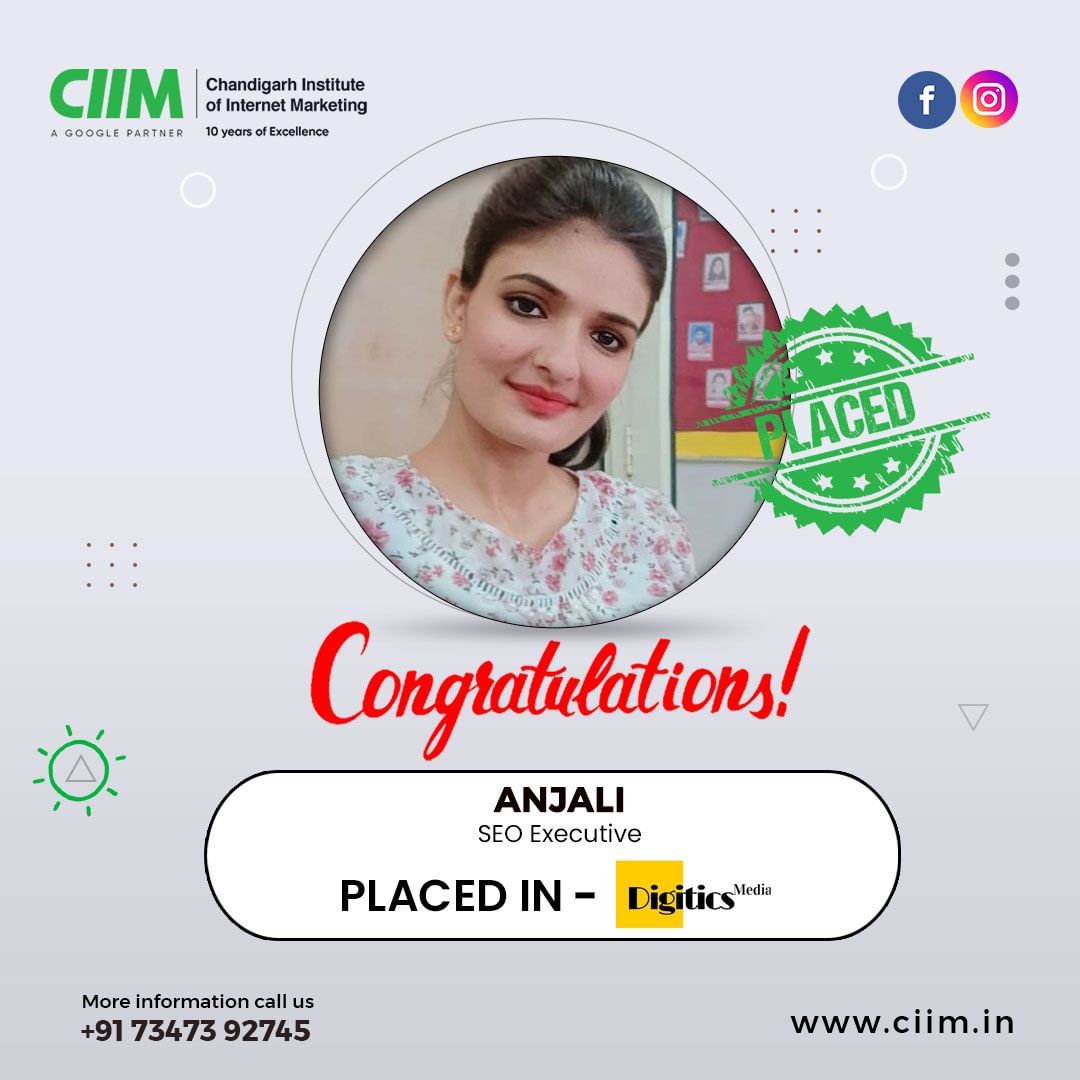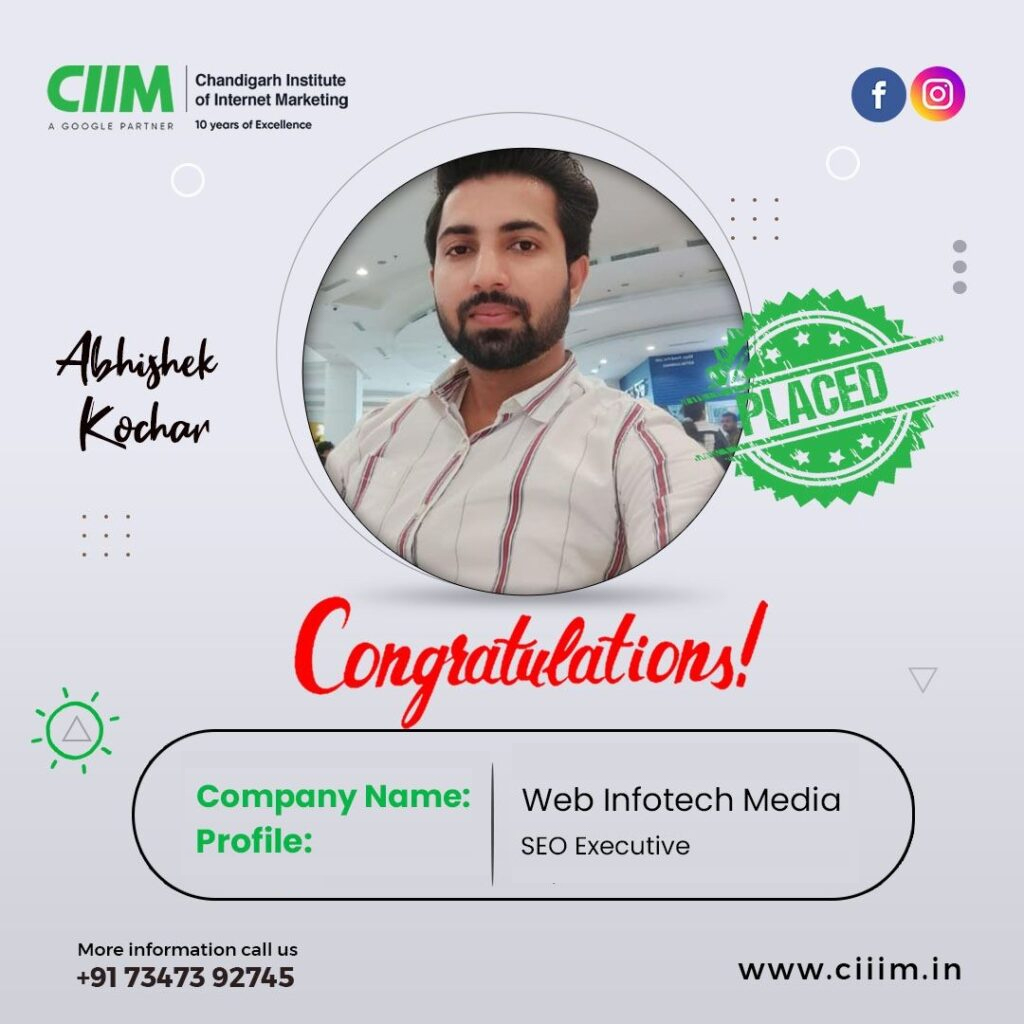 30,500+ students have been placed in many firms so far. This month, the following CIIM students have been placed in prominent digital marketing companies through our placement program.
What Our Trainees Have To Say
We have trained more than 34,000 digital marketing aspirants so far and the figure is witnessing a huge surge with time. Here's what they feel about CIIM, our trainers, the quality of our courses, and their journey with us.
The students of CIIM receive amazing job offers from top digital marketing firms and IT companies located in both India and abroad. Check out the offer letters of a few of our students who have made us immensely proud.