A Webinar is perhaps the best way to discuss and learn any topic, especially during times of such uncertainty. At CIIM, we believe in sharing our knowledge with everybody whether they are our student or not.
For this purpose, our trainers regularly conduct free webinars through CIIM's social media accounts, YouTube Channel, Zoom and Google Meet app. So regardless of your location, you can tune into our webinar and make the most of the concepts being taught.
Digital Marketing Webinars
Keep checking out this space for all upcoming free and paid webinars, wherein our highly-experienced faculty will share many insights, tips and tricks for all digital marketing enthusiasts.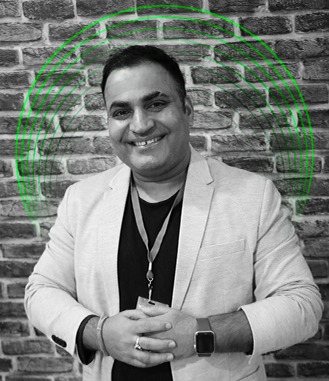 Growing Trends For Careers In Digital Marketing After COVID 19
Digital Marketing Consultant
Time : 03:00 PM to 04:30 PM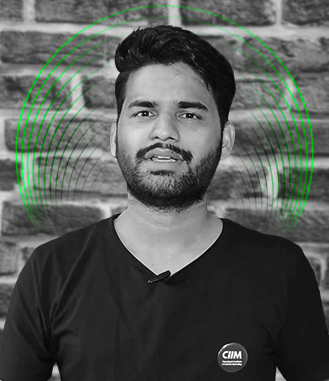 The Evolution of Influencer Marketing During COVID – 19
Time : 03:00 PM to 04:30 PM