CIIM (Chandigarh Institute of Internet Marketing) – ISO:9001 Certified & Google Partner Digital Marketing institute in Chandigarh — was founded by Surjeet Thakur in the year 2010. We specialize in training aspirants in various digital marketing domains such as Google Ads, PPC, SEO, SMM, SEM, Video Marketing, Amazon Marketing etc.
What started from a single room in 2010 is now a complete digital marketing institute with students in both India and abroad. We owe all our success to our trainers, whose experience and expertise in the field played a major role in our evolution.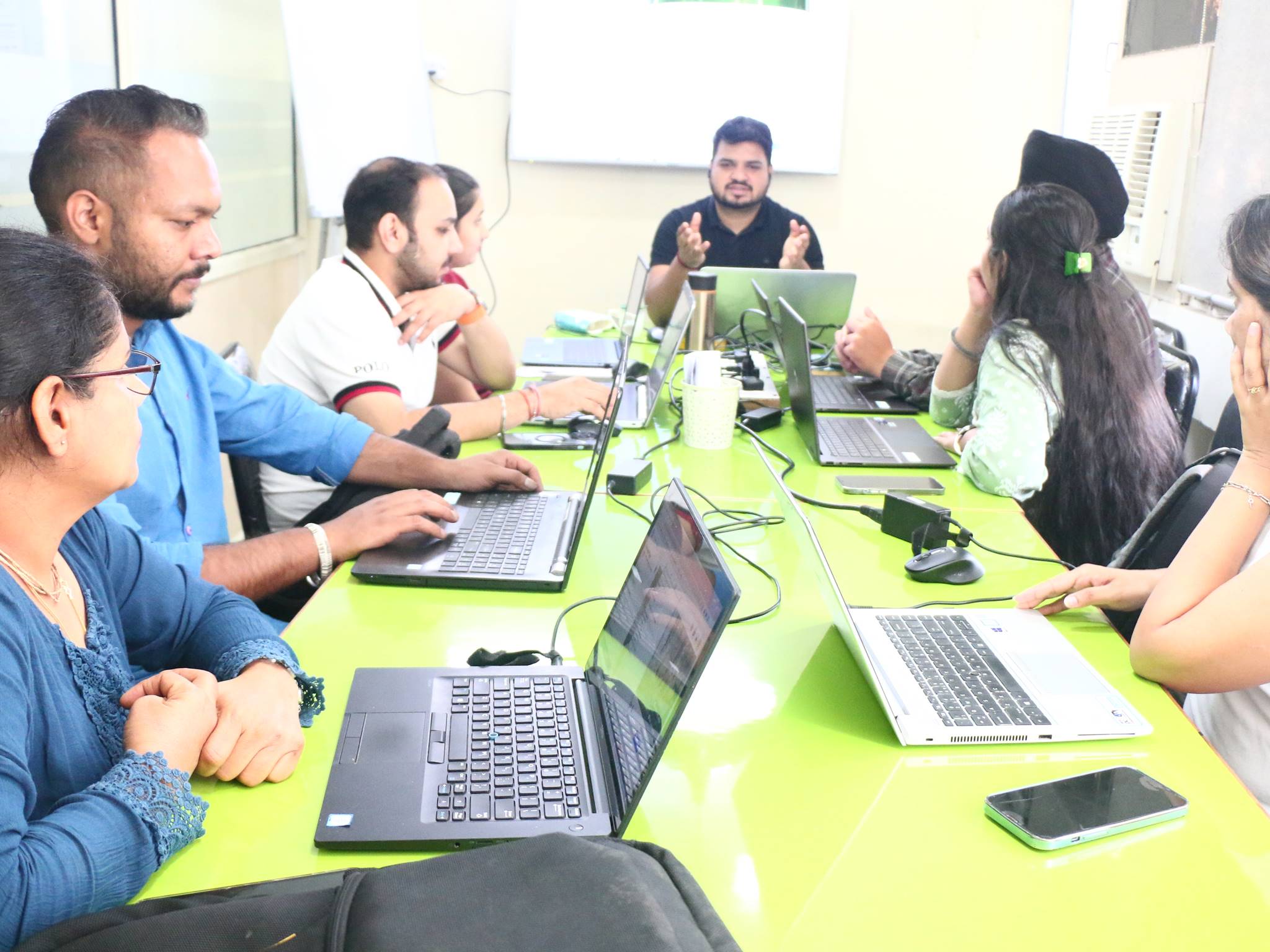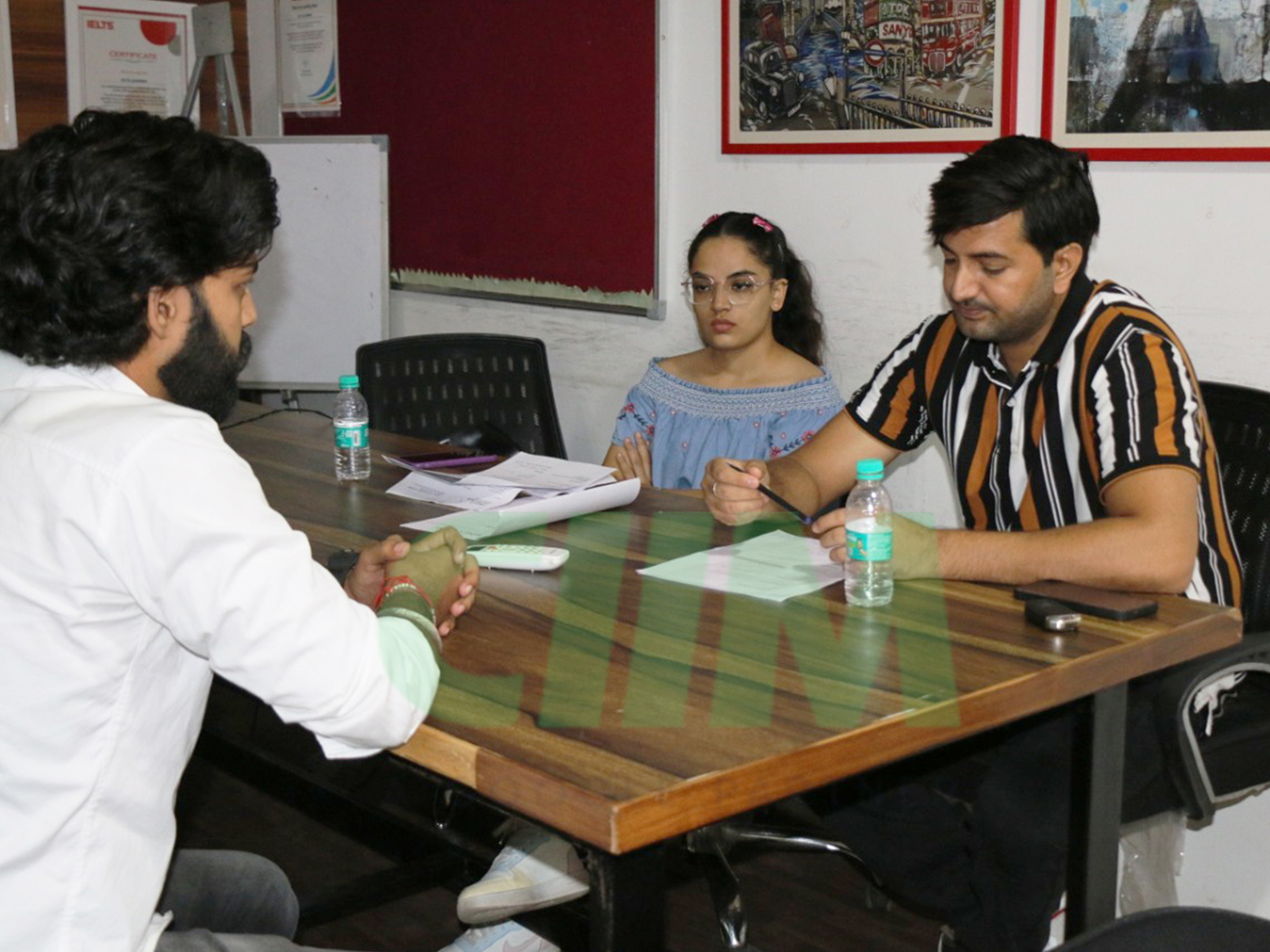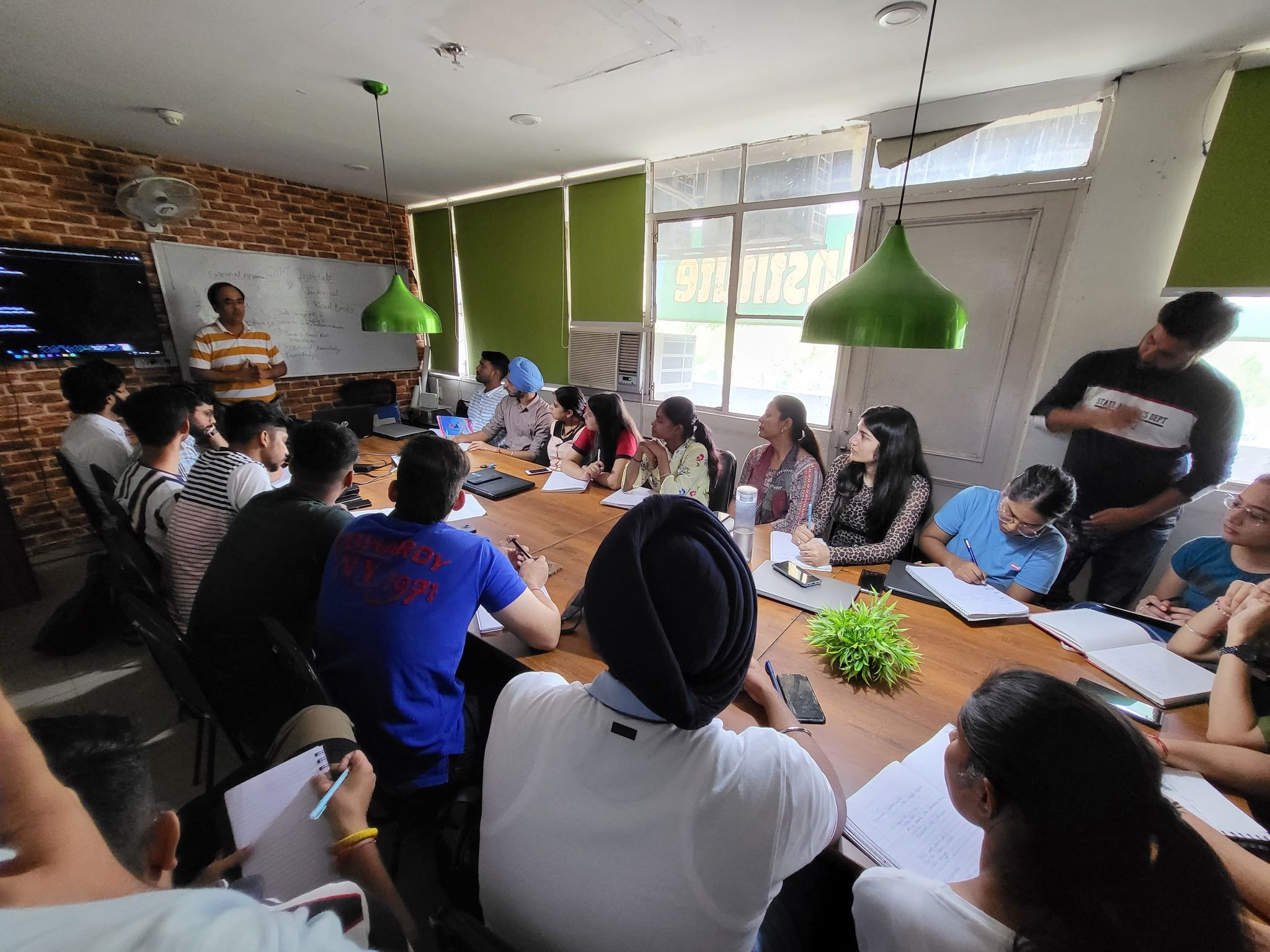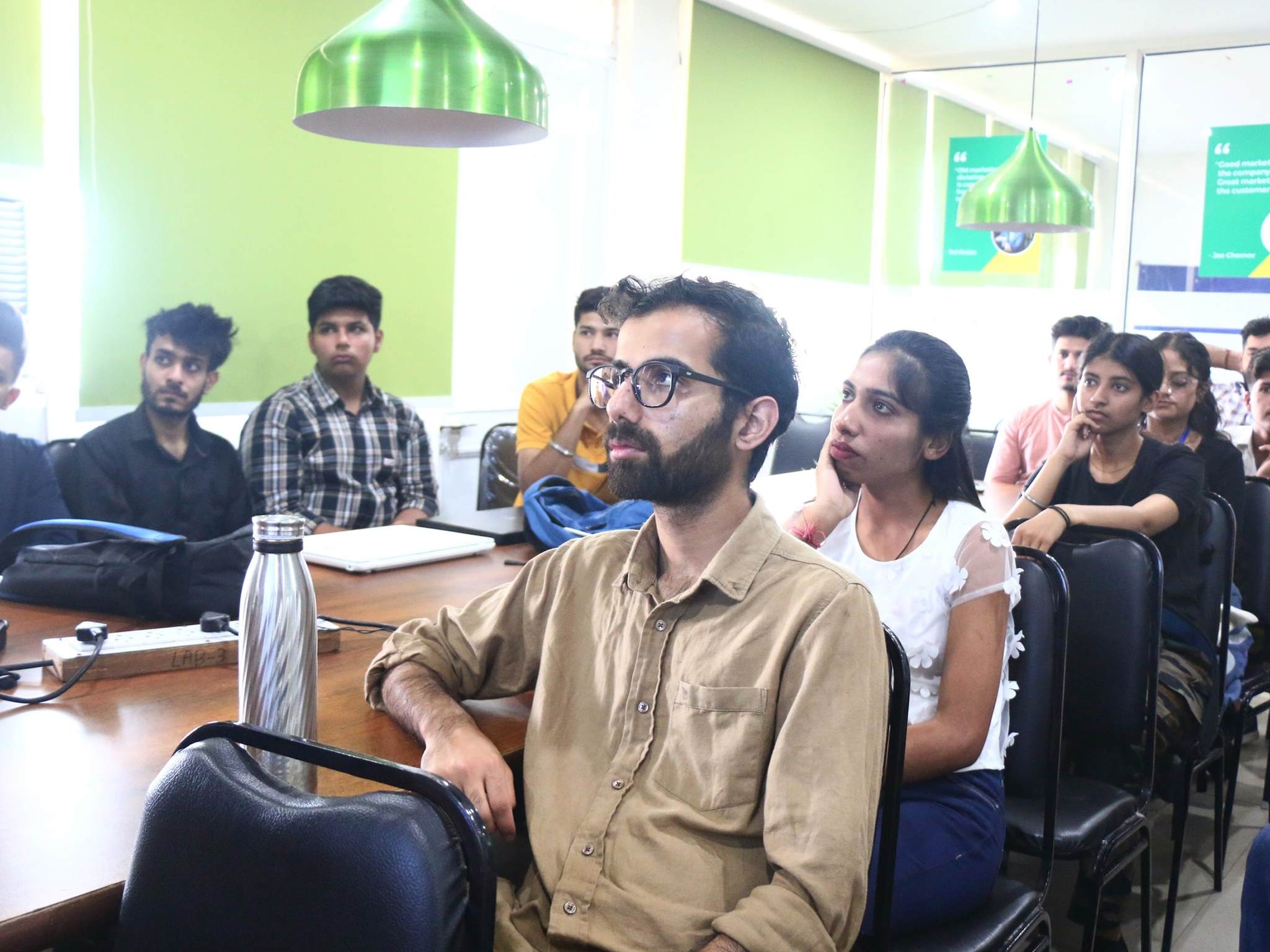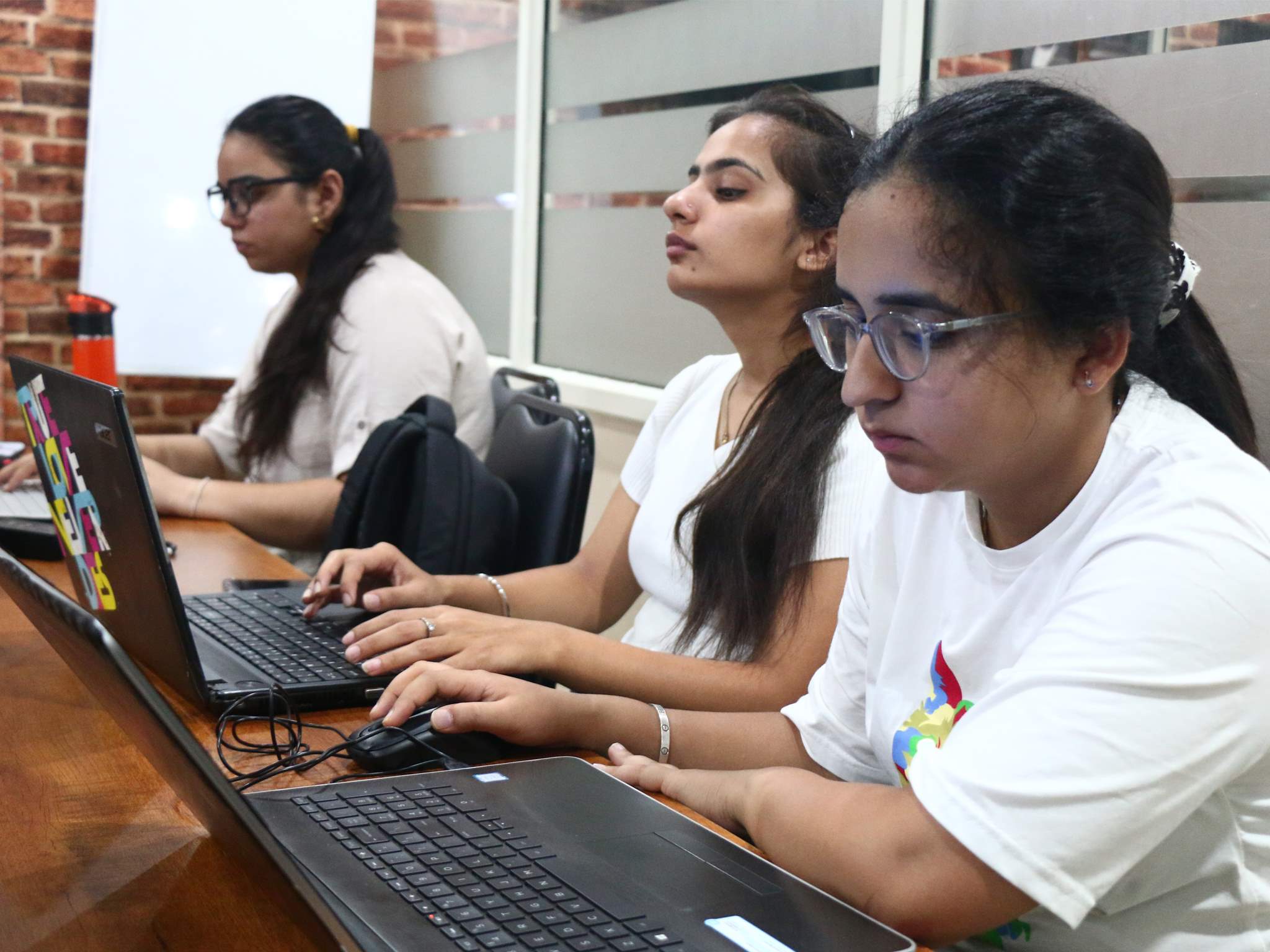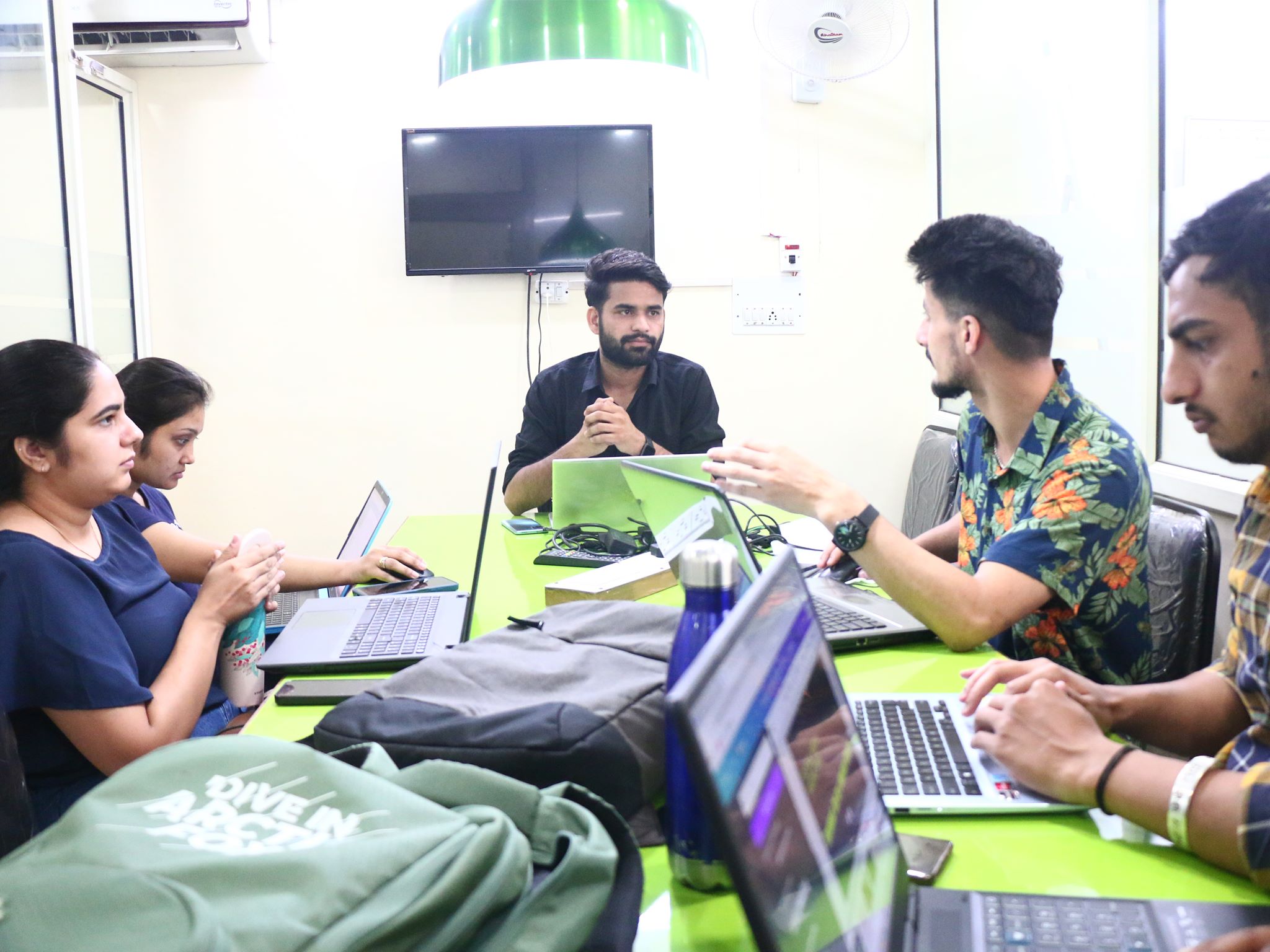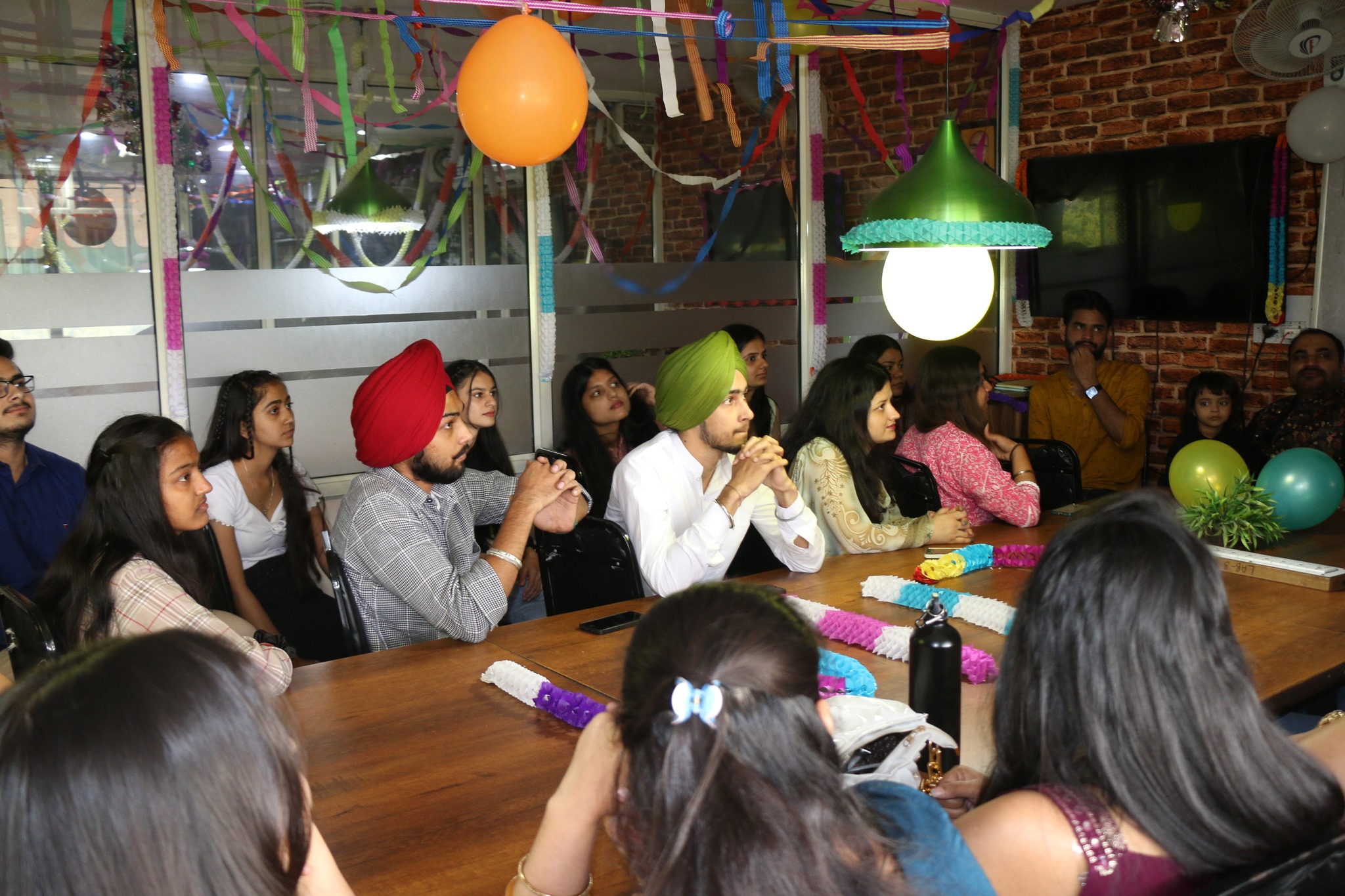 Following the best training techniques
Digital Marketing is an ever-evolving niche as the tools and technologies used in this field keep undergoing upgradation. Therefore, we too keep innovating with our training methods, which allow us to make the best possible course for our students.
We don't believe in teaching mere theoretical concepts. If you want to excel in this field, you should be open to pushing your limits, which can only be achieved if you work on live projects. All CIIMians work on a variety of live projects for a complete understanding of the techniques learned throughout the course.
Providing 100% Job placement
Since working on live projects gives our trainees immense confidence and a means to develop good communication skills, they are fully ready to join any digital marketing firm upon the completion of their course. We have a tie-up with many companies so as to provide a full-time job opportunity to all CIIMians.
The founder of CIIM, Surjeet Thakur, is a Serial Entrepreneur, Digital Marketer, and User Experience Consultant. Besides being certified by Google and Bing, he has over 17+ years of experience in the field of digital marketing.
Surjeet dreams of taking digital marketing to every home in India as he feels that the industry will skyrocket in the future, eventually leading to many employment and growth opportunities for everybody.
Besides providing world-class training, Surjeet spends a lot of time mentoring future start-up professionals, and loves to have a cup of coffee with them in the evenings!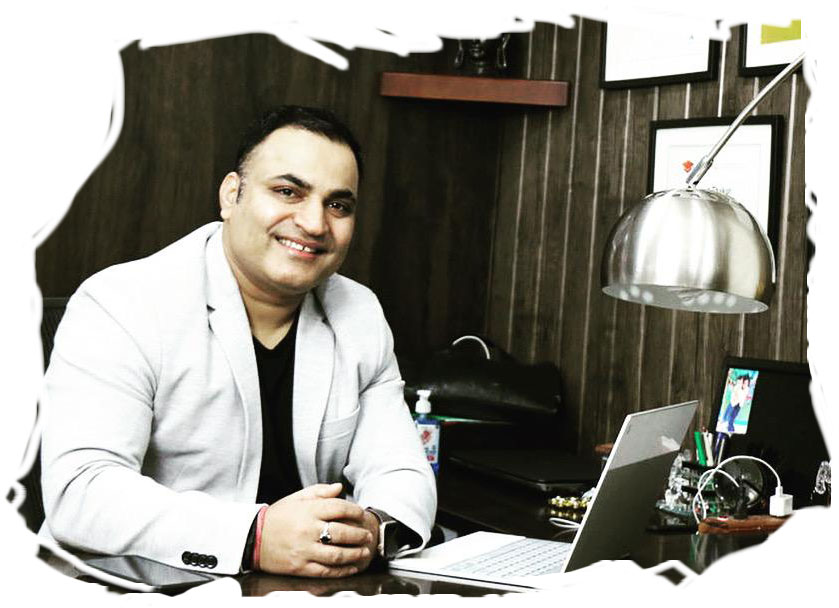 Meet our panel of expert trainers, who will be your support pillars during the training. All of them have over 17+
years of professional experience in the field of digital marketing.

Surjeet Thakur
Digital Marketing Trainer
The founder of CIIM, Surjeet Thakur has professional experience of over 15 years in digital marketing.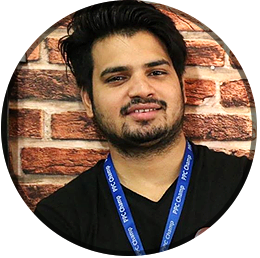 Mukesh Kumar
Digital Marketing Trainer
Mukesh has a penchant for Pay-Per-Click (PPC) ad campaigns, funnel Creation and Affiliate Marketing.

Ravinder Singh
Digital Marketing Trainer
When it comes to best white hat SEO techniques, no one can match the expertise of Ravinder Singh

Rakesh Jain
Digital Marketing Trainer
Rakesh Jain has been teaching Google ads for the last 18 years & has vast knowledge

Bobby Singh
Digital Marketing Trainer
Social Media Marketing (SMM) is Bobby's first love. His spouse comes second!

Karan Singh
Digital Marketing Trainer
Karan is a seasoned expert who combines deep industry knowledge with his passion for teaching.
Shalu
Digital Marketing Trainer
Shalu's expertise is a deep understanding of consumer behavior. This expertise is what she wants to impart to students.
Diksha
Digital Marketing Trainer
She knows the secrets to creating effective email campaigns that engage and convert.

Raghav Nehra
Digital Marketing Trainer
He will help you gain the skill to write compelling, impactful, and SEO-friendly content.

Deepika
Digital Marketing Trainer
A charismatic motivator, dedicated to nurturing self-confidence and enhancing interpersonal skills.
Ravi
Digital Marketing Trainer
Ravi is an expert trainer. His students speak very highly of him during feedback.

Vikrant
Digital Marketing Trainer
Vikrant's knowledge knows no bounds. He's the grandmaster of digital marketing.
Shubham
Digital Marketing Trainer
He says he was born for internet marketing and we don't doubt it!

Ayaz
Digital Marketing Trainer
Ayaz is ever-ready to discuss innovative digital marketing techniques

Mayur
Digital Marketing Trainer
A charismatic motivator, dedicated to nurturing self-confidence and enhancing interpersonal skills.

Gagan Kumar
Web Designing Trainer
Our expert web designing trainer is a visionary who loves to teach the art of making amazing websites.

Kritika Dhiman
Graphic Designing Trainer
Kritika is a creative genius with an artistic flare that inspires each student that she trains.

Jitender Kumar
Video Editing
Trainer
A master of visual storytelling who belives that perfection can always be achieved.

Pankaj Kumar
WordPress
Trainer
Pankaj makes learning WordPress a very easy chore for students, thanks to his years of experience.

Harsh Rawat
Soft Skill
Trainer
Harsh helps students develop important skills like communication, leadership, and emotional intelligence.
The journey to the top is often full of obstacles and hindrances. Setbacks can often be disheartening, but perseverance is the key in every aspect of life.