Top 7 Patanjali products behind company's massive Rs 10,561 cr revenue growth
Top 7 Patanjali products behind company's massive Rs 10,561 cr revenue growth – Patanjali Ayurved Ltd posted Rs 10,216 crore in fast-moving consumer goods (FMCG) and Ayurveda sales during 2016-17. Ramdev said the firm will cross Rs 20,000-25,000 crore in sales this financial year.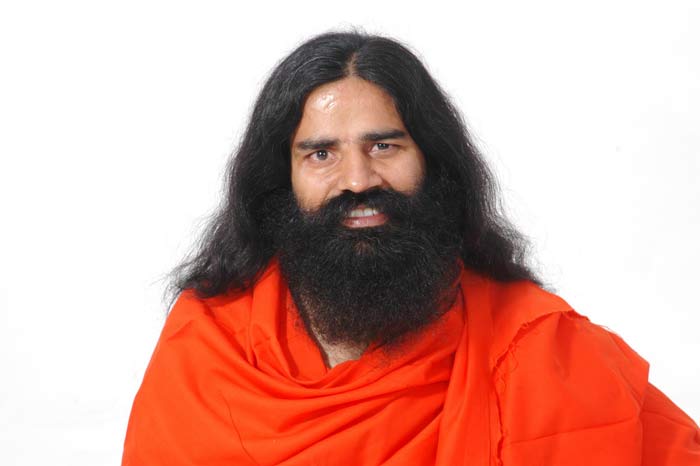 Patanjali's revenue figures stood at Rs 5,000 crore in 2015-16 and in a year's time, the Haridwar-based FMCG company's revenue has zoomed to more than Rs 10,000 crore.
With this, Ramdev's Patanjali group has become the third-largest FMCG player in the country which has conveniently surpassed other major competitive firms like Nestlé India (Rs 9,159 crore) and Godrej Consumer (Rs 9,134 crore) and Dabur (Rs 7691 crore).
1. Patanjali Cow Ghee: The revenue generation of Patanjali Cow Ghee was Rs 1308 crore in the last fiscal. The product is now giving  stiff competition to leading players in market like Amul ghee and Gowardhan ghee (Parag Milk Foods). Patanjali is also planning to spend around Rs 500 crore on cow protection.
2. Patanjali's Dant Kanti (toothpaste): The herbal toothpaste, claimed to be prepared by using traditional herbs, posted sales of Rs 425 crore in 2015-16. Seeing the rapid growth in sales, the company now claims to leave other market leaders like Hindustan Unilever, Dabur and Colgate behind by increasing its distribution network in 2016-17.
3. Patanjali Kesh Kanti (shampoo and hair oil): Kesh kanti shampoo and hair oil achieved Rs 325 crore sales in less than a year. Available at a price much lower than other leading products in the market, Kesh Kanti is getting popularism among the Indian population at a swift rate.
Patanjali herbal bath soap
Patanjali herbal bath soap generated revenue of Rs 574 crore during the fiscal year 2016-17. It's soap Kanti Panchgavya (cow urine, cow dung, curd, ghee, milk) components and exclusive good herbal soap and are excellent healthy products for the protection of body, skin and hair. Patanjali's Lemon Body Cleanser is useful in rejuvenating, nourishing and glorifying the skin while its Mint Tulsi is useful in removing dryness and roughness of skin
Patanjali honey
The company sold honey worth Rs 350 crore which it hopes take to Rs500-600 crore next year. Patanjali Honey has fructose, minerals, vitamins and natural nutritious elements and is a good quality antiseptic and blood refiner. The jaggery and sugar available in the open market have dangerous chemicals and polluted contents. Hence, the naturopathy doctors tell sugar as white poison. Thus, use Patanjali honey for sweetness and remain healthy forever.
6. Patanjali Noodles: Launched at a price of Rs 15, Patanjali Noodles not only gained immense popularity in the market but also managed to overtake Nestle Maggi to a great extent after it was caught in the midst of a storm over the presence of excess lead content in its instant noodles.
7. Patanjali Aloe Vera gel and juice: With the increasing demand of aloe vera face gel and juice in the Indian market, Patanjali is aiming to now aiming to become the premier natural beauty products maker.
Thanks 🙂