Video Marketing Course in Chandigarh
Online Video Content & Marketing Strategy Training Course – CIIM provide best Video Marketing Strategy and content creation training in Chandigarh with 100% practical & live projects.
Overview
Every day, new eye watering stats are released telling us all how much video content is being watched around the world, and how much more effective video is than other forms of media.With the consumption in global online video views growing at 43% per year, the time for marketers and corporate communicators to capitalise on the trend is now. So how do you make sure that it's your content that people are watching and that it's effective?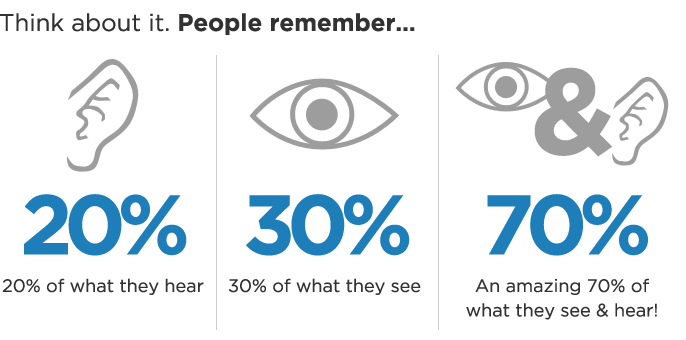 This course takes you through a step-by-step approach to generating, executing and measuring effective online video strategies. And with around 40% of videos being viewed on mobile devices (and set to rise to 70% by 2018), this course will also highlight considerations for capitalising on this ever-changing space.
Video Marketing Program
Introduction to video
Creating a video strategy
Creating effective content
Targeting and distribution
Reporting and continuous improvement
Every attendee will gain access to a complimentary Econsultancy report valued at £600. Choose from over 500 reports covering in-depth best practice advice, market data and the latest digital trends.
Who should attend?
Anybody who is currently using, or thinking of using, video to sell or raise awareness of a product, service or cause.
Course attendees might be: 
Corporate communications professionals
Heads of Digital
Senior marketers
Digital account directors
PR account directors
Video producers
Content publishers
Internal communications practitioners
How will I benefit?
Upon completion of this course, you will have:
Been immersed in the world of video
Had the opportunity to ask questions and answer your own issues
Practical hands on experience of:

Creating an online video strategy
Creating a video brief
Optimising your own content
Developing your own creative

Had fun sharing ideas and experience with others
What will I learn?
Introduction to Video Marketing
Types of video marketing
Video-sharing websites and viral video
Corporate, training and promotional video marketing
Video on DVD and video download sales
Videos
What is a Video?
Viral strategies – know your videos purpose
How to identify your viewers
Targeting your peer group
The one-off viral
Episodic content
Life-casting
Piggybacks and references
Getting celebrities involved
The course covers:
Using YouTube and other online video platforms (OVPs)
Building an audience
Creating content targeted at your audience
Where video fits in a contemporary buying cycle
Paid, owned and earned media properties
Optimising your video content (SEO)
Media buying for online video
Online PR/Blogger outreach/social
Creative approaches and idea generation to stand out
Hints and tips on content creation
Content diversity
Creating and managing a channel
Targeting influencers
Testing content
Using analytics to inform new creative and strategy
Video Marketing Benefits
Following this training course, you will understand how to:
Plan effective online video campaigns
Make the right decisions about your audience and how to reach them
Create your own online video using mobile devices
Create genuine engagement and understand the benefits to your brand
Interpret campaign metrics and make continuous improvements
In-company training
This course can also be delivered exclusively for your team. In-company training ensures everyone is up to best practice standard and you'll benefit from a more open environment to discuss your most pressing issues.
Contact for more details and admission:
Video Marketing Course in Chandigarh
CIIM – Chandigarh Institute of Internet Marketing
SCO 54-55, 3RD Floor, Sector 34-A, Chandigarh
Call: 9878375376, 9915337448