Punjabi Language YouTube ads approval Training Course in Chandigarh
hi friends,
Are you suffering from Punjabi Language YouTube ads disapproved, don't worry, today I will give you permanent solution and it's 100% guarantee this method will work always.
In this Course I reveal the trick & tips which hardly takes 20 minutes and after this, your punjabi video ad will be approved.
Fixed Unsupported Punjabi Language
Videos on YouTube Ads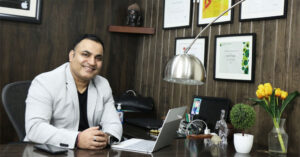 Hi, I'm Surjeet Thakur founder of ciim and ppcchamp –  Pay-Per-Click (Google Ads/ Youtube Ads) marketing has been my specialty since 2010.  I've worked with 1275+ clients in a variety of industries to generate more quality clicks, calls, leads and sales for their businesses.
I'm certified PPC Expert (Adwords), Growth Hacker, Digital Marketer, UX (Product User Experience) & CRO (Conversion Rate Optimization) Expert.
Note: This course for serious students, channel owners, music studio owners and singers only.
Learn: How to promote Punjabi language videos on YouTube?
I got 10 to 20 whatsapp message daily from all over the world. they all want to know, how to approve Punjabi language video on YouTube ads. — Now I launched a Course for those students who really want to learn Punjabi video ads approval.
Student's Testimonials
In this course, I will share some secret techniques to promote regional voice video ads to increase views and subscribers. You will learn video ad approval and how to promote and approved songs campaigns.
for more details whatsapp @ 9915337448
here I will not teach you how to set up video ads campaigns. The starting steps you can learn online. I will talk about the real process and how to fix unsupported language issues in ads. 
It's true that Punjabi is unsupported language in Google Ads and as a result, you cannot promote your videos in Regional language.
I have been working with 150+ video channels and approved all type of language like Punjabi, hindi, english, Bhojpuri, haryanvi etc.
And Now I have develop a small course for those students who want to learn video ads approval for Punjabi language. With the help of this course content you can easily approved your video ads on any native language.
You can able to approve native language videos ads like:
Punjabi
Bhojpuri
Haryanvi
Rajasthani
Hindi
Himachali
Urdu
Kashmiri
marathi language
other languages
Updated Course syllabus:
Introduction of YouTube ads
Learn Google Video ads policy
learn video upload / and ads account creation
Video content creations tips and tricks
Video ads platform selections
Video heading / descriptions writing
Video ads creations setting
Video ads language setting
video ads locations setting
Video ads bidding
video copyright strike
video copyright remover
youtube copyright claim
youtube copyright claim monetization
copyright claim vs copyright strike
Content ID claim
Top secret tips & tricks – for ads approval
Questions / answers
Duration of this course:
7 to 10 days – 1 hour daily online live classes – through zoom, skype, or google meet.
Fee of this Course:
Your Trainer Name:
Surjeet Thakur – check his profile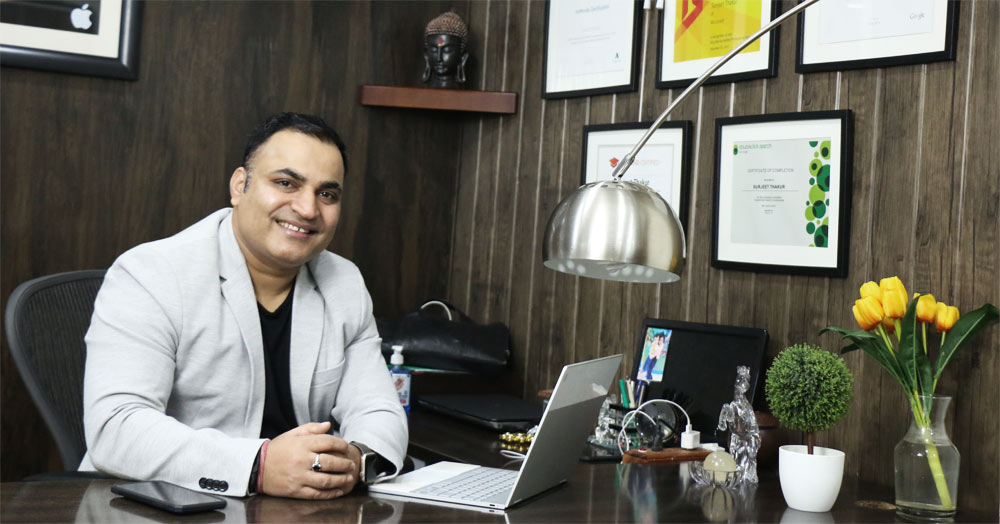 Note: This course for serious students, channel owners, music studio owners and singers only.
deposit the fee in advance in admission time
for outside students pg / hostel services available.
Contact details:
for more details whatapps on this number 9915337448.
Office Address:
CIIM (Chandigarh)
SCO 54-55, 3rd floor, Sector 34-A, Chandigarh
M: 09915337448
if you have any other questions/concern please whatsapp me..
google ads punjabi language
how to promote punjabi song on youtube
how to promote punjabi song on adwords
unsupported language adwords
google ads youtube
how to fix unsupported language google adwords
how to fix unsupported language in adwords
google adwords punjabi songs
Thanks 🙂